Kenilworth residents could be given a say on future of popular outdoor events bar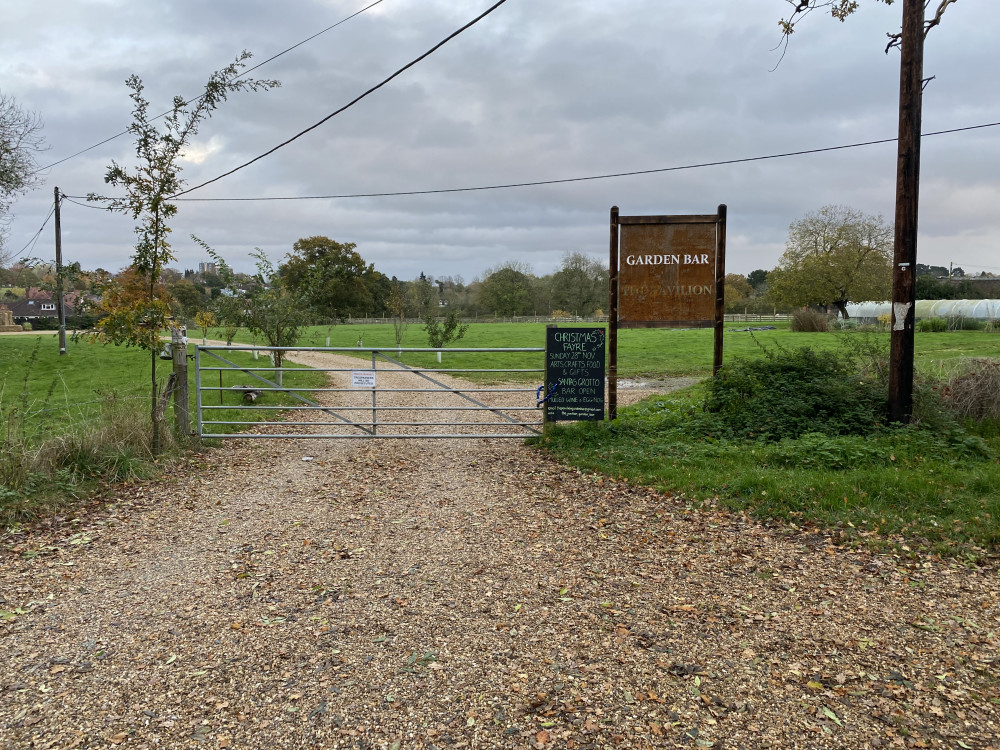 Warwick District Council is set to consider imposing an article four direction on the Castle Pavilion site
Kenilworth residents could be given a say on the future of a popular local bar if a council plan to put stricter controls on its events goes ahead.
Following complaints from neighbours, the town council and MP for Kenilworth and Southam Sir Jeremy Wright, the district council's cabinet will next week discuss imposing an article four order on the Castle Pavilion site.
Home to Garden Bar at the Pavilion, the Castle Road venue has become a popular site for weekend events over the past couple of years.
But the bar has come under fire from locals who claim the amount of noise and disturbance from the site make it unbearable to live next to.
Councillors have also complained that the pavilion is being used as a bar even though the green belt land does not have planning permission to be used as one.
However, as the owner Gabrielle Parry has pointed out, the venue has not broken any rules in hosting events - taking out temporary events notice (TEN) licenses, with the temporary bar permitted under its national permitted development rights.
But, if Warwick District Council decides to press ahead with its plan, an article four direction would mean that the Castle Pavilion could only be used as a bar if planning permission was granted for it - thus making it harder to host events there.
And a report due to be discussed by cabinet next week states that if the council pursues the order, then a public consultation should be held to "inform the decision as to whether to confirm the order".
The report added: "Significant concerns have been raised by many residents the MP and councillors concerning the use of an area of land on the edge of Kenilworth and the resulting effects on neighbouring amenity; traffic and highway safety; impact on the green belt, the setting of Kenilworth Castle, a grade I listed building; the proximity to the Fishponds complex, a scheduled ancient monument, and the character of the nearby Kenilworth onservation area."
The site, which is currently up for sale, has been the subject of many written complaints to the council, including directly to the chief executive.
The report will be discussed on September 29.
Like this story? Then subscribe to our FREE weekly newsletter to get the latest Kenilworth news straight to your inbox every Friday.