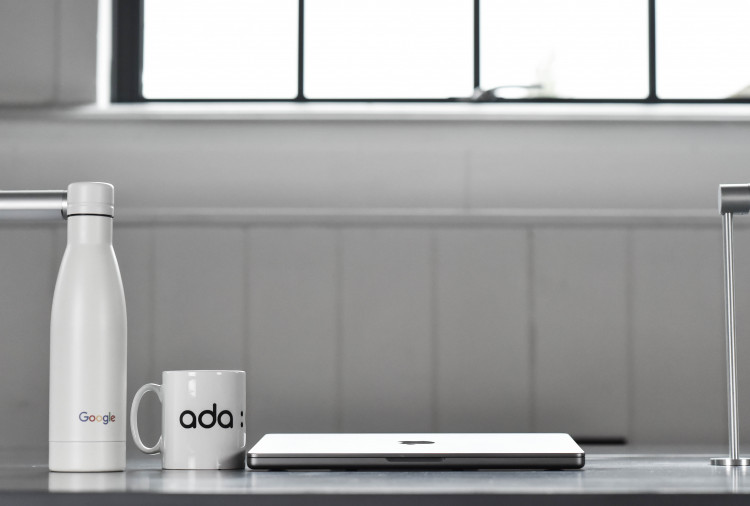 Ada Digital Marketing
As a trusted digital marketing agency in Kenilworth, we have over 25 years of combined experience in Digital.
More Info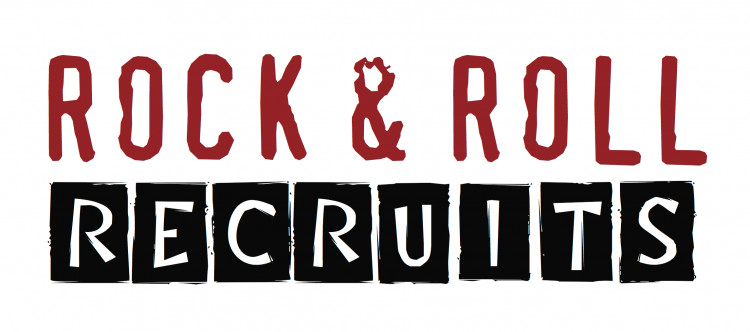 Richard Coulson Music
Richard Coulson Music offers weekday, daytime piano lessons for adults.
More Info

MendMyGadget
Over 20 years experience providing IT support, repairs and upgrades for home users and small businesses. Experience with Windows and Mac.
More Info

MKH Limited
MKH LTD - COMPREHENSIVE SERVICES FROM EXPERIENCED PROFESSIONALS
More Info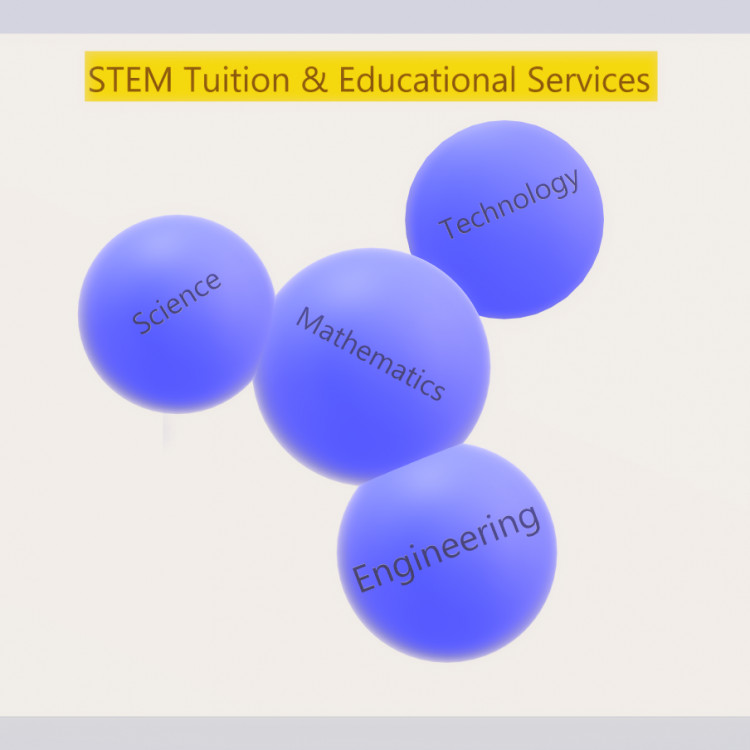 STEM Tuition & Educational Services
Science, Technology, Engineering & Mathematics private tuition for GCSE, A Level and University/College students.
More Info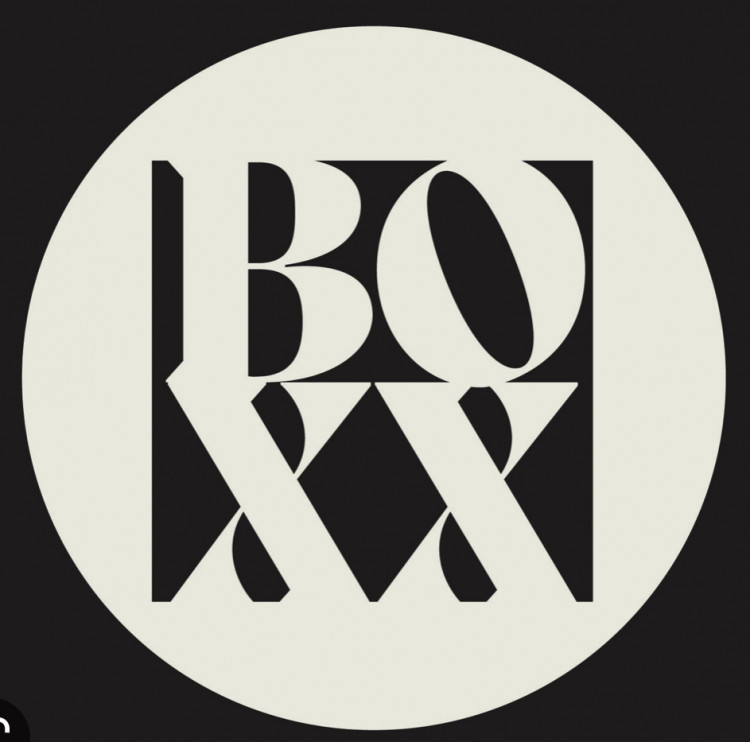 BOXX Design Studio
Boxx Design is a creative interior design studio based in Warwickshire, working nationwide. Our design studio is driven by a single focus; to deliver an amazing experience across architecture, interior & brand. Our design services span a number of sectors, including hospitality, retail, commercial and residential design. Our experience and expertise mean we understand a clients' objectives and operational demands and can design the perfect solution.
More Info
Showing 1 to 10 of 166 results