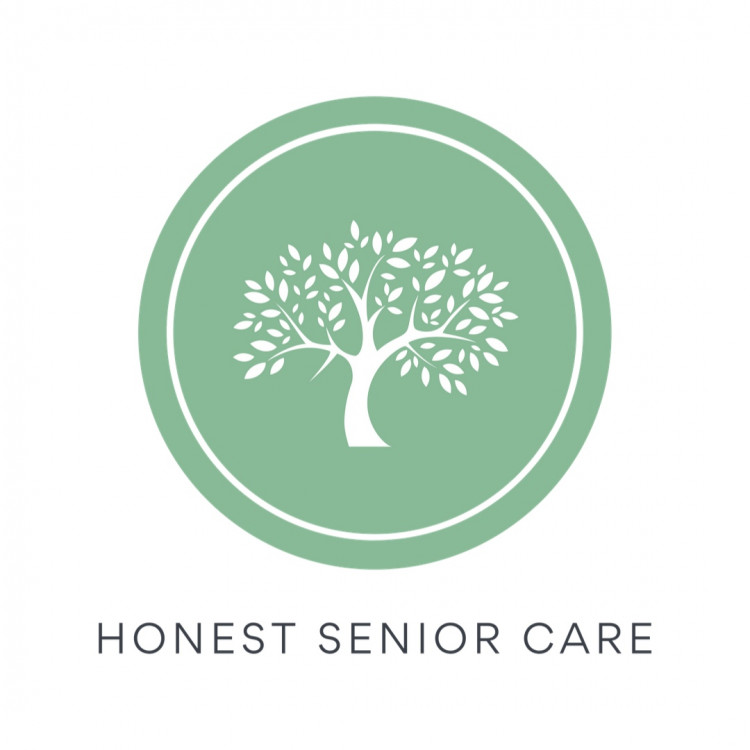 Honest Senior Care Limited
At Honest Senior Care, we are a small, family run care company providing care around Kenilworth, Warwick, Leamington, and the surrounding areas.
More Info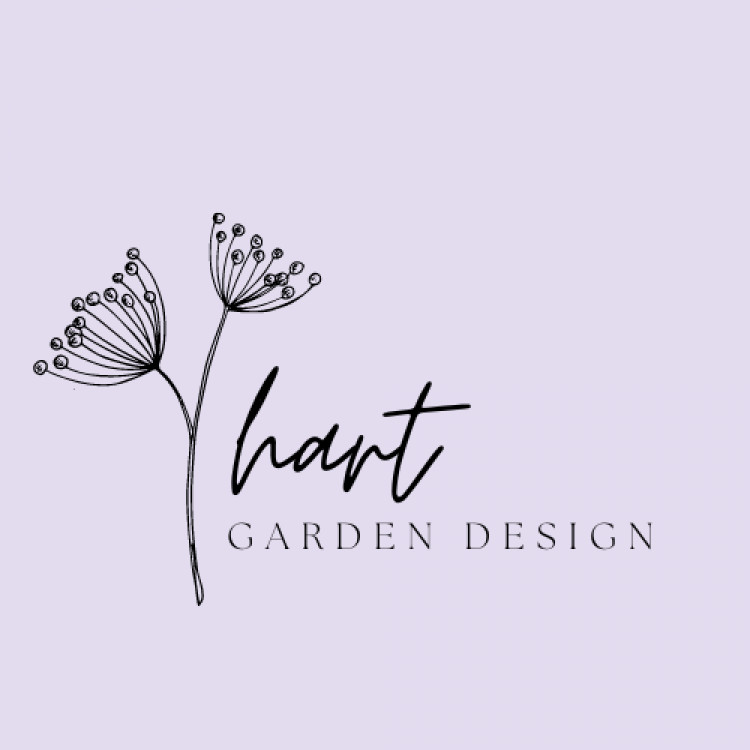 Hart Garden Design
Designing beautiful, functional and nature inspired gardens across the Warwickshire region.
More Info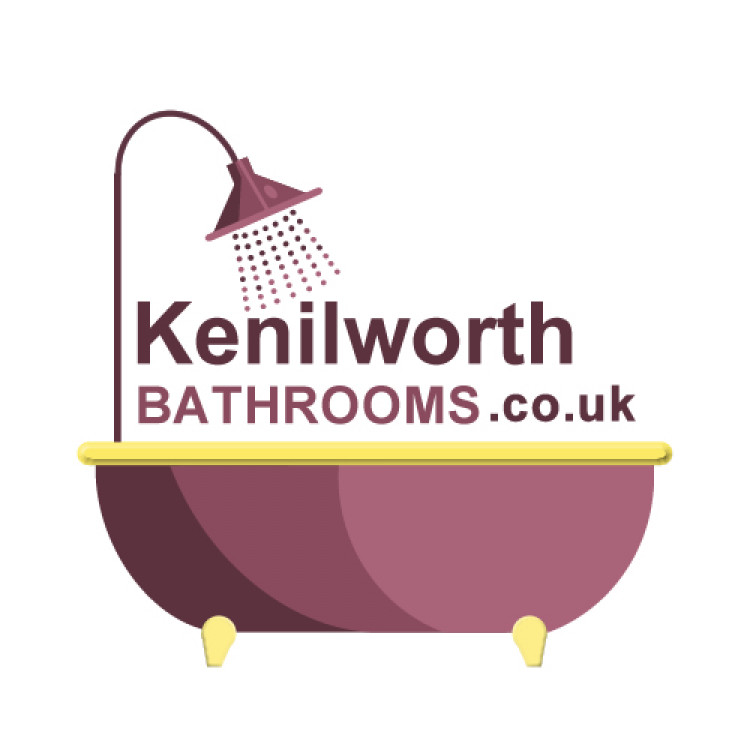 Kenilworth Bathrooms
Kenilworth Bathrooms offers a complete one stop shop fitting service for your bathroom renovation, from drawings and design, bathroom fitting, tiling, plumbing and all electrical work. We are able to carry out all of the trades required to complete your bathroom renovation from start to finish.
More Info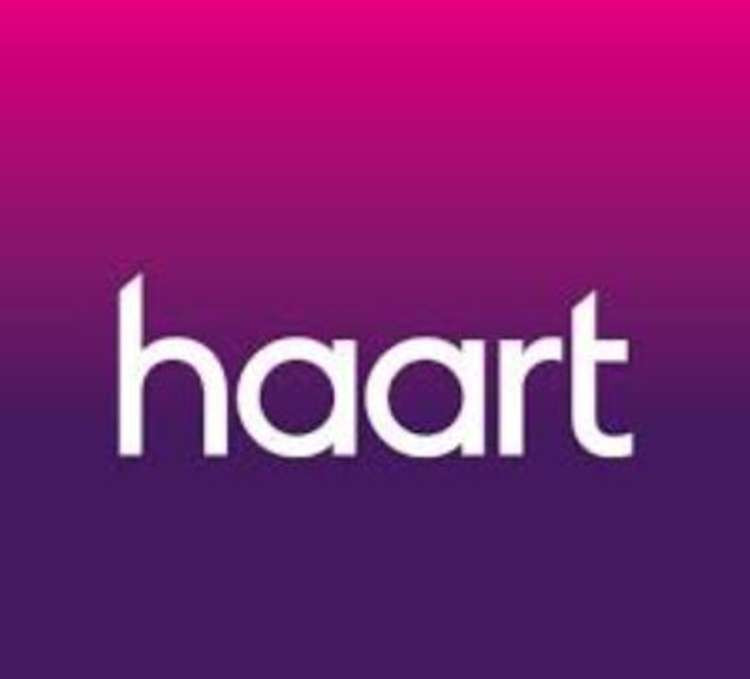 Haart Kenilworth
Local, family run and independent but with a professional team and bespoke marketing to present your home to the widest audience.
More Info
12vGardenLights
We are committed to being totally transparent and open with information as well as providing first class customer service.
More Info
Oakland Group
Gardening, Tree Surgery and Landscaping Services with a driving customer ethos, Solihull and the West Midlands.
More Info
Showing 1 to 10 of 149 results