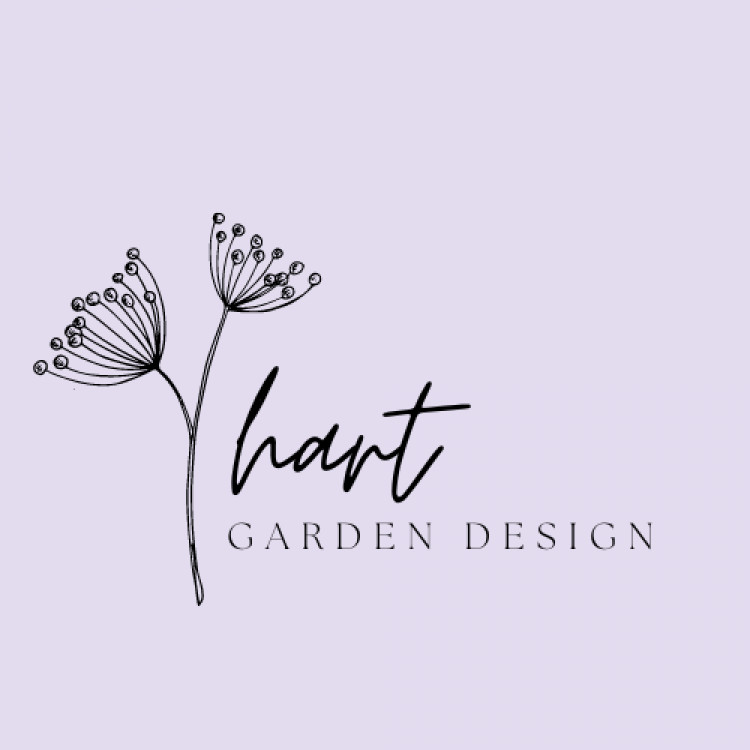 Hart Garden Design
Designing beautiful, functional and nature inspired gardens across the Warwickshire region.
More Info
12vGardenLights
We are committed to being totally transparent and open with information as well as providing first class customer service.
More Info
Oakland Group
Gardening, Tree Surgery and Landscaping Services with a driving customer ethos, Solihull and the West Midlands.
More Info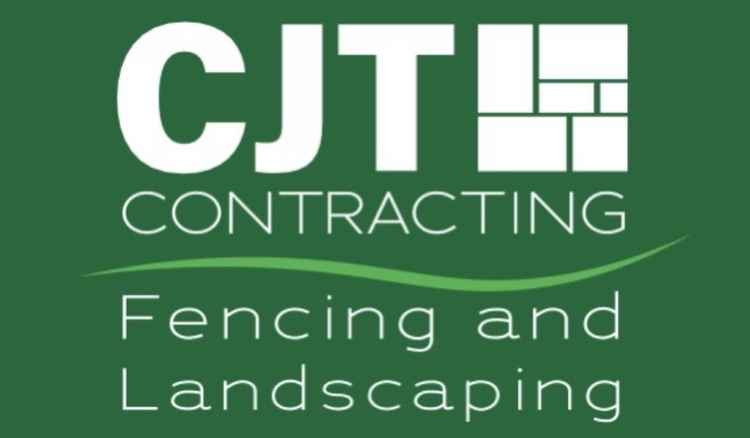 CJT Contracting Fencing & Landscaping
All aspects of Fencing & Landscaping undertaken, based in Kenilworth.
More Info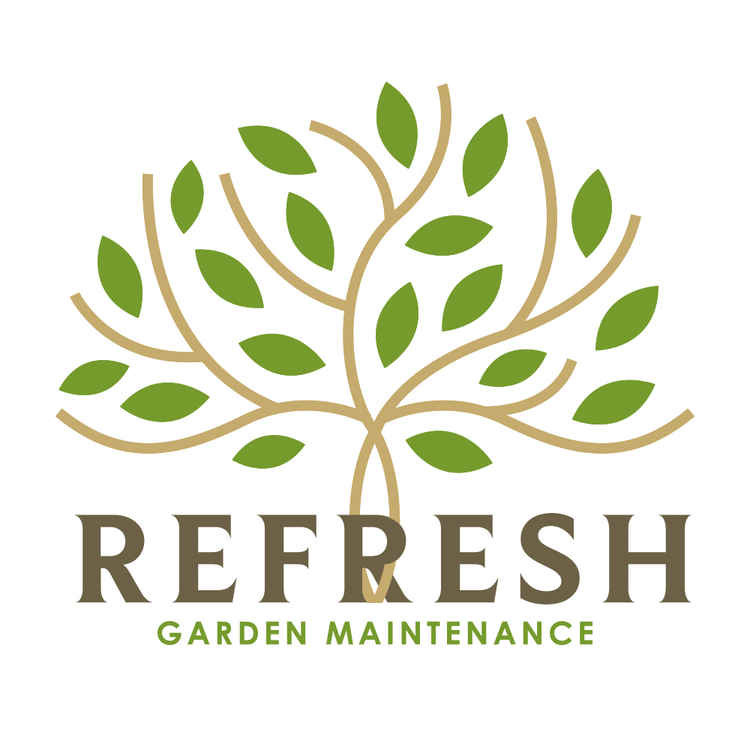 Refresh Garden Maintenance
Garden Maintenance company offering all kinds of gardening services throughout Warwickshire.
More Info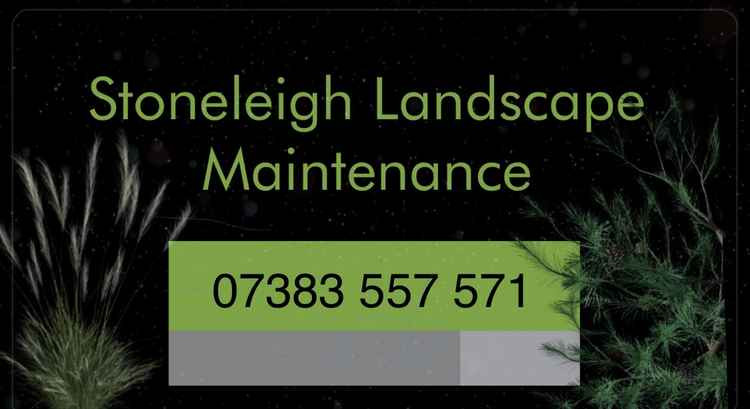 Stoneleigh Landscape Maintenance
We provide a Professional, Affordable and a reliable service and we are also very passionate and take pride in the work we carry out ensuring your completely satisfied.
More Info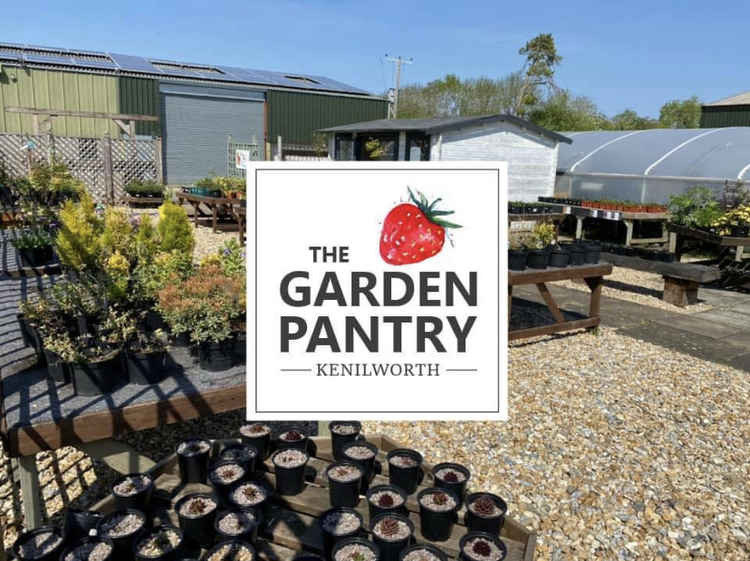 The Garden Pantry Kenilworth
We are a family run business providing plants to the people of kenilworth.
More Info

Walklands Garden Design
Great design is the basis of a truly beautiful and function garden.
More Info