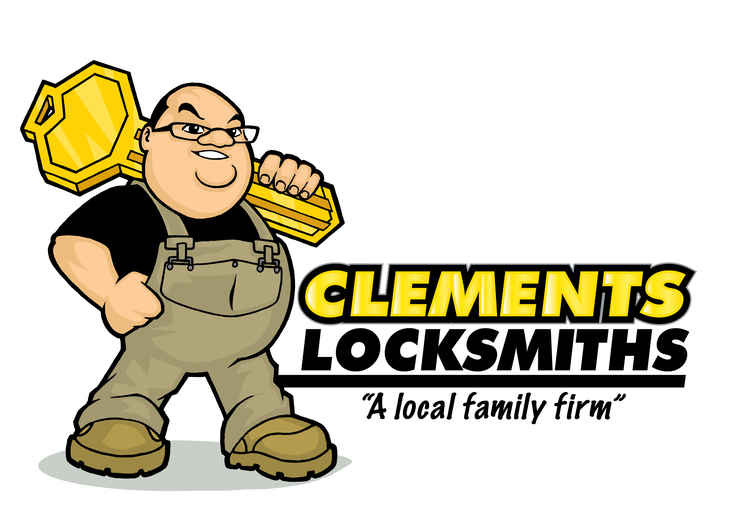 Cements Locksmiths
Clements Locksmiths is a family run firm that specialises in all aspects of locksmith work and double glazing repairs to include Upvc.
More Info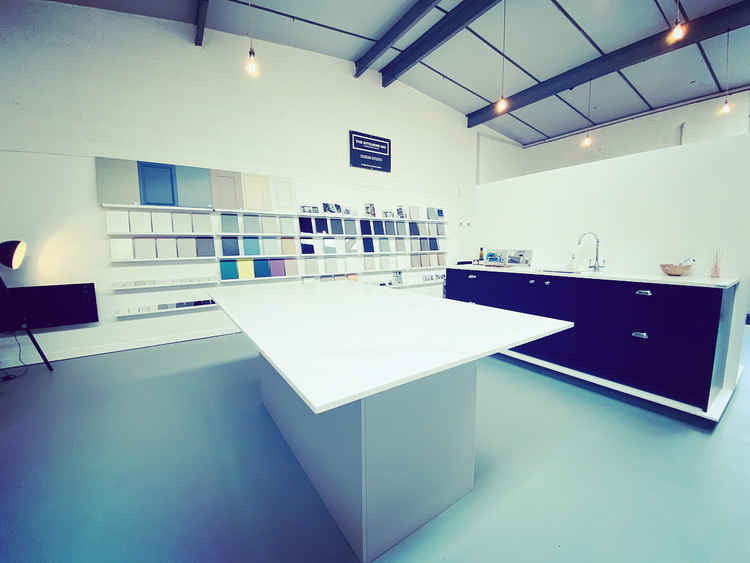 The Kitchens Inc
We're are your local independent kitchen design and installation specialist.
More Info
Sibley + Sibley Carpets & Flooring
With over 20 years experience we have learnt a thing or two about carpets & flooring! At Sibley + Sibley we aim to provide a full range of premium carpet types for all tastes & budgets to help you make a house into a home.
More Info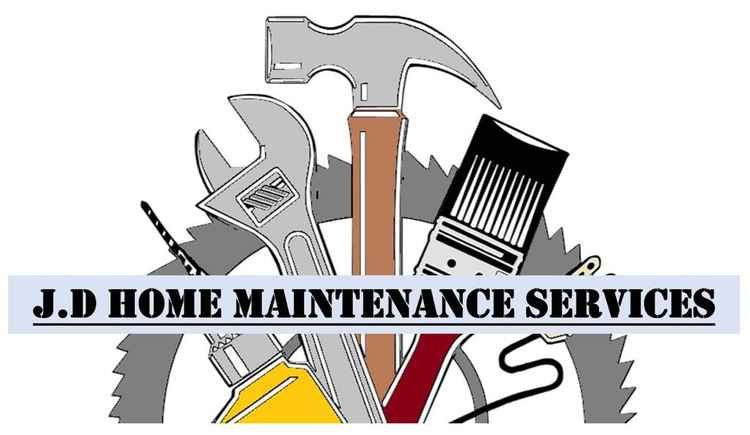 J.D Home Maintenance Services
For all you home DIY needs. Give John a call.
More Info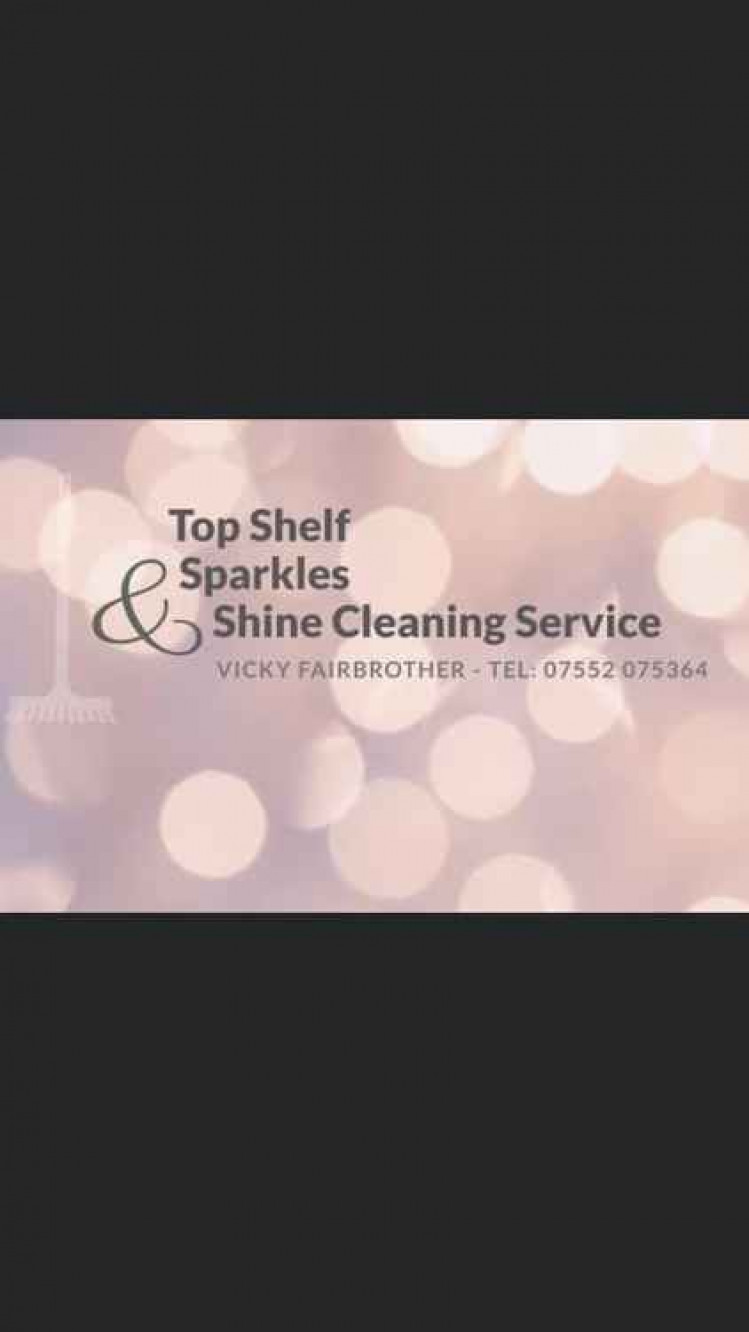 Top shelf sparkles and shine cleaning service
We are always happy to help your home life a little bit easier
More Info