Councillors launch legal battle to make it harder for popular Kenilworth bar to host events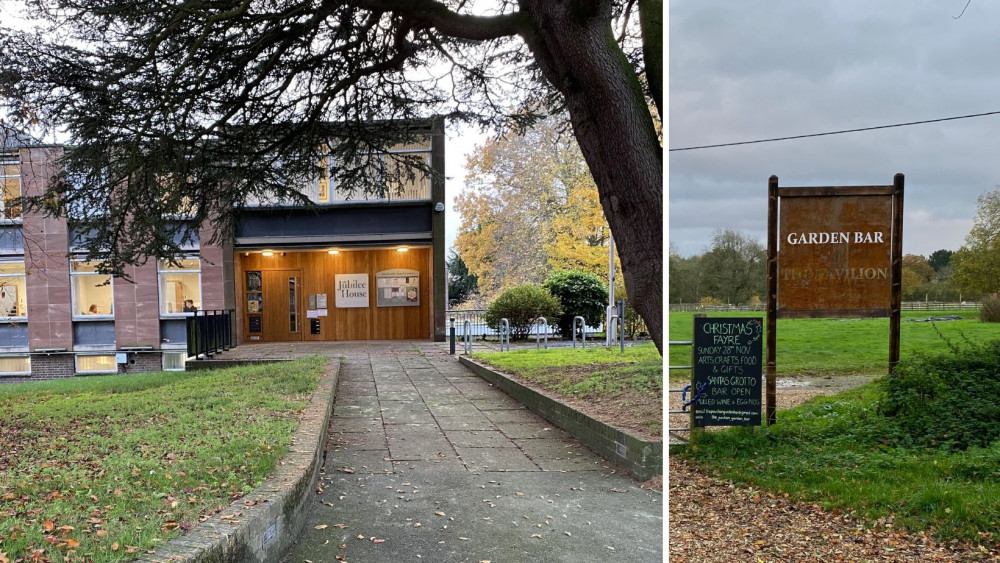 Kenilworth councillors have applied to Warwick District Council to impose an Article Four ruling on the Garden Bar at the Pavilion
Councillors have launched a legal battle that could make it harder for a popular Kenilworth bar to host outdoor events.
Local councillors have asked Warwick District Council to impose an 'Article Four' ruling on the Garden Bar at the Pavilion.
Article Four directions can be made by local authorities to limit the "permitted development rights" of buildings in conservation areas – such as the Pavilions site.
Councillors hope the ruling will force the bar's owners to go through a more stringent application process before it can host one of its popular outdoor community events.
Previous events have been permitted under Temporary Events Licences (TENs) but councillors said the rules made it harder for them to regulate what was happening on the site.
"Effectively from a planning point of view there is little one can do about stopping it because of course you can use any property for 28 days a year for purposes which are not allowed – within any 12-month period," said Cllr Michael Coker at Kenilworth Town Council's planning committee meeting.
"Hence, as you recall, the horse fair operated on that basis, whilst everyone in the town wanted it stopped, there was little one can do.
"We have approached it from an environmental point of view, from a TENs point of view, from a planning point of view and we have not got very far.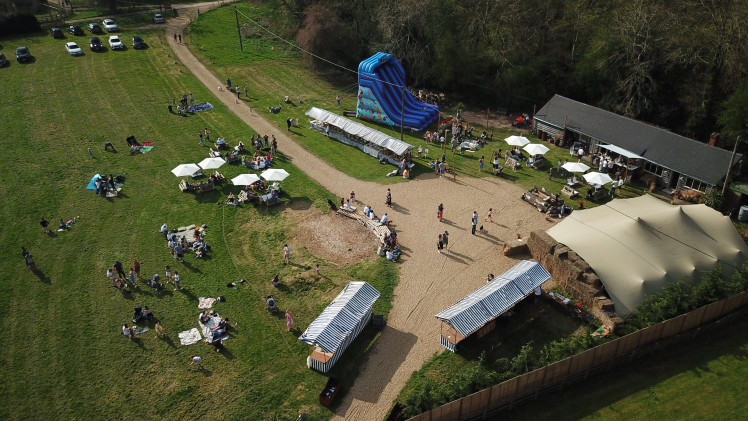 The Pavilions hosted an Easter event last month (Image supplied)
"What I would remind you is that the planning permission says it is to be used as a stable and not for any commercial purpose whatsoever. Of course this [TENs] drives a horse and cart straight through those regulations and that planning permission.
"And it will continue to do so."
The Article Four application has actually been made by local district councillors but KTC's planning committee will write to the chief executive of WDC to ask him to approve it.
Cllr Coker added: "If the district makes such a ruling then it would be necessary for them [Garden Bar at the Pavilion] to submit an application to hold such an event.
"In which case it could be rejected but of course it could be granted with restrictions that do not apply at the moment.
"So if it was reasonable to hold the event they could still hold an event."
Councillors agreed, with Cllr Andrew Milton adding: "So there is still the opportunity for them to apply through the appropriate route with some visibility and transparency for everyone in the local community."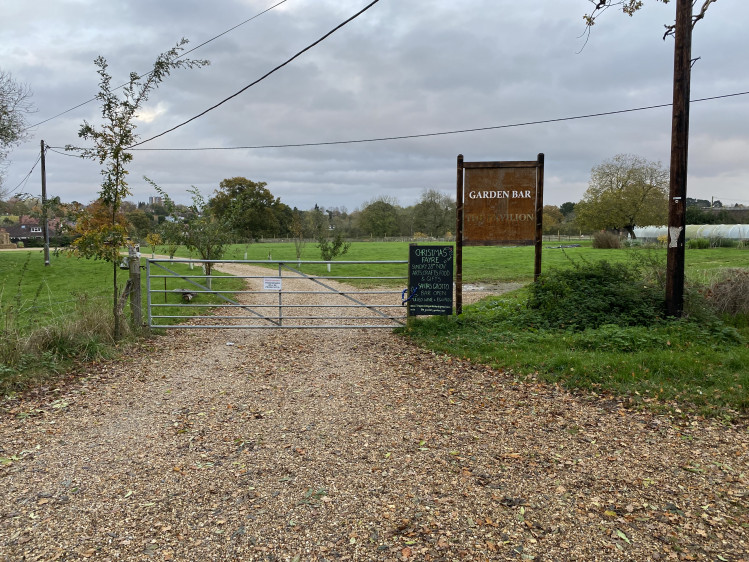 The bar has been hosting regular, community-orientated events for over a year
Not Listening to their Constituents
The owner of the bar, Gabrielle Parry, has previously accused the town council of starting a 'witch hunt' against her.
But with a petition to keep the bar open now hitting 1,000 signatures she said the council was not listening to the majority of local people.
"That is more than 1,000 of their constituents that they aren't listening to which I think is very sad," she said to Nub News.
"Obviously they haven't been to any of the events there, they are just listening to hearsay or perhaps what their friends who live on the lane say or people they know.
"They are not listening to the people of Kenilworth and what they need.
"We need a place to take our families in a safe, local environment and that is what the Pavilions is and that is what our events are about."