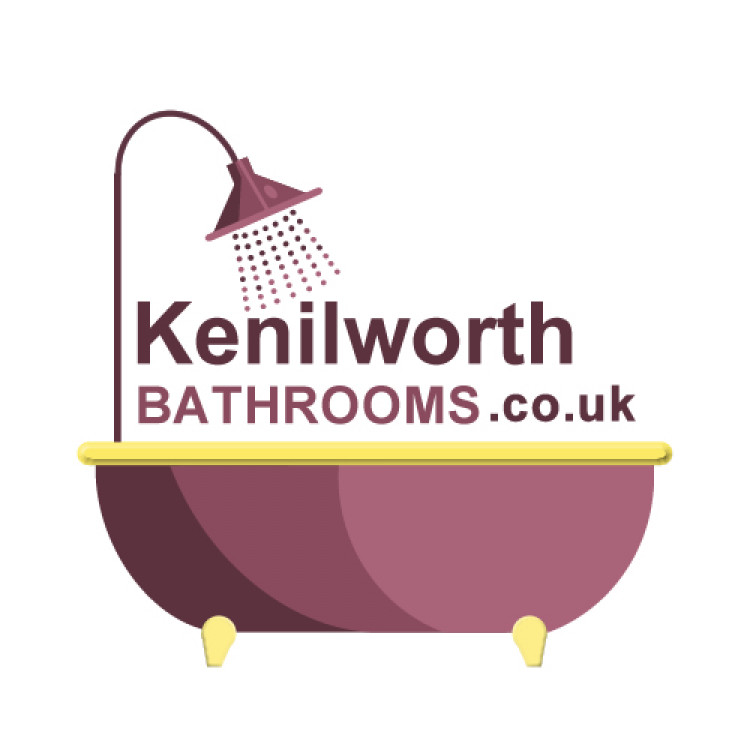 Kenilworth Bathrooms
Kenilworth Bathrooms offers a complete one stop shop fitting service for your bathroom renovation, from drawings and design, bathroom fitting, tiling, plumbing and all electrical work. We are able to carry out all of the trades required to complete your bathroom renovation from start to finish.
More Info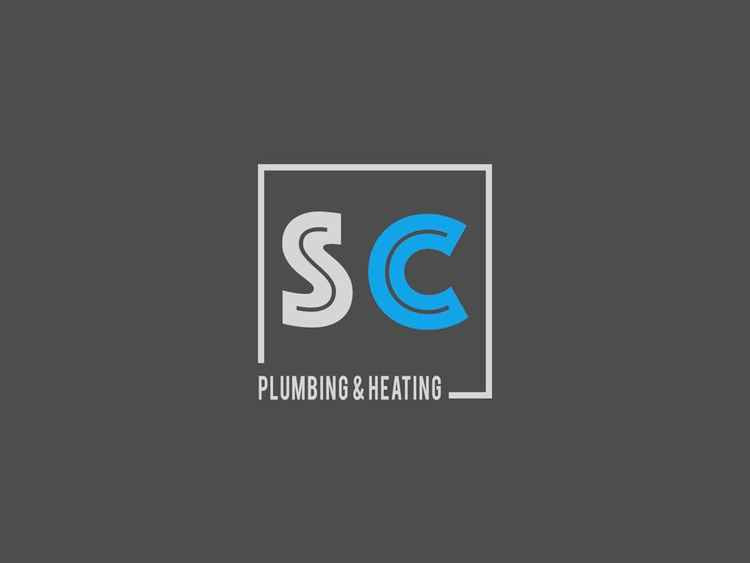 Sam Cotton Plumbing & Heating LTD
Hi there, I'm a fully qualified plumbing and heating engineer and more than happy to help with any issues from a small leak to a new heating system.
More Info
R A Zutic Plumbing and Heating ltd
Please feel free to get in touch for any plumbing, heating or boiler issues
More Info