Popular outdoor bar in Kenilworth put up for sale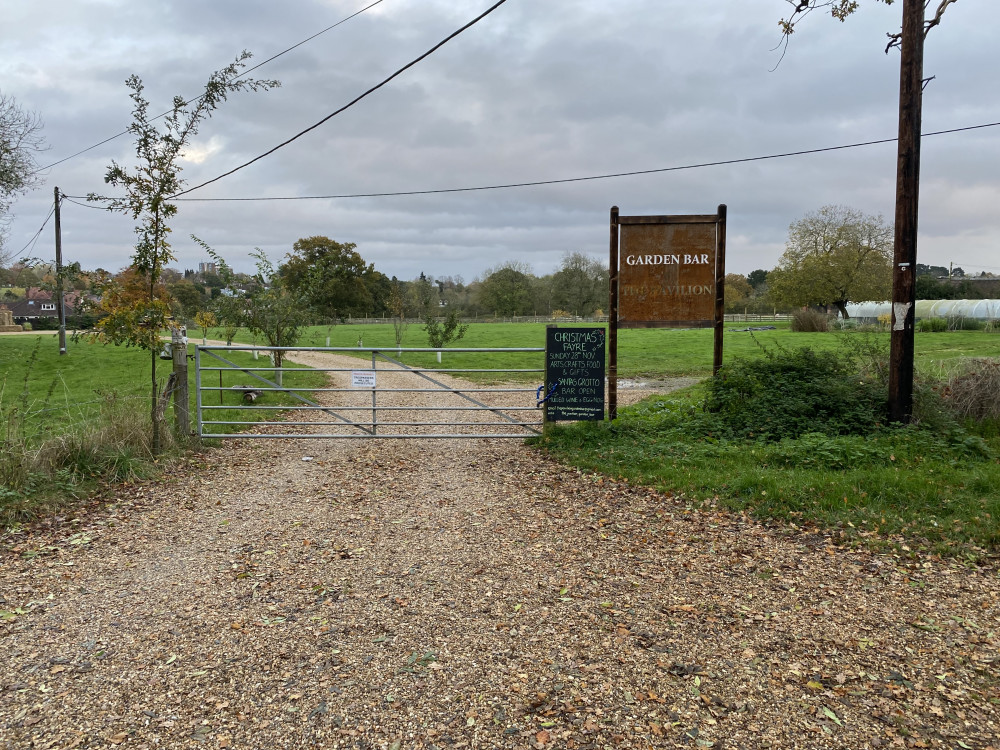 The Castle Pavilion is up for sale for £300,000 with estate agents Godfrey Payton
A popular outdoor events bar in Kenilworth has been put up for sale with the owner saying she is leaving its future up to fate.
The Castle Pavilion site, which is the home of pop-up events space The Garden Bar at the Pavilion, is on the market for £300,000 with agents Godfrey Payton.
Having been embroiled in a running battle with a small group of residents and Kenilworth Town Council, owner Gabrielle Parry said she has put the five acre piece of land up for sale to see what happens.
"I am leaving it up to fate really," she said to Nub News.
Adding: "I don't know what to do in all honesty - I am a bit all over the place.
"If somebody comes along and makes an offer, and it is an amazing offer, then there is something to think about.
"But if it doesn't happen then I suppose it is not meant to be.
"I have such mixed feelings about it because obviously all of the backlash is quite hard to deal with."
Having had multiple planning applications for the site rejected in the past, Ms Parry first put it on the market last year.
But then she had a change of heart and decided to use the Pavilions for community days which have proved incredibly popular with families across the town.
She explained: "We put it back up for sale [in 2021] because we had wanted a farm shop originally, and it didn't look like we were going to get it.
"We pulled it out of planning, and we didn't know what to do with it so we put it on the market.
"But then we decided to do these events and took it off the market for the events and then obviously got a lot of backlash for that."
And despite the dissenting voices from some parts of the town, Ms Parry said the support of their customers had kept her going.
The bar is now planning a series of family-friendly events across the summer, which are already underway.
"If it wasn't for all the lovely people, their lovely comments and their enthusiasm to keep it all going, I would have given up by now," she added.
"But like I say, I have a young family, and there is nothing for these families to do in Kenilworth in a safe environment.
"And people love the Pavilions because their children are out in the open, its clean, its outside and their children are in the fresh air. It is great for young families and they appreciate that.
"The amount of people who have stopped me in the street and said 'don't give up, keep going' has been really good."