Not too late to 'avert planning disaster' at Castle Farm says residents group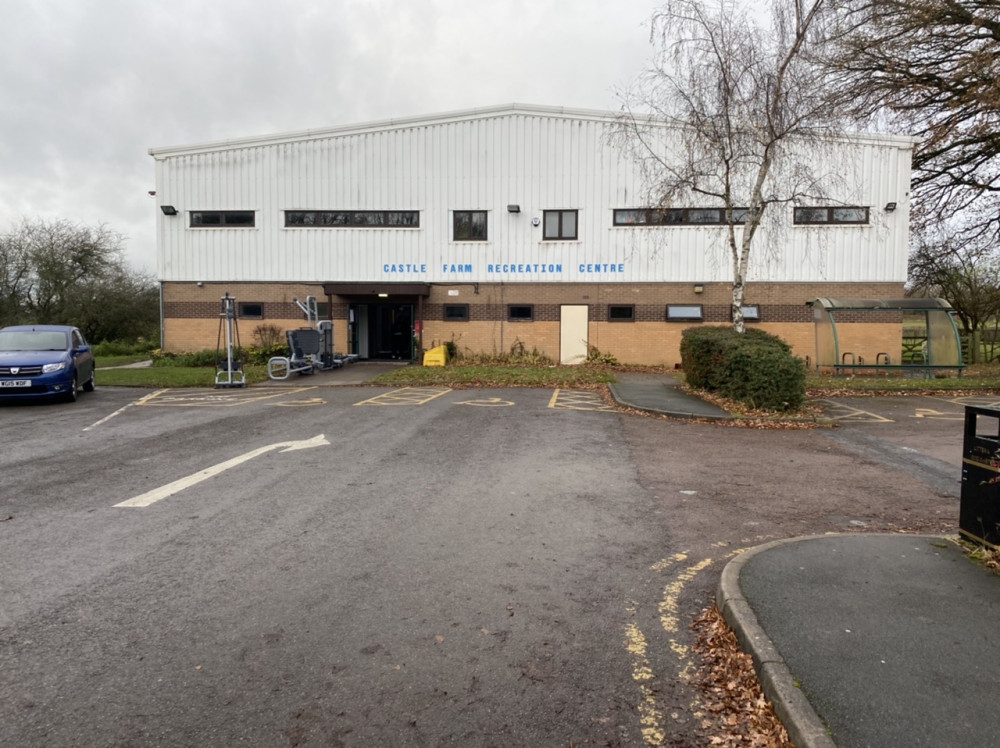 Castle Farm Recreation Centre was closed in December ahead of its demolition and redevelopment (Image by James Smith)
Residents have said it is not too late for Warwick District Council to 'avert this planning disaster' and change its mind over the new Castle Farm Recreation Centre.
Planning permission for the multi-million pound facility was granted in September and the building shut in just before Christmas.
After months of little movement, the council announced last week that preparatory works had begun on site and that contracts would be signed 'imminently' for it to be demolished and rebuilt.
But members of Castle Farm Neighbours Group, which objected to the original planning application, said the new facility was far too big and would have a detrimental rather than positive impact.
"There is no proven demand for indoor sports facilities of this size at Castle Farm Fields," a group spokesperson said.
"There is, conversely, a real demand for new facilities where the new housing is being built on Kenilworth's east side and surrounding Woodside."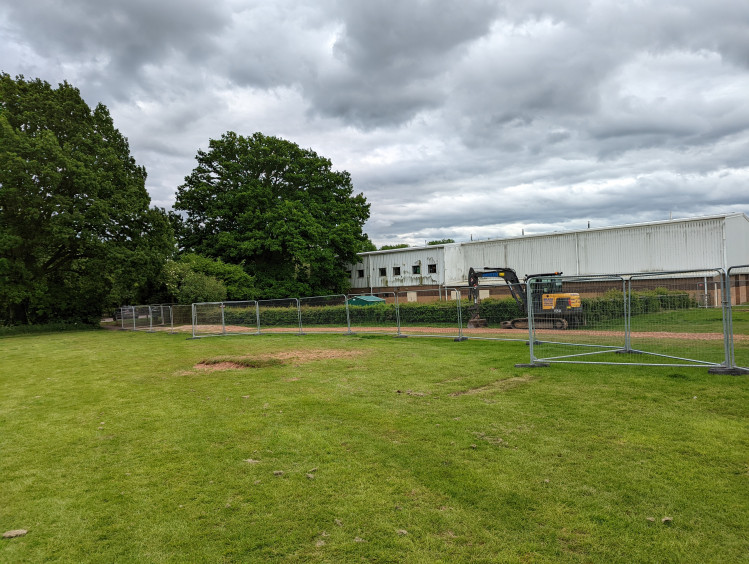 Preparatory work at Castle Farm began earlier this month (Image supplied)
The planning application, which received over 100 public objections, was also questioned by Kenilworth Town Council which raised concerns over parking and traffic in the area.
Residents have also said that the development is inappropriate use of green belt land - pointing out that WDC has blocked other green belt developments since.
The spokesperson added: "Rebuilding Castle Farm bigger than its current size in the green belt, chopping down good trees and concreting over wildlife habitat cannot be right, particularly in the face of a climate change emergency.
"It will also detrimentally impact on the open landscape and playing fields enjoyed by all Kenilworth residents for healthy sporting activities, family open air pursuits and dog walking.
"It will cause unnecessary traffic congestion, pollution and increased accident risk for local residents and across town.
"A rebuild of a comparable size to the existing Sports Centre would be perfectly adequate to serve the needs of the local community and would likely cost much less than half the original planned cost; and significantly less than the millions more now envisaged in the face of rampant building cost inflation - to eventually be passed on to Kenilworth residents through increased council tax no doubt."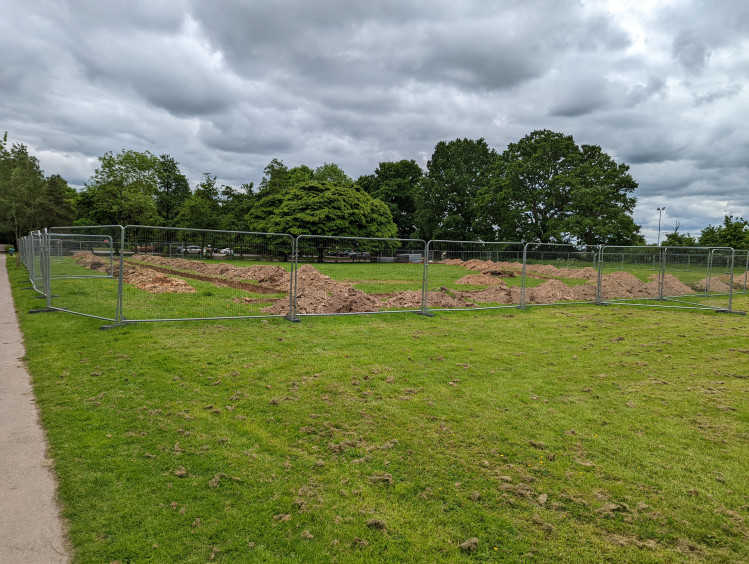 CFNG: 'There is no proven demand for indoor sports facilities of this size' (Image supplied)
The new sports centre is set to include a sports hall, 80 station gym and fitness studios as well as a new base for local scouts and guides.
But the neighbours group has reiterated its position against the development and called on residents to "push to avert this planning disaster".
"This rebuild will prove to be an economic, environmental and political white elephant and an outrageous and costly legacy," the spokesperson added.
"To WDC - it is not too late to do the right thing for your Kenilworth constituents and the environment in the face of a climate change emergency and spiralling rebuild costs."