Council urged to show 'vision' and consider moving Kenilworth leisure facilities to Woodside Hotel site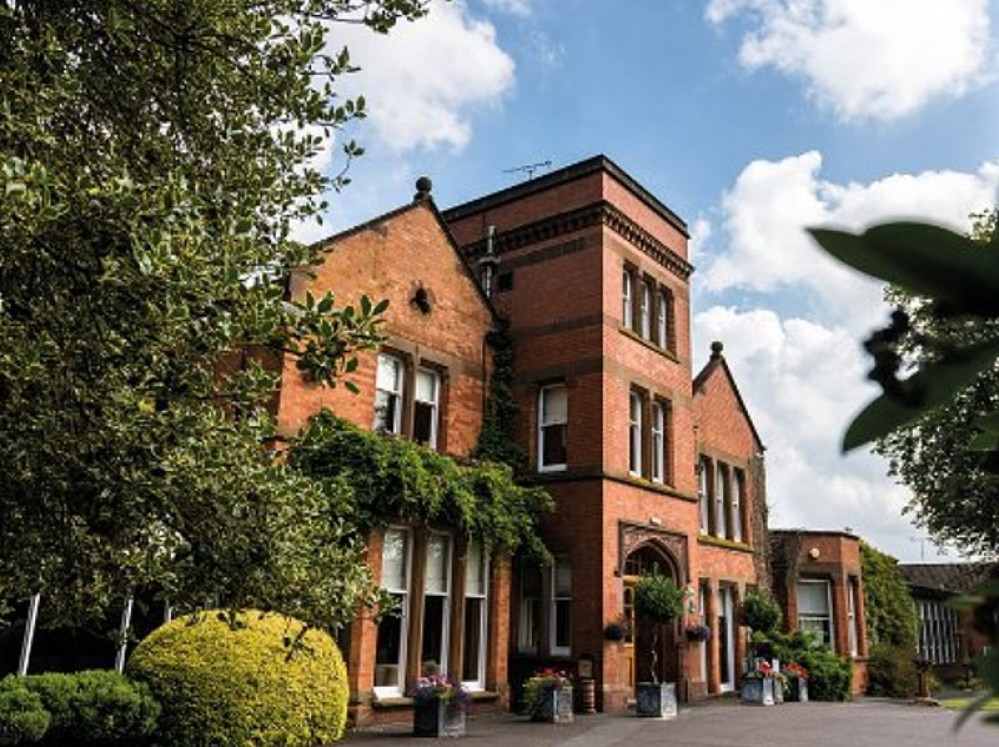 Warwick District Council approved plans to build two new leisure facilities in Kenilworth last September
A Kenilworth campaigner has challenged the town council to show 'a little bit of vision' and back proposals to use the Woodside Hotel site for the town's new leisure facilities.
Warwick District Council approved plans to build the new swimming pools at Abbey Fields and a new recreation centre at Castle Farm last September.
And a consortium company which includes WDC's own housing firm, Milverton Homes, has recently submitted a planning application to demolish the Woodside Hotel and Conference Centre.
The application does not say what the council would do with the land if the Victorian manor house was knocked down but Kenilworth Lido Campaign Group member Clive Peacock said the site was ideal to build one single sports centre for the town.
And he said moving all leisure facilities to Glasshouse Lane would mean that the Kenilworth's lido would not need to be removed.
"For many a year the lido campaign team have been challenged by Kenilworth Town Council, with the support of Warwick District Council, to find a site where both wet and dry facilities – in other words leisure, gyms and swimming – could be located," he said at Kenilworth Town Council's assembly meeting last Thursday.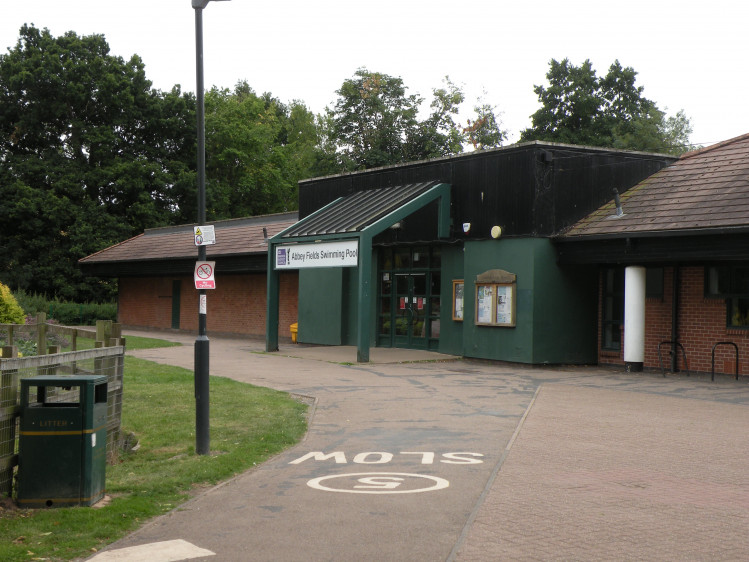 Abbey Fields Leisure Centre and Castle Farm Recreation Centre were both closed in December
"With a little bit of vision and a lit bit of clear thinking we could free up all those traffic problems around Castle Farm, we could still have an outdoor pool in the middle of Abbey Fields and we could have both wet and dry in one facility at Woodside.
"And it is adjacent to the school and it would provide extra sports ground within those five acres for use of the school.
"There is the challenge I put to this town council."
Mr Peacock was told that KTC could not comment on his suggestion as it was a district council matter.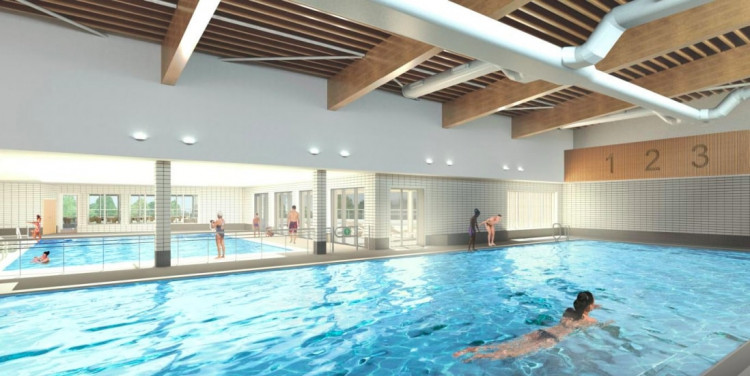 An artist's impression of the new Abbey Fields swimming pools
But members said he could come back to June's full council meeting to ask the council to make a formal request to WDC to investigate the possibilities of the Woodside site.
"It is now nearly five months since the mothballing of both Castle Farm and Abbey Fields and there are no alternatives and there is no provision for any leisure or swimming facilities in Kenilworth," he added.
"It is unlikely that there will be anything for the next three to four years."
(Header image via Maypm via wikimedia commons)