Kenilworth planning roundup: 425-metre viaduct, 'unacceptable' barn and 83 homes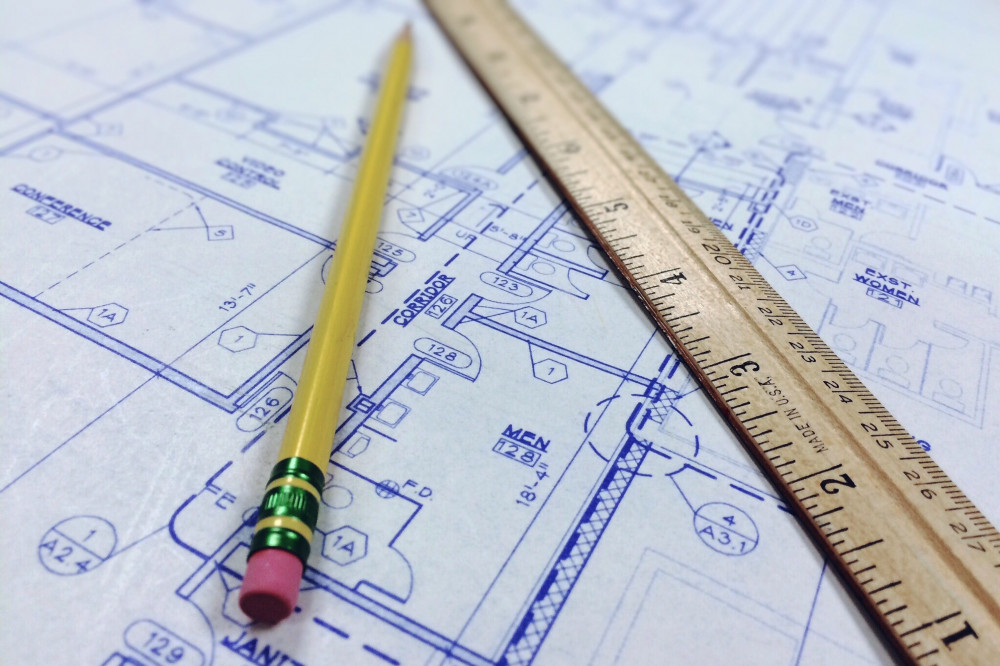 Here are all the biggest planning stories from the last week in Kenilworth
Here are the biggest Kenilworth planning stories from the past week.
HS2 has revealed designs for its 425 metre viaduct in Balsall Common.
Partners Balfour Beatty VINCI say it will "help minimise the impacts of construction" by using precast sections for the viaduct - and a noise barrier will also be built.
There will be both temporary and permanent diversions of the existing waterways.
-------------
An eco-friendly farm may have to pull down a barn after a retrospective planning application was turned down by Warwick District Council.
The old "eyesore" metal building had already been knocked down and replaced at Dunn Pitts Farm.
But council officers last week rejected the Hollis Lane scheme saying it was inappropriate in the green belt.
-------------
Time is running out to have your say on plans to convert the bridge between Clarke's Avenue and Farmer Ward Road for joint cycle-walking use.
Warwickshire County Council is currently asking for residents to give feedback on the scheme.
The cut off for responses is June 24.
HS2's viaduct will cross Truggist Lane, Bayleys Brook and Heart of England Way Walk (Image by Weston Williamson via HS2)
-------------
HS2's plans to expand a Stoneleigh compound to the size of Abbey Fields have been questioned by Kenilworth councillors.
The high speed rail developer revealed in April that it intends to take over and develop Highways England's site on Stoneleigh Road.
But members of Kenilworth Town Council's planning committee said they thought a 30 hectare site was too big.
-------------
More than 200 objections have been made to "outrageous" plans to build 83 homes on land around Warwickshire Police's Leek Wootton headquarters.
The force sold the land to CALA Homes in December 2021, promising to reinvest the money in its Woodcote House base.
But the developer's plans have been met by resistance from residents who say the scheme has disregarded local peoples' views.
-------------
Kenilworth councillors have said the town council must do what it can to make sure that the Woodside Hotel is used for the benefit of the local community and not just turned into houses.
Plans to demolish the hotel were recently rejected, whilst campaigns have suggested the site be used for the town's new leisure facilities.
And councillors said the site needs to be protected for some sort of community use.