Plans to build 83 houses on former police HQ land in Leek Wootton revealed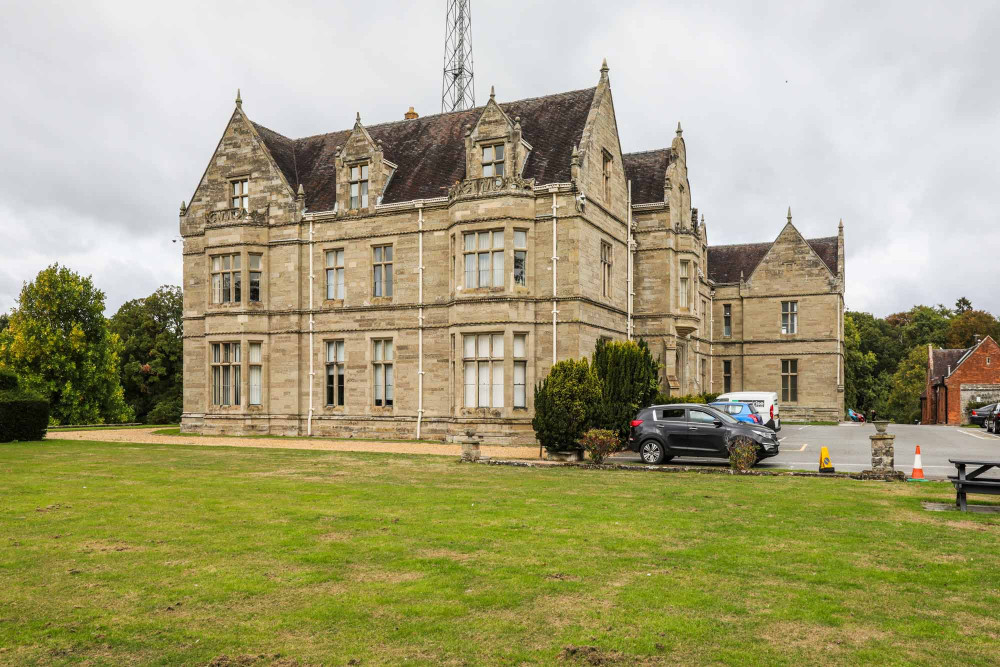 Warwickshire Police sold the land to CALA Homes in December (Image via Warwickshire Police)
Plans to build 83 homes on land around Warwickshire Police's Leek Wootton headquarters have been submitted to Warwick District Council.
The land, which includes old tennis courts and sports fields, was bought by CALA Homes in December.
Warwickshire Police said the money from the sale would be reinvested in the remaining land, whilst CALA stated that they wanted to start building homes by 2023.
The 3.8 hectare site will be developed into 50 market homes and a further 33 which will be affordable housing.
Plans also include new roads and public open space.
The land is allocated for up to 115 new houses in Warwick's local plan.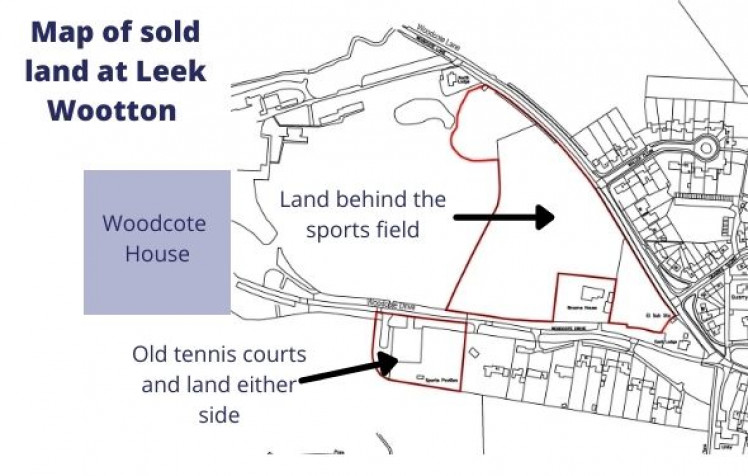 Approximately 3.8hectares including old tennis courts were sold (Image via Warwickshire Police)
Over 40 objections have already been made to the application, many of which relate to the number of trees that could be cut down if the estate is approved.
A tree survey submitted alongside the application states: "The proposed development will require the removal of 16 individual trees, the full removal of five tree groups, partial removal of one tree group and seven hedges.
"Additionally, four trees were considered unsuitable for retention and therefore require removal."
Despite the objections, CALA said it was committed to listening to the community and held an online consultation at the start of 2022.
The developers said the key concerns of residents were:
Leek Wootton infrastructure capacity for school places.
Lack of parking for the average car ownership, per household.
Development being too large for the site location, and an increase on original numbers for the site's allocation within the masterplan.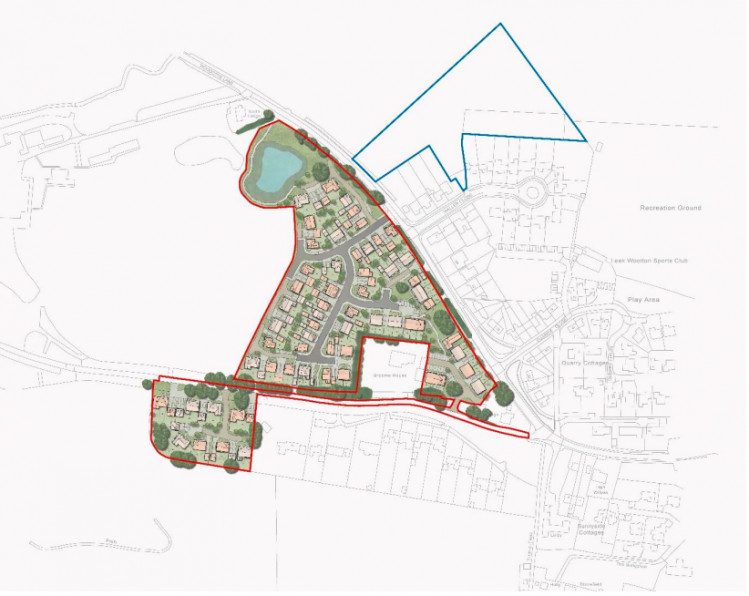 The proposed development layout (Image via planning application)
Bernie Vent, regional land director at CALA Homes - which already has developments in Long Marston and Kineton - said: "This adds to the success of CALA Homes in the Warwickshire region."
Adding: "We are very excited about this development which will bring the opportunity for new homes and wider benefits to the community."