Plans to turn overgrown tennis courts into holiday cabin in Burton Green refused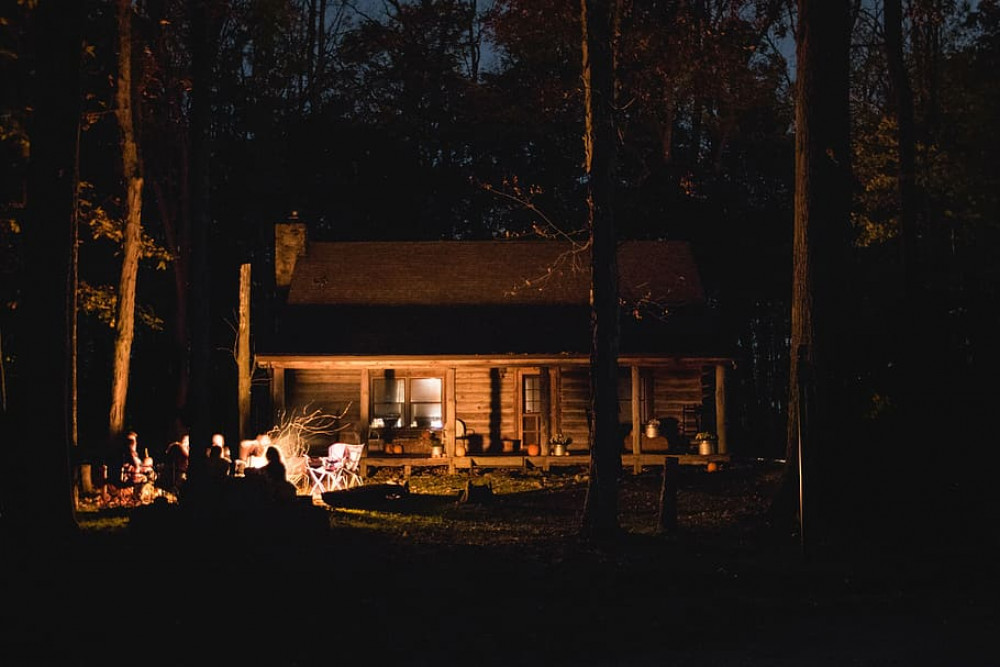 The scheme, submitted by Napton Marina Ltd, would have seen a three-bed timber cabin built off Hob Lane
Plans to build a holiday cabin on an overgrown tennis court in Burton Green have been refused by Warwick District Council.
The scheme, submitted by Napton Marina Ltd, would have seen a three-bed timber cabin built off Hob Lane next to a former water tower that has already been converted into a holiday let.
But district planners said the building was too big - six metres wide and more than twice as long - and was "inappropriate" use of green belt land.
"Whilst the proposal includes the redevelopment of previously developed land, by virtue of its size, bulk and mass, it would result in harm to openness and therefore would not meet this exception to inappropriate development in the Green Belt," a council report said.
"In the opinion of the local planning authority, the proposal represents inappropriate development in the green belt which is harmful by definition and by reason of harm to openness.
"No very special circumstances are considered to exist which outweigh the harm identified."
The council also said there was not enough information on the impact on local biodiversity and protected species.
Five objections were also made to the plans - including one from Burton Green Parish Council.
The parish council said it was inappropriate development in the green belt and contrary to the forthcoming neighbourhood development plan.
Adding: "The site has reverted so far back to nature that it should not be classed as previously developed."
But the planning application said the redevelopment of the site, which would have seen a tennis pavilion and caravan removed, would not harm "the character and appearance of the countryside".
And Napton Marina said it was the perfect time to be investing in the local travel market.
"In light of the current Covid-19 pandemic, there is likely to be increased demand in the short to medium term for domestic holidays," the application said.
"Consumers have been put off flying and there is uncertainty as to the longer-term sustainability of airlines and travel companies."