Residents hit out at 'outrageous' plans to build 83 homes on former police HQ land in Leek Wootton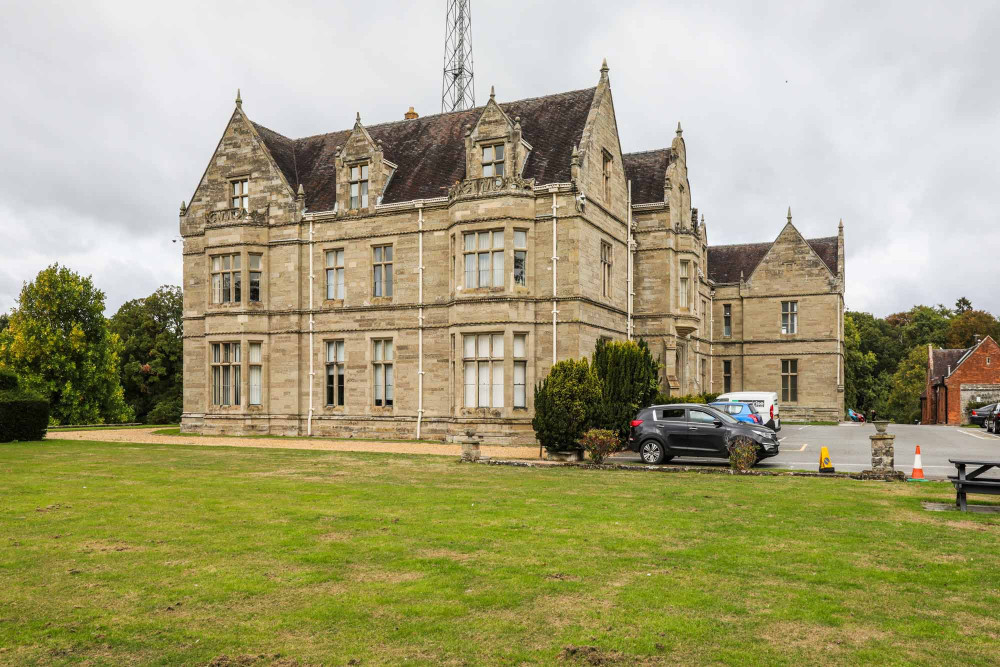 Warwickshire Police sold the land to CALA Homes in December (Image via Warwickshire Police)
More than 200 objections have been made to "outrageous" plans to build 83 homes on land around Warwickshire Police's Leek Wootton headquarters.
The force sold the land to CALA Homes in December 2021, promising to reinvest the money in its Woodcote House base.
But the developer's plans have been met by resistance from residents who say the scheme has disregarded local peoples' views.
Residents were invited to take part in an online consultation and attend online Q&A's with CALA in February, but local action group member Harry Wilson said it felt like a 'box-ticking' exercise.
"This is absolutely outrageous, there is no other word for it," said the Leek Wootton Focus Group leader.
"I was thinking it would be a two-way interaction, but it wasn't.
"I sat there for forty minutes and listened to CALA talking to themselves. We had no interaction whatsoever, we just listened to CALA stage manage the whole process.
"The plan that CALA put forward to us, nothing has changed. They spoke to the parish council as well, but they have changed absolutely nothing on those plans."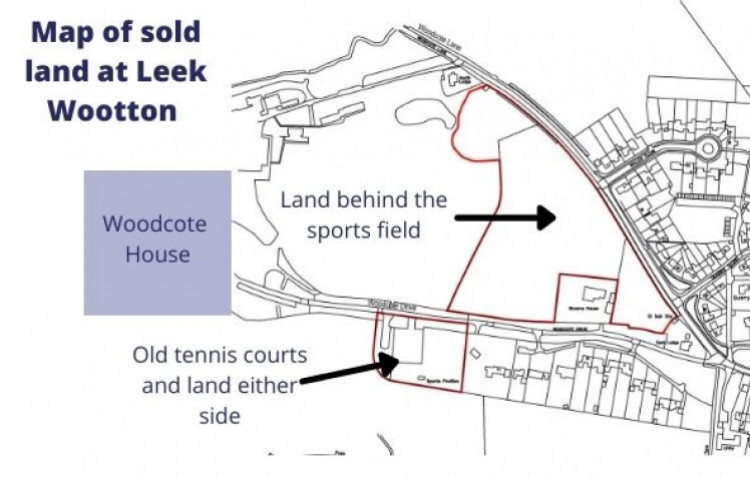 The application is for 83 homes, 40 per cent of which will be affordable
Police HQ
Mr Wilson, who said the plans were an "absolute sham", also said they were not what residents had signed up for when the Warwick local plan was approved in 2017.
With Warwickshire Police set to move out of the area, the site was earmarked for 115 houses, with the Grade II listed Woodcote House to be renovated.
But with the force going back on its plan in April 2019 and deciding to stay at the site, Mr Wilson said the new development was not in keeping with what residents had voted for.
He explained: "My response has always been that the village backed housing in the village with the police plan, and that Woodcote House would be restored to its former glory.
"We haven't said 'not in our back yard' - we welcomed a development in our back yard.
"But what is happening now is, this is planning by stealth.
"We have been pushed to one side, we have not been consulted on this new CALA development."
More than 200 objections have been registered on the application (Image via planning application)
Wildlife Impact
Objections, which criticise the design of the homes and the impact on local traffic, also state that CALA has underestimated the number of trees that will be felled for the development.
The application states: "The proposed development will require the removal of 16 individual trees, the full removal of five tree groups, partial removal of one tree group and seven hedges.
"Additionally, four trees were considered unsuitable for retention and therefore require removal."
But Mr Wilson, who has walked around the site counting the number of trees himself, said the number was actually closer to 100.
"It talks of groups of trees, and this raises no alarm bells for people who haven't done their homework," he said.
"I looked at it and thought it was more like 65 trees, then looked at it more closely and counted 94 trees all being removed to make way for these houses.
"One of the trees is 300 years old.
"What they have put forward is shocking to say the least."
CALA Response
Despite the concern from residents, the developer said it had done what it could to consult the community and take local opinion on board.
CALA said it held a two-week online consultation, as well as two presentations and Q&A sessions, which were held online as "the UK was moving out of its Plan B Covid restrictions" at the time.
A company spokesperson added: "The former Police Headquarters was allocated for residential development in Warwick's Local Plan in 2017.
"In addition to the 83 high-quality homes – 40 per cent of which will be affordable – CALA will deliver community benefits including open space and further public access to local woodland.
"The homes have been designed in keeping with the character of the local area and include features such as gable fronted homes – which replicates other homes within the village."
And the spokesperson also said that local wildlife was "carefully considered" in all its planning applications.
Adding: "Through the application process, we are currently working to establish the exact number of existing trees we will be re-planting and will be clarifying this through further plans in due course."