Kenilworth eco-friendly farm may have to pull down 'unacceptable' barn following council decision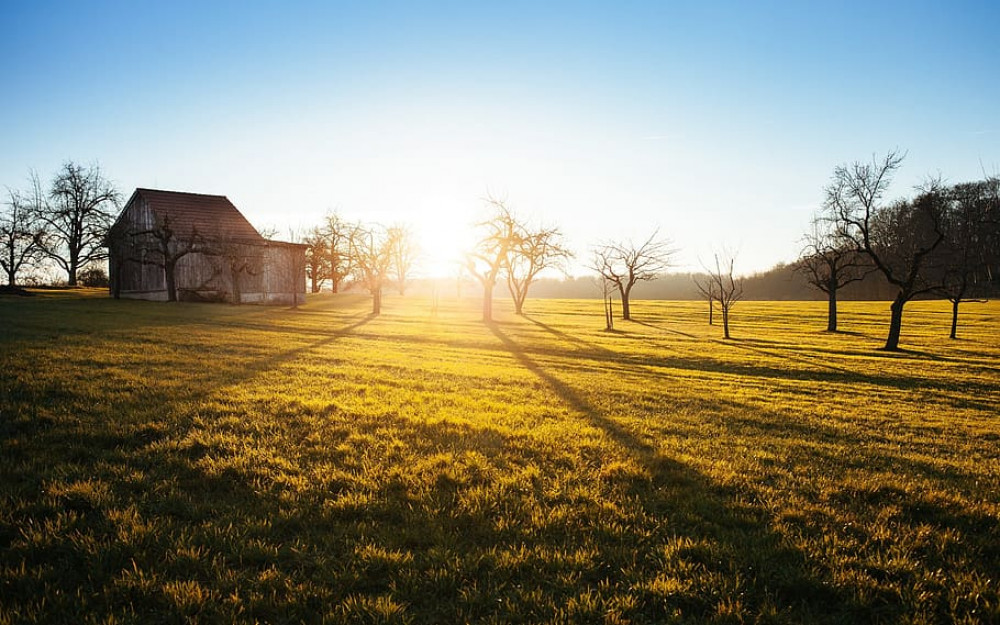 Warwick District Council has turned down a retrospective planning application for an agricultural building at Dunn Pitts Farm
A Kenilworth eco-friendly farm may have to pull down a new barn after district planners said it caused "unacceptable harm" to the character of the area.
An old "eyesore" metal building had already been knocked down and replaced at Dunn Pitts Farm before a retrospective planning application was submitted to Warwick District Council.
But council officers last week rejected the Hollis Lane scheme saying it was inappropriate in the green belt.
"In the opinion of the local planning authority the design of the building is not appropriate for this rural setting," a council report said.
"The design and form of the building is more akin to a large domestic outbuilding than an agricultural building. Therefore it has been concluded that the development causes unacceptable harm to the rural character of the area."
The planning application, submitted earlier this year, said the building was needed to store organic foods that would be grown on site as well as the equipment needed.
The application said the family business would create up to 20 growing plots which would be farmed by hand to avoid using tractors that are "detrimental to the environment".
"We are considering selling some of the organic produce locally to help make this project self-sustaining, and to demonstrate the wider issues of sustainability," the application said.
"This will be a family and friends run project with the focus being sustainable and providing eco-friendly food, habitat restoration, soil improvement and a well-maintained carbon trap."
The application also said that hedges had been planted and a small woodland would be created to offset the "loss of habitats and trees that HS2 has caused" locally.
And whilst there were no objections from neighbours or from Kenilworth Town Council, district planners still said the building was inappropriate.
"The applicant has advised that the building is required for agriculture. A planning statement has been submitted in support of this, as well as a floor plan indicating how the building is proposed to be used," the report continued.
"However, whilst the building has been constructed and is available for use for agricultural purposes, there is no evidence of any current agricultural use at the site.
"Furthermore, the items currently stored in the building are largely domestic tools and gardening equipment, rather than items related to an agricultural use."