Convictions secured in more than 80% of domestic abuse cases in Warwickshire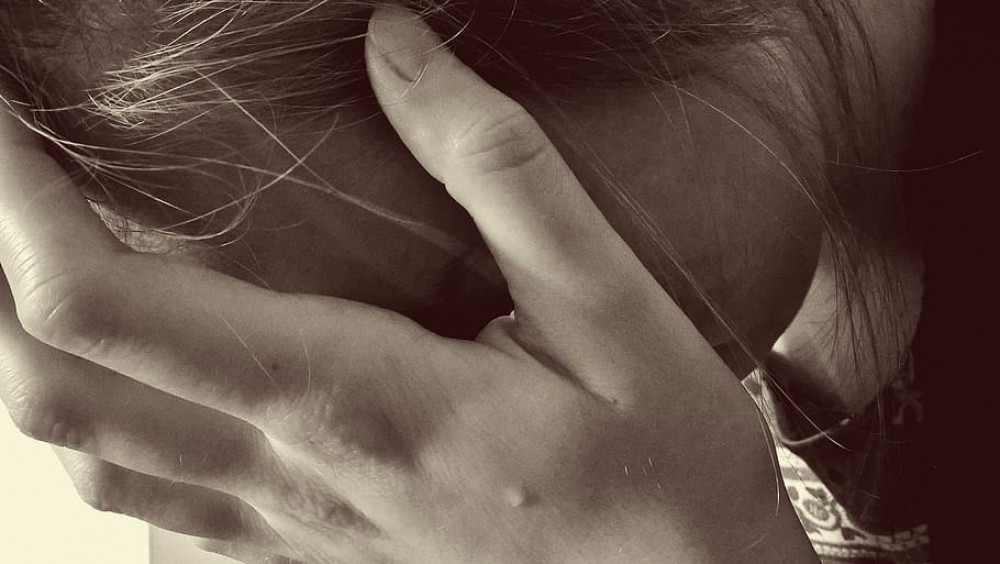 Warwickshire County County and Warwickshire Police say conviction rates are now above the national average
Conviction rates for domestic abuse in Warwickshire have risen above the national average according to the police and county council.
A council report published yesterday states that conviction rates within the county have risen steadily over a number of years - climbing by two to three per cent year on year.
And following a 10 per cent jump from the end of 2021, conviction rates rose above the national average in the first half of 2022.
This saw more than 83 per cent of cases leading to convictions at the start of the year.
The national average is 76.1 per cent.
There has also been an increase in guilty pleas, with three quarters of defendants pleading guilty in the first quarter of 2022.
to 76 percent, as of the first quarter of 2022.
Warwickshire Police Det Insp Tony Hibbert said: "Although we are encouraged by the latest increase in conviction rates, we will always strive to do more, by working together with our partners to ensure we are better equipped to provide the best possible support to those victims of domestic abuse.
"Domestic abuse is a heinous and often hidden crime so providing support to victims and survivors of domestic abuse as well as their family and friends is one of our force's biggest priorities.
"If you are suffering from physical, sexual, psychological or financial abuse, or are being threatened, intimidated or stalked by a current or previous partner or close family member, it's likely you're a victim of domestic abuse. You're not to blame for what is happening and you are not alone.
"Speak out and seek help. Call 101, report it online or always call 999 in an emergency."
For help and advice please visit www.talk2someone.org.uk In an emergency call 999.