Football matches postponed on waterlogged council pitches
---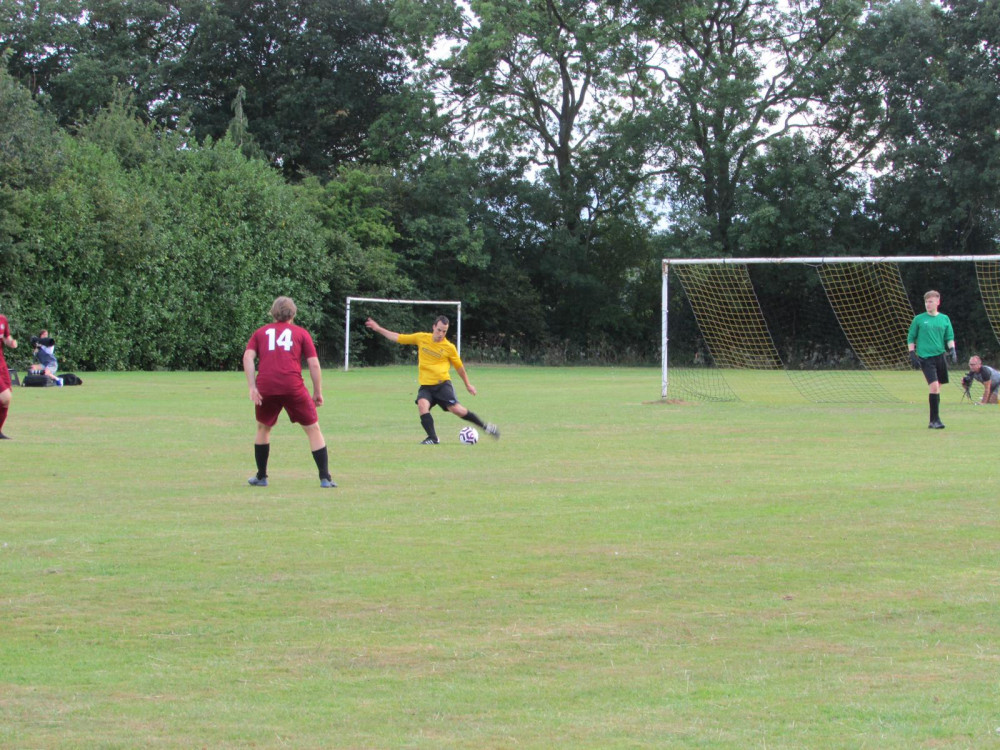 Warwick District Council has confirmed that games will not be played on grass pitches at Newbold Comyn, Harbury Lane, St Nicholas Park and St Mary's Lands
Football matches at council-owned parks across the district have been cancelled this weekend due to the recent heavy rain.
Warwick District Council has confirmed that games will not be played on grass pitches at Newbold Comyn, Harbury Lane, St Nicholas Park and St Mary's Lands on January 14 and 15.
A letter to the co-ordinators of the Tracey Thomas Leamington and District Sunday Football League from the authority said: "Unfortunately we have taken the decision, on the advice of our groundsmen, to close all WDC football pitches this weekend (14 and 15 January 2023) due to waterlogging.
"Playing on them in their current condition would damage them for the rest of the season."