Kenilworth MP's Column: Severn Trent, sewage and new penalties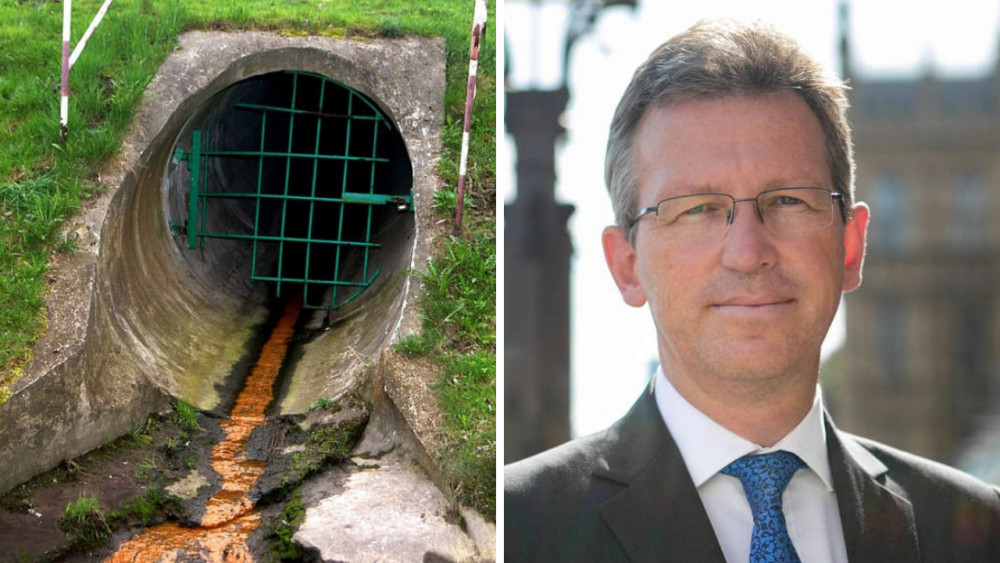 Sir Jeremy Wright: 'All water companies should know we expect transparency and continued progress' (images via pexels/supplied)
This week the House of Commons approved Government legislation to increase the penalties available to environmental regulators in England for offences committed by, among others, water companies.
There has been considerable focus on the cleanliness of our rivers recently, which is entirely right.
There has also been some political mischief making and misrepresentation, which is not.
As part of my role, I meet our local water company, Severn Trent, to discuss its activities and I did so again recently.
I made clear my expectation, and that of my constituents, that more should be done to reduce so-called storm overflows which involve the discharge of sewage into our waterways and Severn Trent agreed that more could and should be done.
It seems to me that there are two key considerations in ensuring that happens – first that there is transparency and accountability for what is happening and second that where performance is inadequate, there are meaningful consequences.
The new regulations passed this week help with the second consideration.
Maximum penalties will increase significantly. On the first, there is now much greater visibility of storm overflows, with what are called Event Duration Monitors operating at all overflow sites. On accountability,
Severn Trent operate to a permit issued by the Environment Agency (EA), which allows a certain level of discharges.
Discharges above what the EA considers a safe level result in permit breaches which can be punished, soon much more severely.
The reason that storm overflows are allowed at all is that our water infrastructure finds it hard to deal with very large amounts of excess water in a short period, which either ends up in watercourses or on streets or even in homes.
Mitigation techniques like larger storage capacity can be used – like that installed under Kenilworth some years ago, but some discharge of excess fluid into watercourses, which may contain sewage, remains a technique approved by the environmental regulator where there is no other way of avoiding homes being flooded.
We would all like to see that happen less and in the Severn Trent area spills have been reducing in frequency.
I think it is important to understand the facts and realities here, but all water companies should know we expect transparency and continued progress, with serious consequences for poor performance, and that is what I am voting for in Westminster and requiring locally.