Kenilworth MP's Column: Israel, Palestine and local councils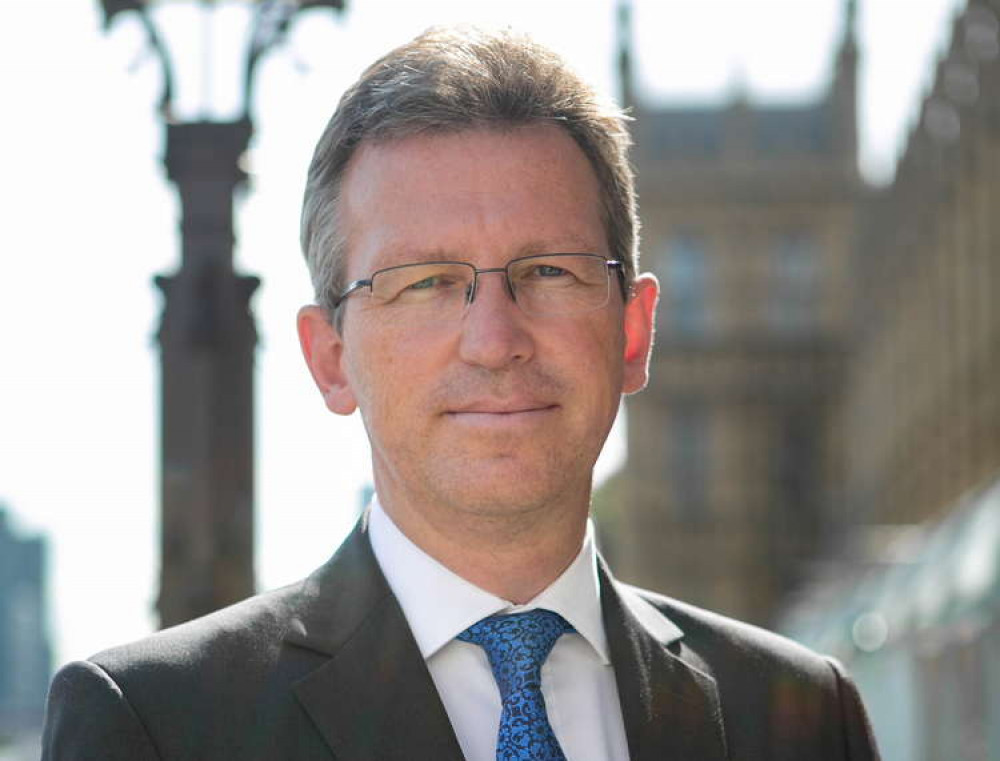 Sir Jeremy Wright says local authorities should not be able to 'have their own foreign policies' (image supplied)
This week has brought more disturbing news of conflict between Israelis and Palestinians and there are strong views held in this country, both supportive of and condemnatory of the actions taken by the Israeli Government.
For those who believe Israel should be condemned, there have for some time been calls for boycotts of Israeli goods.
More recently, actions of this type have been considered not just by individuals but by local authorities and other public bodies.
As a result, the House of Commons was asked to consider this week the Economic Activity of Public Bodies (Overseas Matters) Bill.
This bill is designed to prevent local authorities and other public bodies from, effectively, having their own foreign policies distinct from those of the UK Government.
I support that objective.
The UK's foreign policy is and must be set by the UK Government – it would not be legitimate or practical for neighbouring local government districts to take different approaches to foreign policy questions.
Foreign policy must be clear and not conflicted in order to be effective.
That does not mean freedom of speech is restricted for any individual, but corporate decisions should be limited to the appropriate remit of the organisation in question.
The UK Government does of course have the power to sanction foreign states, or to take other action against them, and it does so, most recently against Russia following the invasion of Ukraine.
UK Government ministers are accountable to parliament for decisions taken in this regard.
The bill being considered makes specific reference to and preserves this ongoing power for the UK as a whole to express its disapproval of the behaviour of foreign state conduct. I agree with that too.
However, the bill also specifies that this power may not be exercised, specifically and uniquely, in relation to Israel, the Occupied Palestinian Territories or the Occupied Golan Heights and I do not agree with that provision of the bill.
In my view it is neither right nor sensible to exclude foreign policy action against Israel in any conceivable circumstances.
That does not imply any view about the desirability of taking action against Israel now, but simply an unwillingness to legislate against any possibility that it may be right to do so in the future, or to exclude the possibility that any action by an Israeli Government might justify such an approach.
I believe this would not only tie the hands of the UK Government unwisely, but would also increase the sense that Israel was receiving unjustified special treatment which would in turn increase hostility to Israel and to Jews in the UK and elsewhere.
With this specific provision in place therefore, I could not support this bill.