Kenilworth planning roundup: Rugby club, trees cut back and bridge scheme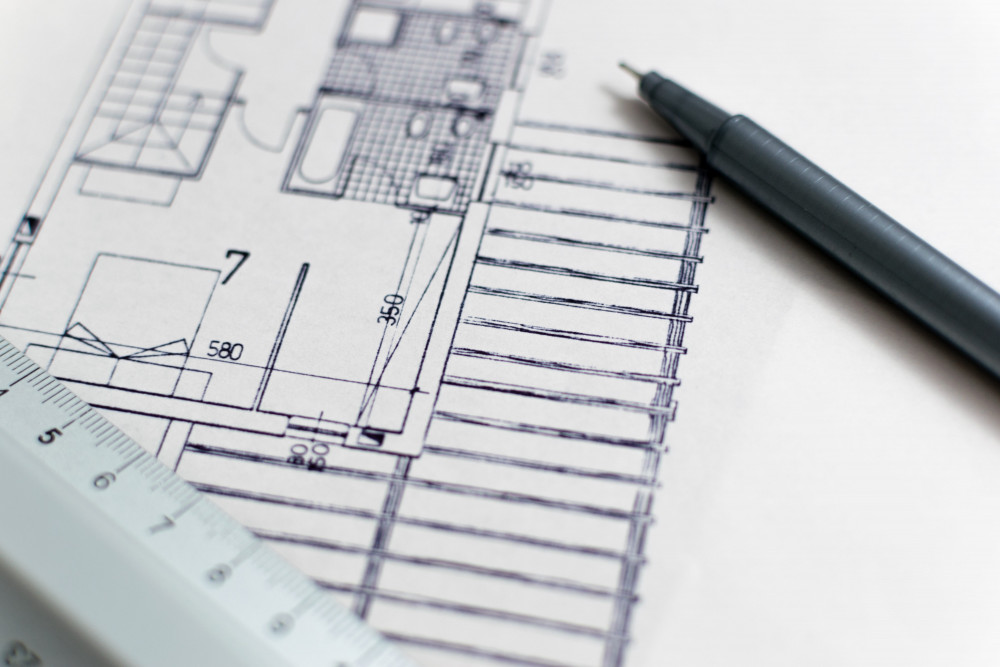 Here are the biggest planning stories from the last week in Kenilworth
Here are the biggest Kenilworth planning stories from the past week.
District planners have signed off on detailed plans to build a new ground for one of Coventry's oldest rugby clubs.
Warwick District Council has approved a reserved matters application for Trinity Guild Rugby Football Club's new ground near Coventry Airport.
The club, which dates back to 1899, agreed to leave its old ground in 2019 so it could be redeveloped as part of the 'Gateway South' industrial site near Baginton.
-------------
District planners have given the go-ahead for a housing developer to cut back nearly 20 trees to make space for a 550-house estate being built in Kenilworth.
Charles Church has recently put the first plots on its Kenilworth Gate development on the market, having been given full planning permission for the first 92 houses and outline for the remaining 442 in December 2021.
And the developer has now been given permission by Warwick District Council for various tree works at the Leamington Road site to make space for the new houses.
-------------
Plans to build 220 houses on Kenilworth Rugby Club's Glasshouse Lane ground have been submitted to the district council.
Developer Bloor Homes had already begun consulting residents about the scheme, but actually put forward the scheme before it finished asking locals their opinion.
If approved, the development will see 170 houses built on the 'Cowpatch' site, with the remaining 50 to be built where the current clubhouse sits.
-------------
A scheme to convert a Kenilworth footbridge into a joint pedestrian and cycling path is set to start next week.
Warwickshire County Council was set to start the project on the bridge between Clarke's Avenue and Farmer Ward Road at the end of November, but the scheme was delayed by four months due to scheduling issues.
It will now start on Monday, March 20 and is expected to be completed by March 28.
-------------
Two large houses could be built in the grounds of Kenilworth Lodge after district councillors gave the scheme the go-ahead despite an objection from the town council.
Kenilworth Town Council said the project was inappropriate, garden development and would add to the traffic problems along Leamington Road.
Like this article? Why not subscribe to our free weekly newsletter here.