Seven jobs available near Kenilworth right now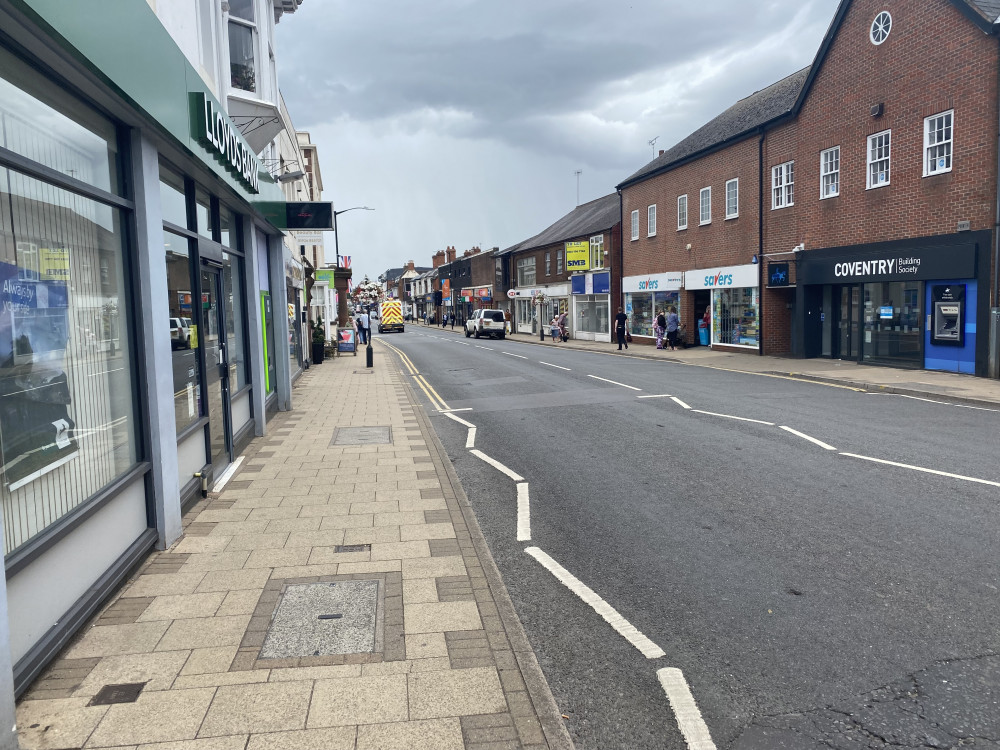 Kare Plus Kenilworth is recruiting for registered general nurses (image by James Smith)
Here is a list of job opportunities that are currently available in and around Kenilworth.
You can view more opportunities on our dedicated jobs page.
And if your business is hiring, why not place an advertisement on our jobs page? Click here to find out more.
Registered General Nurse
Kare Plus Kenilworth is hiring nurses across the West Midlands. One of the largest healthcare organisations in the UK, Kare plus is offering varied shifts to suit you and your family's needs!
---------
PR and Events Executive
Lantra - a leading awarding body for land-based industries - is hiring at its Stoneleigh offices. "This is a superb opportunity for a public relations professional with experience of planning and delivering high-profile vents to advance their career with our organisation."
---------
Healthcare Assistant
There are also spaces for healthcare assistants at Kare Plus Kenilworth, paying £10.65 - £11.70 per hour!
---------
Retail Security Officer
BardWood Support Services is currently hiring security to work at "well-known" retail premises in Kenilworth.
---------
Home Help Assistant
And Kare Plus is also on the lookout for home help assistants to work across South Warwickshire - no qualifications required!
---------
Optician
An opening for a Dispensing Optician in Kenilworth is currently being advertised with an annual salary of £24,000 - £30,000 per annum.
---------
Teaching Assistant
Earn £65.00 - £85.00 per day as a teaching assistant in local primary schools with Aspire People!
Is your business hiring? Why not place a job ad on our Jobs Page?