Developer reveals plans to build 220 houses on Kenilworth Rugby Club grounds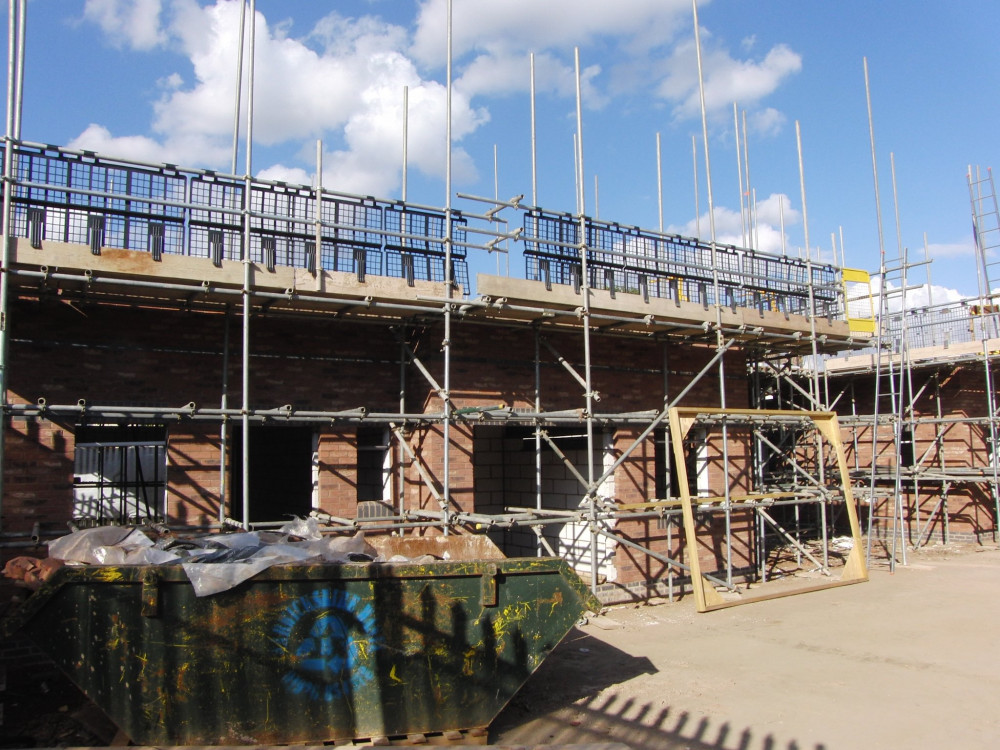 Kenilworth Rugby Club announced in December 2021 that they had sold their Glasshouse Lane land to Bloor Homes (image by Geoff Ousbey)
Plans to build hundreds of homes on the current site of Kenilworth Rugby Club have been revealed.
Bloor Homes has launched a pre-application consultation for a scheme that could see 220 new homes built across two parcels of land off Glasshouse Lane.
If approved, the sites would join onto a 550-house development which has already been given the green light by Warwick District Council.
Bloor Homes, which bought the land currently occupied by the rugby club in December 2021, said it wants to build 50 houses at the site of the current clubhouse and first-team pitch, with the other 170 sitting on another piece of land further down Glasshouse Lane know as the 'cow patch'.
Local residents have been leafleted and asked for feedback before a planning application is submitted to the district council.
The leaflets said: "We value local knowledge and welcome your input".
Bloor said an application will be submitted later this year and residents will be able to comment on this during a public consultation.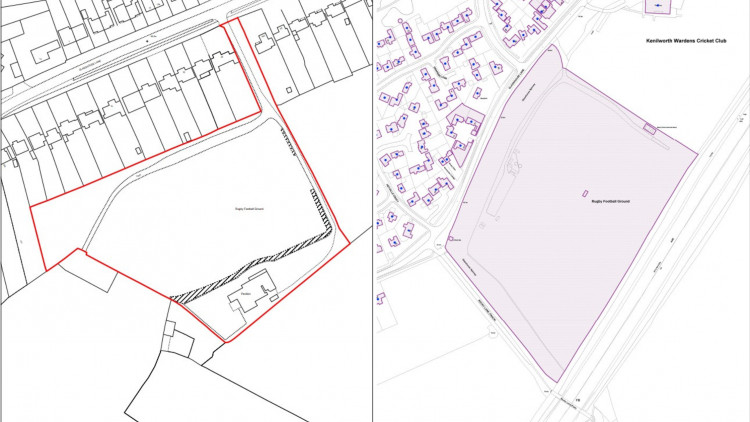 The plans cover two sites along Glasshouse Lane (image via Warwick District Council)
The leaflet added: "Bloor Homes is preparing an outline planning application to be submitted to WDC.
"Prior to submitting the application, Bloor Homes wants to ensure that the local community has been given an opportunity to view the masterplan and provide feedback.
"All feedback received will help to uniform the final plans to be submitted to the council.
"In preparing the proposals, consultation has already been undertaken with WDC and the masterplan has evolved as a result."
The leaflets say there will be a mixture of affordable and market houses, with four hectares of public open space created across the sites.
It also said a "veteran" oak tree will be protected as a "key feature".
WDC has also already approved plans for the rugby club to build a new ground on the other side of town.
Elsewhere in the town, Bloor Homes has already built and completed its Kenilworth Corner development on Common Lane.