New state-of-the-art rugby club near Kenilworth given the green light by council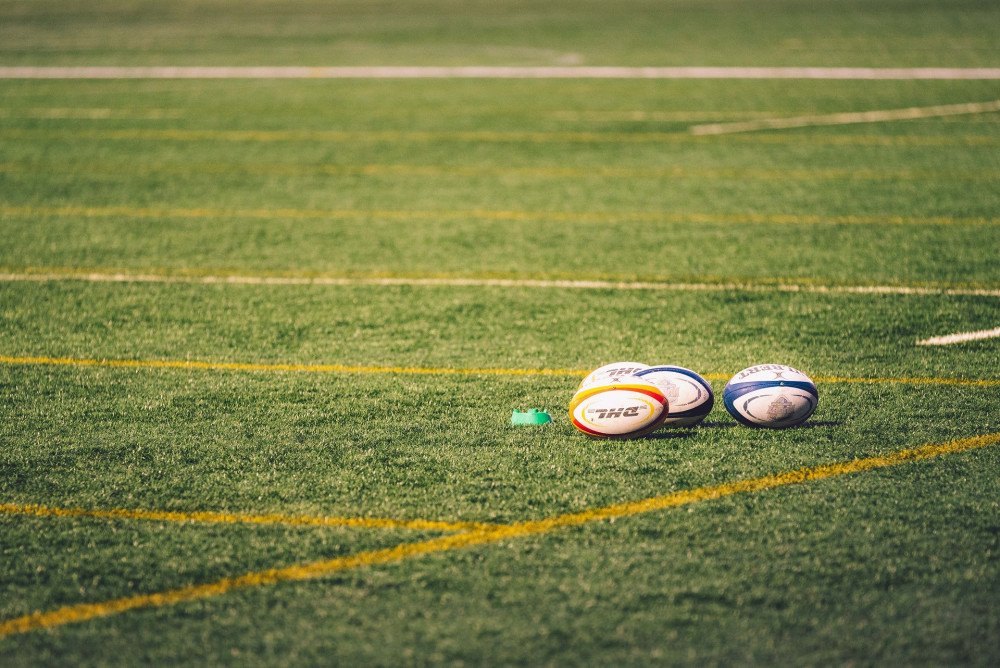 Trinity Guild agreed to leave its old home ground in 2019 so it could be redeveloped (image via Pixabay)
District planners have signed off on detailed plans to build a new ground for one of Coventry's oldest rugby clubs.
Warwick District Council has approved a reserved matters application for Trinity Guild Rugby Football Club's new ground near Coventry Airport.
The club, which dates back to 1899, agreed to leave its old ground in 2019 so it could be redeveloped as part of the 'Gateway South' industrial site near Baginton.
Trinity had expected to move into its new ground and clubhouse in 2021, but the final designs have only just been signed off.
The scheme includes two adult pitches, a youth pitch, training space, floodlights, parking and a clubhouse which will feature a bar, changing rooms and a communal area.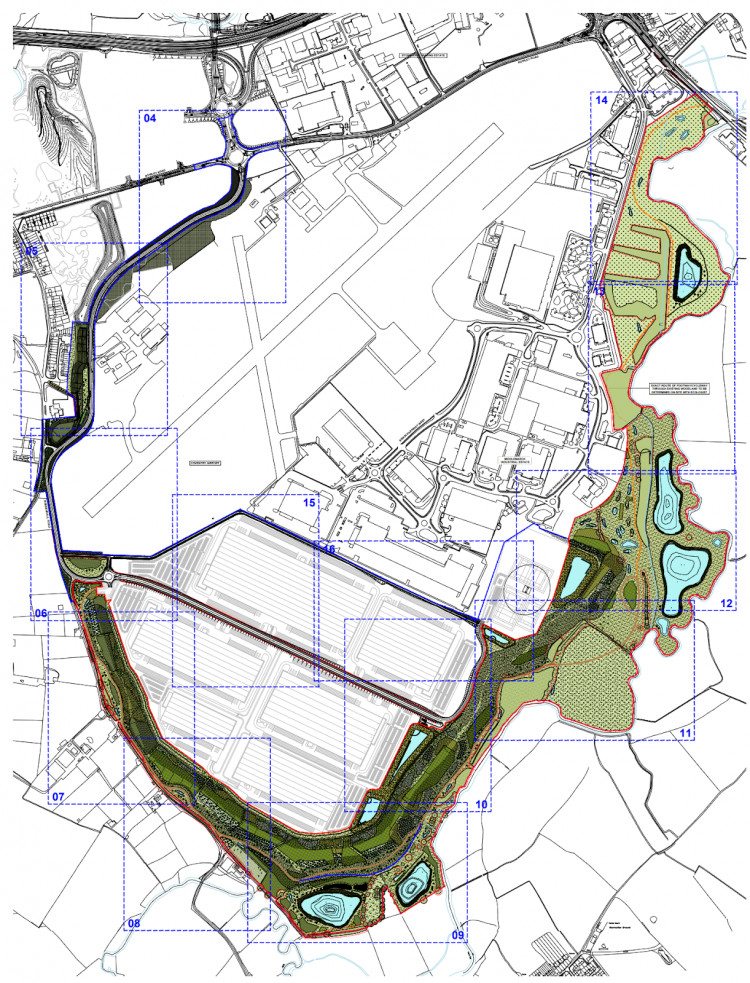 The new rugby club will be built to the east of the Gateway South site (image via planning application)
The application says the playing surfaces at the state-of-the-art ground have been "designed by a specialist sports pitch consultancy".
It adds the pitches will be "seeded with a low maintenance amenity grass seed mix" with a five-year management plan included in the plans.
Since the club had to move from its former Rowley Road base it has been played at Finham Park School.
The Gateway South project, which is being put forward by The Coventry and Warwickshire Development Partnership, is expected to create 7,000 jobs.
Detailed plans for an 85-hectare country park around the estate were approved at the end of last year.
The new rugby club will fit in to the east of the site.
See the full application here.