Kenilworth council roundup: Lake survey, £8.3m cost hikes and former councillor jailed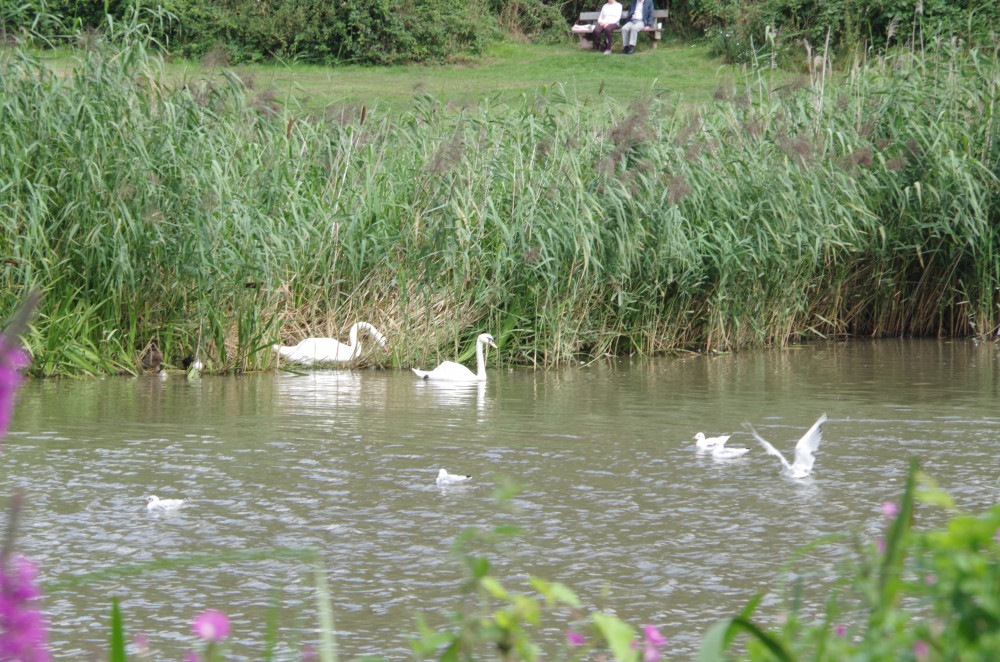 Here are the biggest news stories from the three local councils this November (image by Richard Smith)
Here is a roundup of the biggest decisions that have been made by the local councils in the last month.
And for more local planning decisions, keep an eye out for our weekly updates published every Wednesday morning.
Kenilworth Town Council
A Kenilworth councillor has continued to urge Warwickshire County Council to give free bus passes to the 120 asylum seekers living in a Kenilworth hotel.
Councillors have welcomed a scheme that will see a stretch of bathing quality water created in the River Leam in Warwickshire.
The town council has said it will take a more active role in making sure that the long-anticipated K2L cycleway is completed as soon as possible.
A Kenilworth theatre has been awarded a further £35,000 towards its redevelopment project as the building costs continue to rise.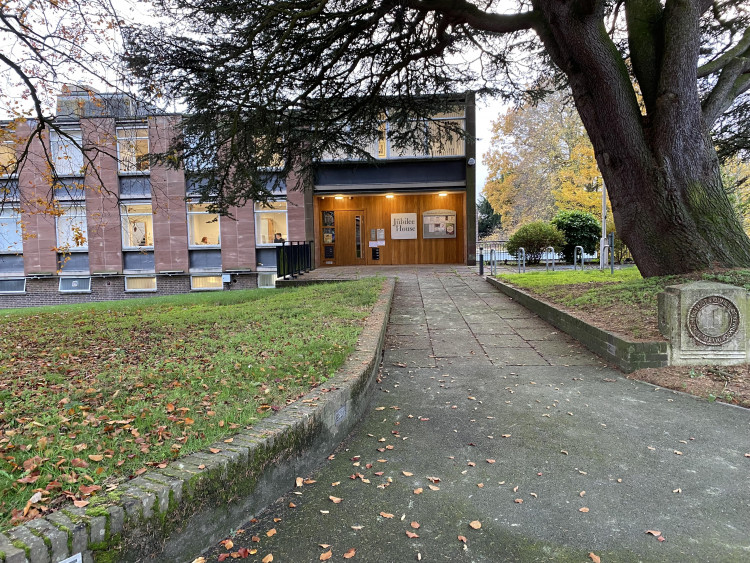 Warwick District Council
Festive shoppers have been handed a boost by the council which unanimously backed free parking on certain days this December.
Full details have been announced for this weekend's Christmas light switch on events.
With the annual duck race postponed, WDC said it fully supports the decision made by organiser Kenilworth Lions.
The council is also looking for new homes for several paintings depicting Leamington's history.
A former Warwick district councillor has been jailed for eight months after he was charged with four counts of bankruptcy offences.
Warwick District Council will no longer treat rats, mice and other pests other than those on their own land or in their own properties.
The costs of building Kenilworth's two new leisure facilities has increased by nearly £8.3million, a council report has revealed.
A full survey of Abbey Fields lake will be completed by the district council before next summer.
The next stage of the new local plan which will decide where up to 35,000 new houses will be built across south Warwickshire has been delayed.
Warwickshire County Council
Delays to restoration work on an 18th century bridge in Baginton mean it will not be completed until early next year.
But work on the new bridge over the A46 at Stoneleigh is moving forward with WCC announcing that the new deck will be moved into place this December.
Waiting times for autism assessments need to be slashed by nearly 95 per cent if Warwickshire County Council is to meet targets set as part of an Ofsted inspection of their SEND services.
Bollards have been installed along a Kenilworth road to ensure one of the town's defibrillators remains accessible at all times.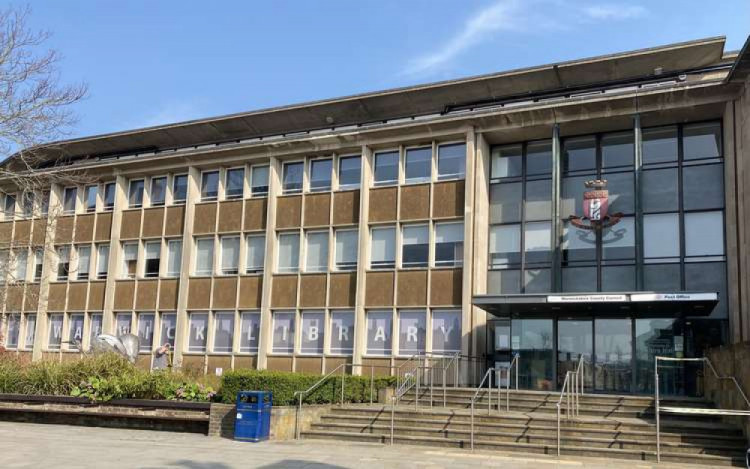 Other Councils
The owner of Coventry Stadium, former home of the Coventry Bees speedway team, has been fined £10,000 after a district judge found the firm guilty of breaching a Community Protection Notice (CPN).
And a top officer from Rugby Borough Council has hit out at social media posts connected with the long-awaited development plans for Brandon Stadium.