Kenilworth Wardens to host reunion match against team of former players
---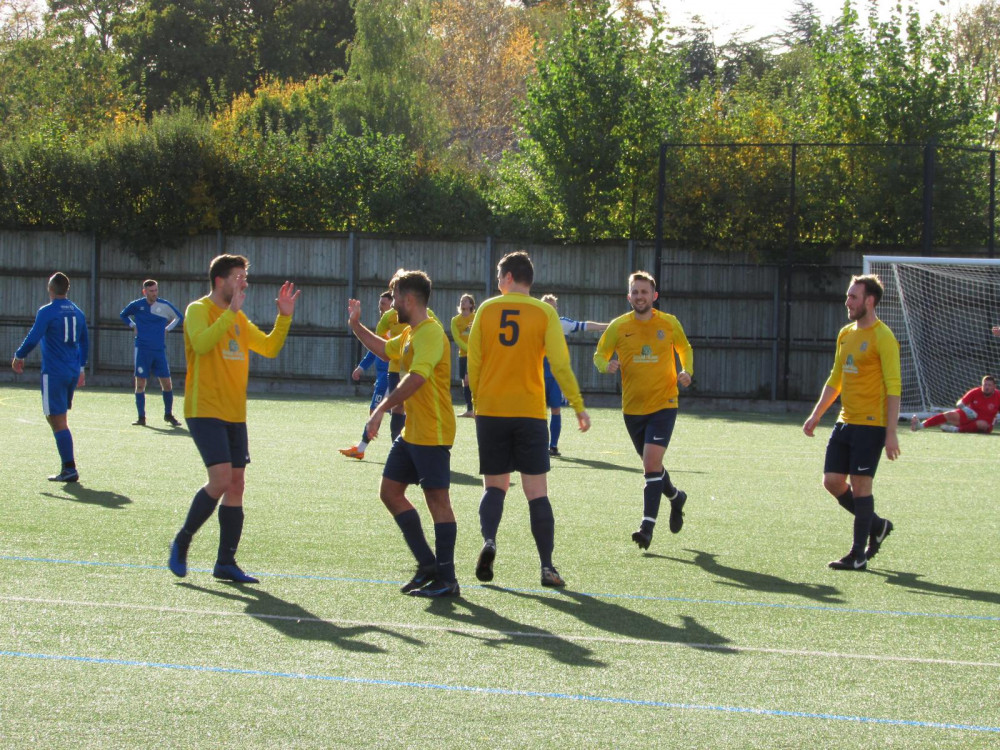 Kenilworth Wardens is encouraging locals to come down to the game at Glasshouse Lane on July 23 (image by Alex Waters)
Former Kenilworth Wardens players will once again grace the pitch at Glasshouse Lane this July, as the club is set to host a reunion match.
On Sunday, July 23 a side of current players will line up against a mixed team of footballers who have previously played for the club at some point in its history.
Having reformed in 2018 after a two year hiatus, the current Wardens management team is looking to making sure it does not lose it connection with sides from the past.
And with the clubhouse and bar set to be open after the full time whistle next weekend, the event is set to be a great way to keep the old guard involved.
"This year we want people to come down, have some fun and reminisce about old times and the old players," first team manager Eamonn Richards explained to Nub News.
"Kenilworth Wardens is one of the few teams in the area which has a real history. It has been around in some form for 50 or 60 years.
"Thousands of people will have played for the club over the years and we want them to still be involved, still feel part of it and still support it."
The match will kick off at 1pm, with new Sunday side manager George Ferridge taking control of the current players.
Meanwhile the former players' side will include some "club legends" who Richards says will still give the younger players a good game.
And Richards is also hoping to make the date a permanent fixture on the local events calendar.
"It is all about the community part of the club," he added.
"Most players who have ever played for Kenilworth Wardens are from the town.
"So the idea is to get as many local people down to the club for the event.
"And then if it's a success we hope to make it an annual event and expand it out with activities and make it a real family day."
For more details, head to the Kenilworth Wardens Football Club Facebook page.