UPDATE: Kenilworth Holiday Inn confirmed as quarantine hotel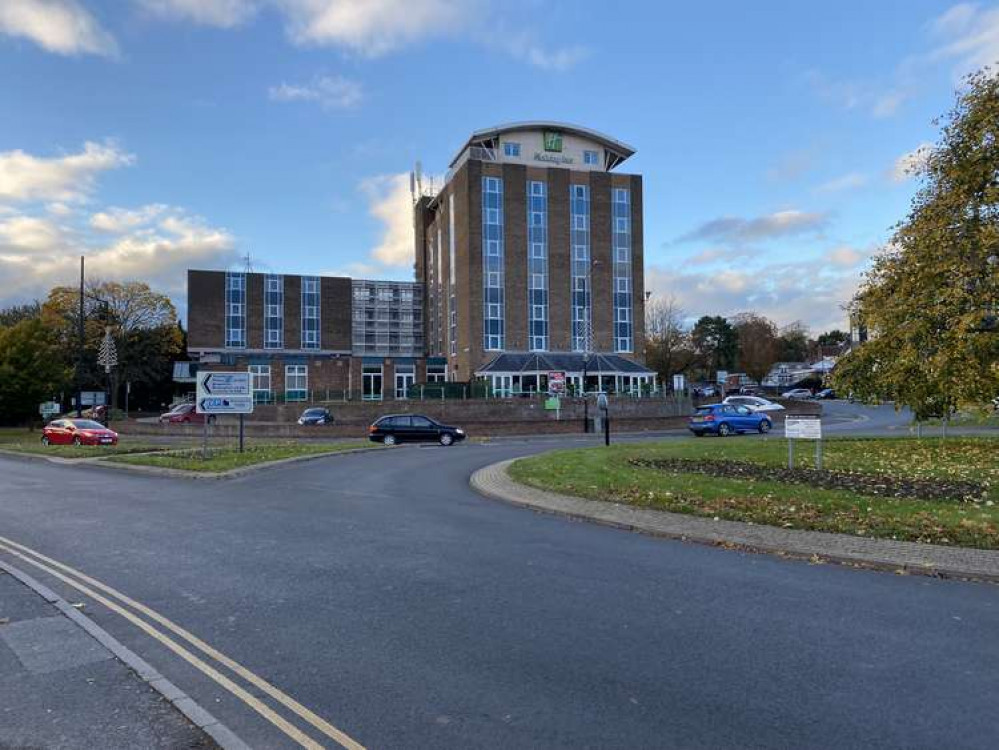 Kenilworth's Holiday Inn will close from tomorrow (Image via google.maps)
Kenilworth's Holiday Inn will be a quarantine hotel from the end of June.
The hotel will close to the public from Thursday 24 June and bookings after that date have been cancelled.
A Facebook post from the Kenilworth Holiday Inn on Monday confirmed that the hotel would close for "a large exclusive contract".
The hotel's parent company, IHG Hotels and Resorts, confirmed yesterday to Kenilworth Town Councillors that the Abbey End business would become a quarantine hotel.
The statement said: "Holiday Inn Kenilworth will be supporting the UK Government effort as a Managed Quarantine Hotels Facility for guests that are required to quarantine on arrival to the UK, which is being managed by the DHSC."
Travellers returning from Red List countries must quarantine in a hotel for 10 days, at their own expense. They must also take a Covid-19 test on or before day two and on or after day eight of quarantining.
The statement continued: "During the pandemic, IHG and our hotels have been proud to support government-led programmes around the world, which has seen a small number of our hotels being used as vaccination centres, while others are providing accommodation for isolation and quarantine."
The hotel's Clock Tower Cafe will also shut.
Kenilworth Nub News has contacted IHG, Kenilworth Holiday Inn, and DHSC for comment directly.
DHSC said to Nub News: "Our top priority is protecting the public and our robust border regime is helping minimise the risk of new variants imported into the UK.
"The government continues to work to ensure we have enough hotel capacity available to meet demand from red list country arrivals and we have ongoing agreements with a number of hotels moving into the summer."