Kenilworth library set to reopen next week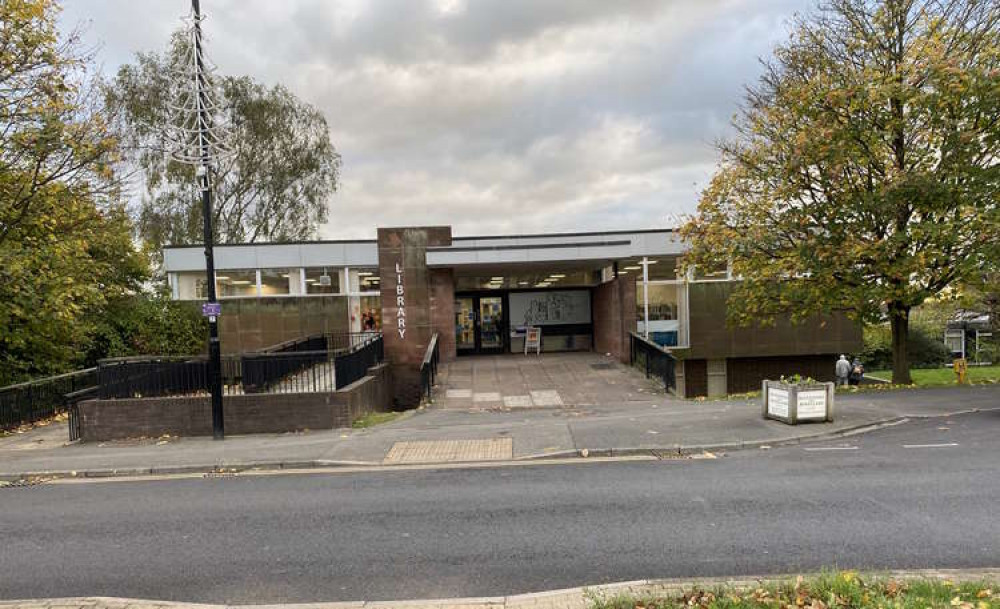 Kenilworth Library (Image by Snowmanradio https://commons.wikimedia.org/wiki/File:Library_kenilworth_9l07.JPG)
Residents of Kenilworth will now be able to borrow books, and use select library services as of next week.
Kenilworth library, which has been closed since March, will now follow the work of other libraries in Warwickshire to allow the community back through its doors.
As of Monday 17 August, the library will be open to lend books, as well as for computer access.
However, books can only be borrowed by pre-arranged appointment. This must be done on the Click and Collect website.
Library members can request books to be collected from the Kenilworth branch and will receive an allotted time for when they wish to collect them.
You must only collect books by appointment, and must also wear a face covering at all times whilst in the branch.
Computer access will also be available, and is again to be arranged online.
Library memberships can also still be arranged on the library website.
Warwickshire Libraries also offer a 24-hour automated renewal service which can be accessed via the phone by calling: 0300 555 8171.
Return of loan items can, however, occur without an appointment. This can of course only be done during opening hours.
Government guidelines for libraries is that all returned items must be quarantined for at least 72 hours before they are to be reissued to other customers. As such the library has advised that it may take up to five days for books to be removed from an account, after they have been returned.
The library opening hours are:
Monday - Friday 10.00am - 3.00pm
Saturday 10.00am - 1.00pm
Sunday CLOSED