Mayor's Column: the first 100 days in office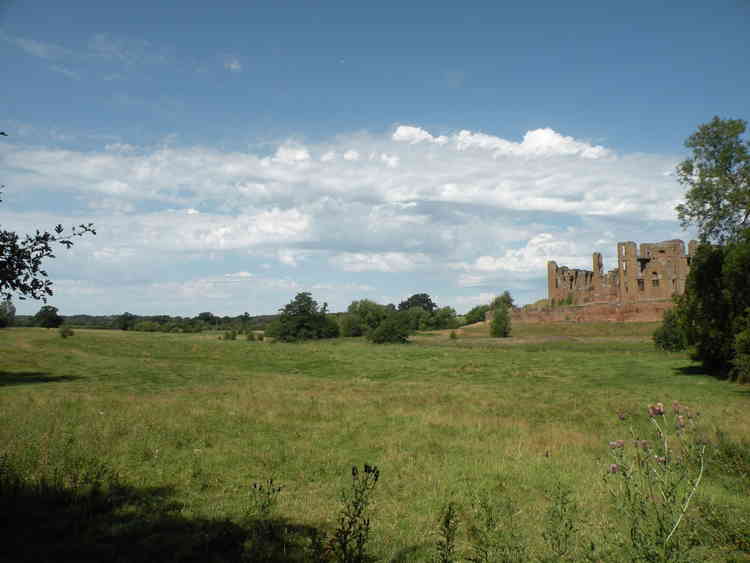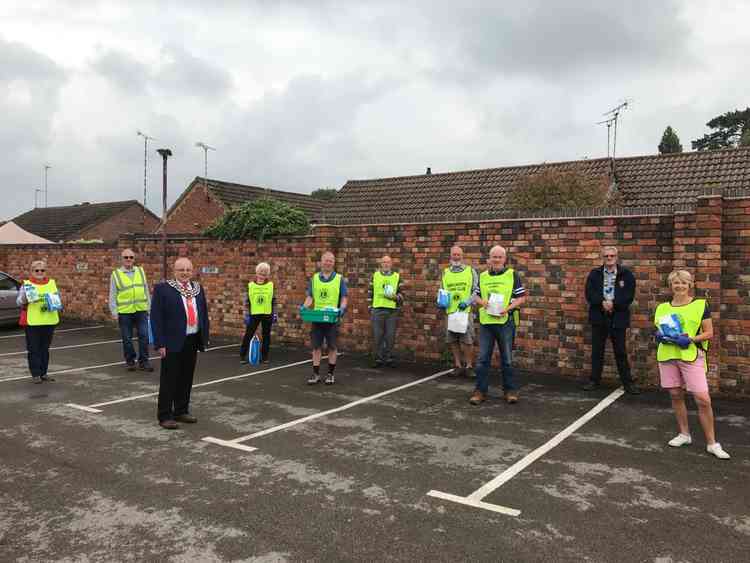 Kenilworth's Mayor Richard Dickson will now be reaching out to the people of the town through his monthly column with Nub News. His first piece focuses on his time as Mayor so far, and adjusting to our 'new normal.'
It is now just 100 days since Councillors elected me to serve the people of the town as Mayor of Kenilworth until May 2021.
This is no ordinary time to be Mayor. Every person in the town has been affected in some way by COVID-19. Many people have had to stay shielding at home.
Schools and nurseries have closed or only been partially open. Businesses, shops and churches closed for several weeks, and now that they're re-opening they're not the same as they were before.
Almost all local community events have had to be cancelled or, at best, they've taken place online.
The emotional effect has also been huge. Some people have become anxious about who they meet with and where they go.
For many people the pressure on household budgets has increased dramatically, as they are worried about job security. Stress and tension levels seem to have risen.
And yet in these first 100 days I have also seen the town at its best.
Kenilworth is defined by its strong sense of community, creativity and culture.
It's been so inspiring to see the willingness of people to step forward to help their neighbours, to find a way through the challenge posed by COVID-19 and to reach out to people who are complete strangers to us.
Quite how long we'll have to live with the threat of COVID-19 remains to be seen.
In September our schools will re-open and our young people will need help to move on from the chaos of the exams season.
As we look forward to Christmas we'll need to think imaginatively about how much of our Christmas spending we can keep in Kenilworth supporting local businesses and shops.
And none of this will happen in a vacuum. New homes in the town will still be built so new residents of Kenilworth will need to be made to feel at home.
Tourists will keep visiting and will need to be welcomed. The disruptive work on HS2 will still continue and we'll have to find ways to adjust to it.
The climate will still change, affecting how we care for our environment and how we use sources of energy and our modes of transport.
I may be the town's first virtual Mayor, but rest assured – as well as meeting lots of people online - I shall continue to do all I can to get out and about in a safe way to schools, businesses and community groups to serve the people of this town.