Kenilworth Pub Extends Eat Out to Help Out and Opening Hours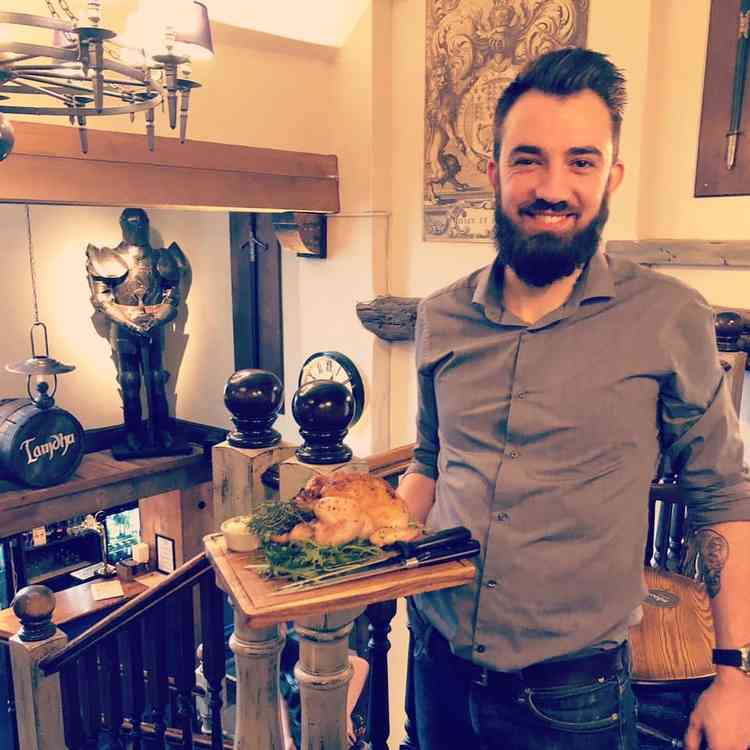 Andy Lock - manager of the Virgins and Castle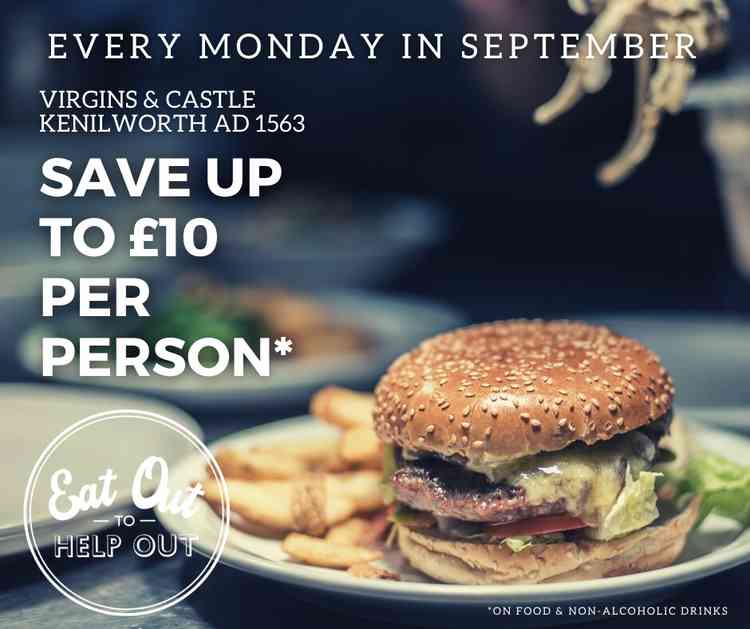 The Virgins and Castle will be extending the Eat Out to Help Out scheme into September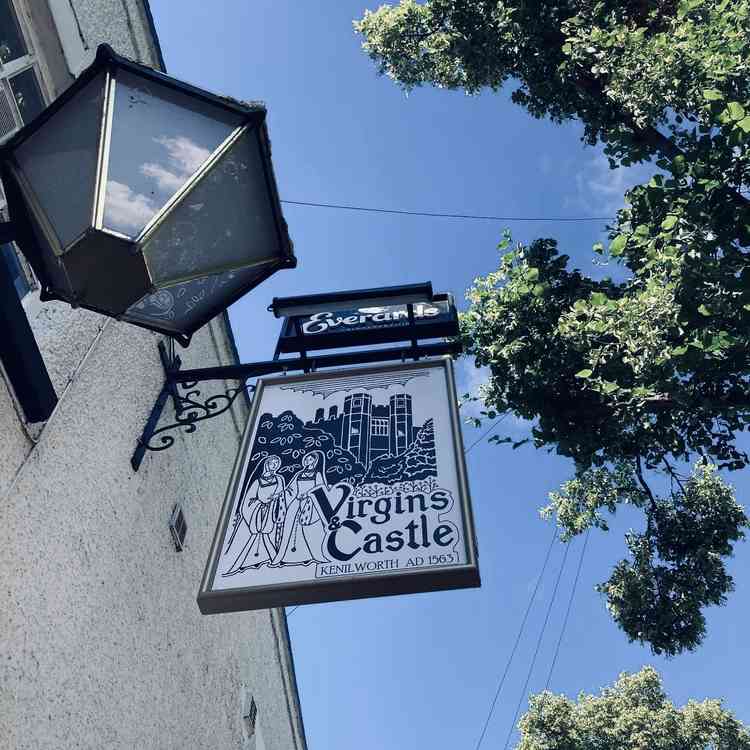 The 16th century pub was taken over by new owners, Caviar & Chips Hospitality Group, back in March
The Famous Virgins & Castle on the old High Street in Kenilworth has been regularly fully booked on peak days since lockdown restrictions eased, and is now planning to get busier for the rest of the week.
The Virgins and Castle has today announced that they will be extending the 'eat out to help out' scheme into September.
The 16th century pub was taken over by new owners, Caviar & Chips Hospitality Group, back in March just before the pandemic forced closures all across the country.
Since re-opening its doors in July, the pub has been building a reputation for delicious food, great drinks and fantastic service.
Guests have remarked how "you can't get a better breakfast in Kenilworth", how "the Sunday roast is the best in the county" and how "it's a hidden gem in the neighbourhood."
The team at the Virgins & Castle have also been playing an active community role during the past few months.
They led businesses in the town to reduce single-use plastic through Plastic Free July and have also been working with COVID-19 Kenilworth charity to provide free meals to the most vulnerable in the town.
Furthermore, the team have been shortlisted for a Great British Pub Award for staff welfare and the work they do around team wellbeing.
Andy Lock, general manager at the Virgins & Castle said: "It's been great to be open again since July.
"We opened our doors with the intention to ensure our team and our guests felt safe and comfortable as we slowly started to return to the new normal!
"In July we opened Thursday to Sunday because we separated our team into two different work bubbles. Capacity was reduced to 60% for social distancing and everything being table service - this meant that we were working in a very different way.
"While we're not a new pub, we are a new team and in effect a new business and so lots of first time guests were trying us out and the great news was they were coming back when the offer wasn't on during the weekend."
Now that people continue to become relaxed with our 'new normal' the pub is able to extend its opening hours.
"Now, we're going to be open every day of the week from 9:00am, starting with our freshly cooked breakfasts and serving food through to 10:00pm, finally closing at 11:00pm.
"We're going to continue with the Eat Out to Help scheme ourselves every Monday as well as dedicate the day to our best selling dish - our burgers!"
Every Monday through September the Virgins and Castle will be having a special burger day, with a half price menu also available.
The half price menu and burger day started today, so there are just four more Mondays left to take advantage of this!
You can book your table on their website or call the pub on 01926 853 737.