Up Close With Forrest Coffee House, more than just another café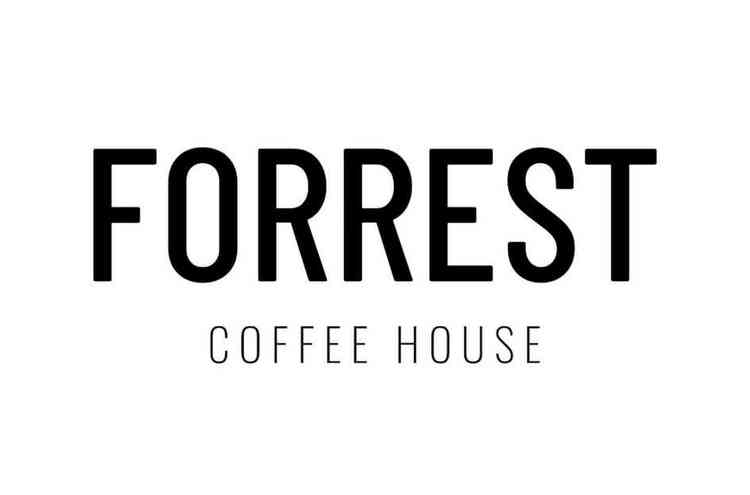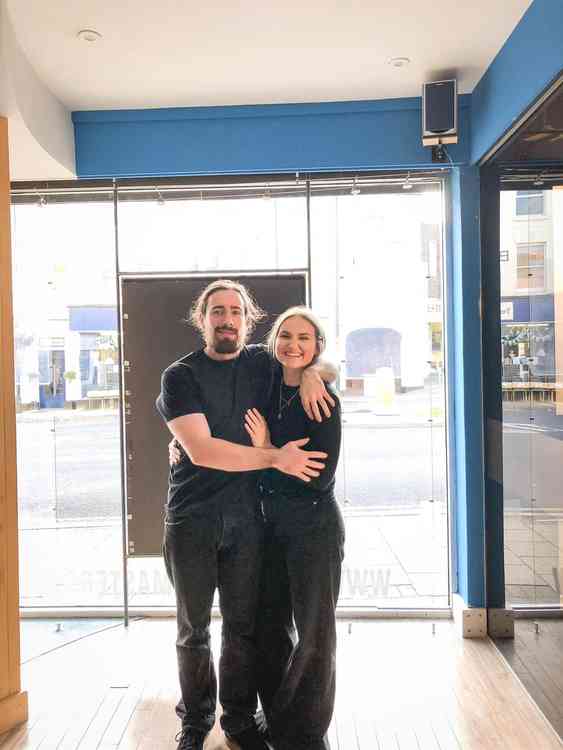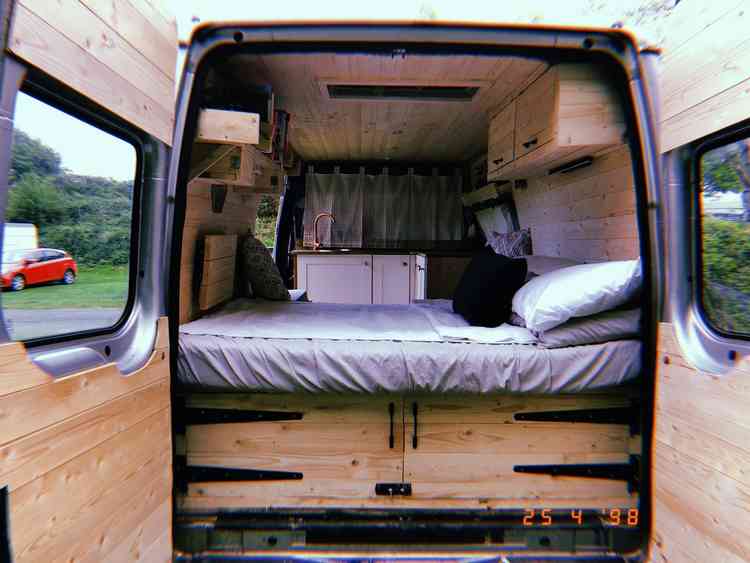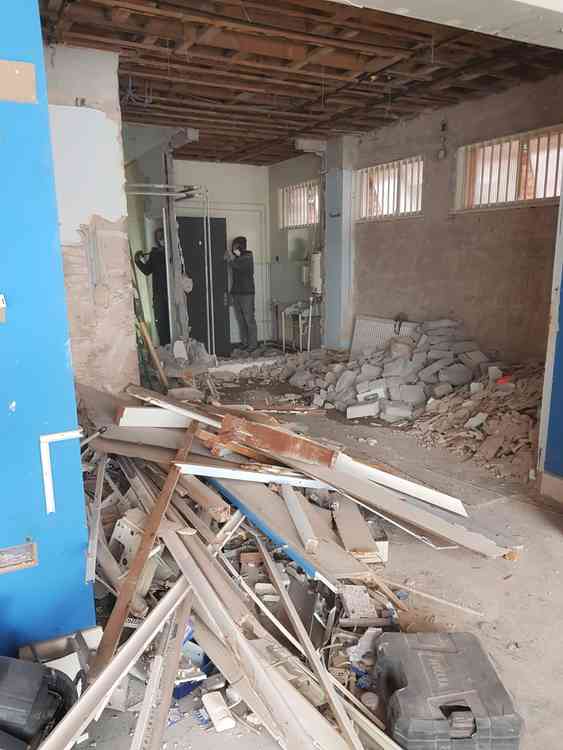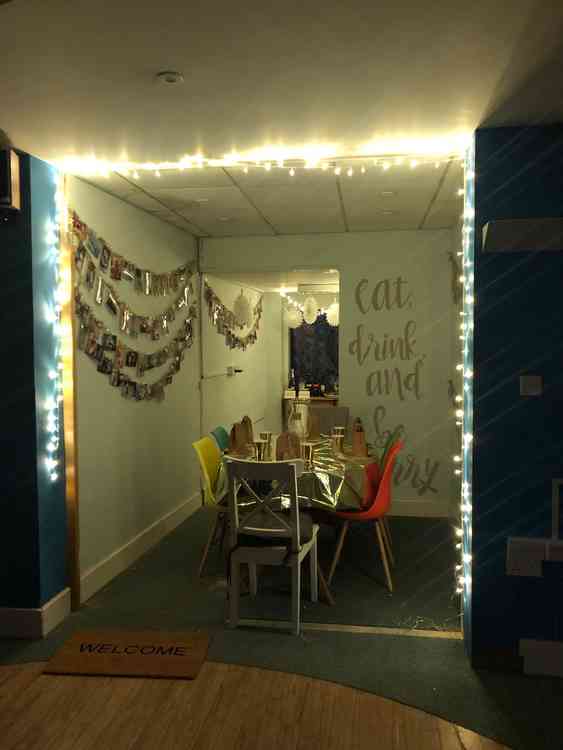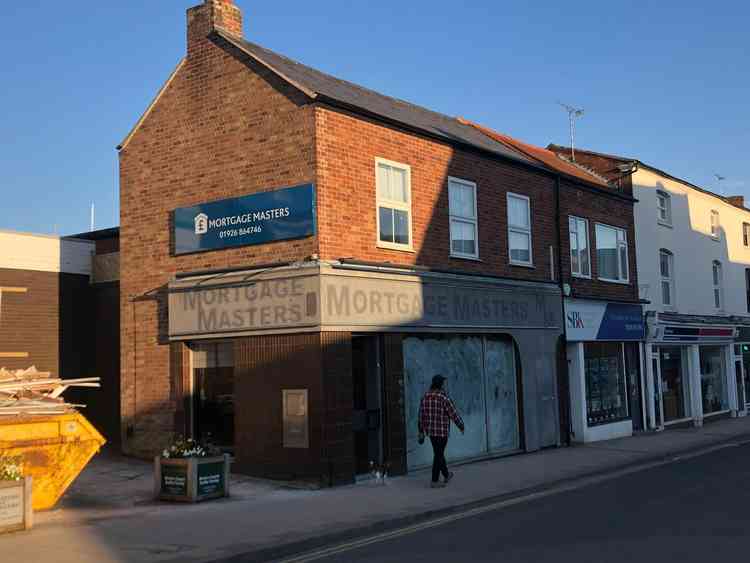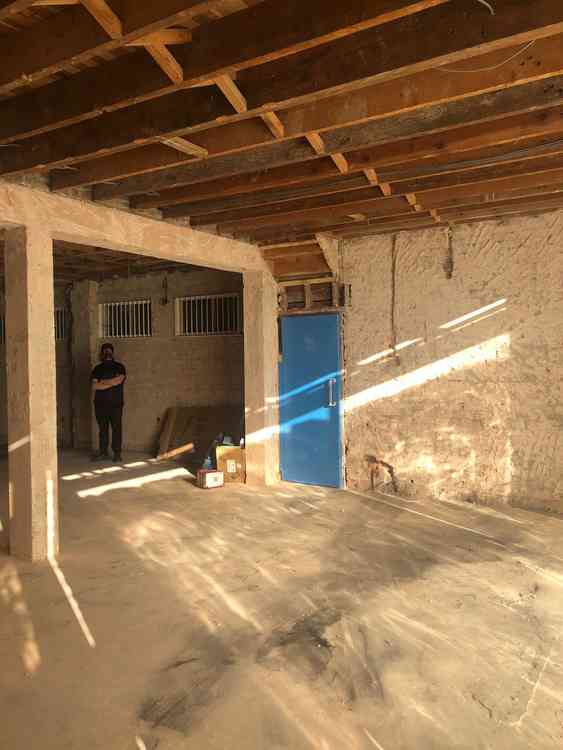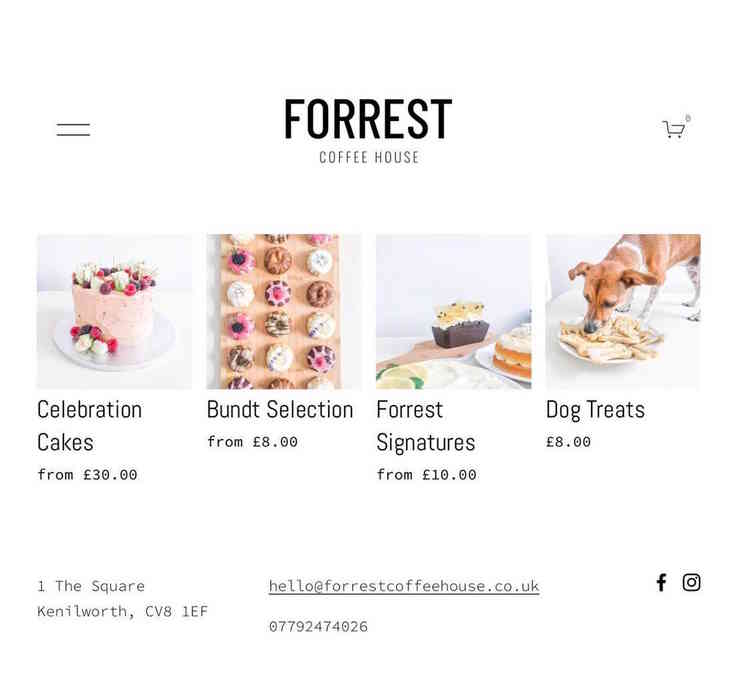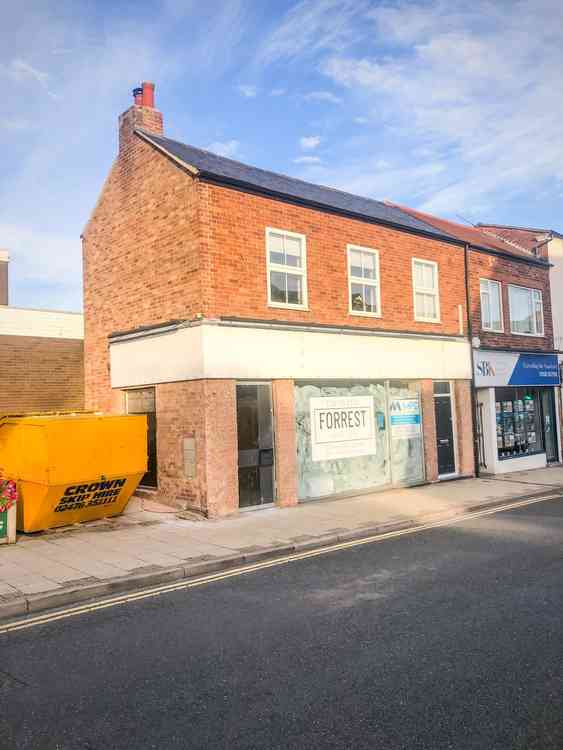 Kenilworth Nub News aims to be supportive to every element of the community from businesses, shops, and people, to charities, clubs and sports organisations.
We will be profiling some of these local businesses, and groups regularly over the coming weeks in a feature called 'Up Close With'.
The third in this series is with the owners of soon-to-be open Forrest Coffee House.
"We are big on local community, we want to make a really versatile space so it is appealing to a large audience. It's a space that everyone can use"
These are the words of Molly Shanahan, co-owner of Forrest Coffee House, the business soon to be opening its doors to the people of Kenilworth.
Whilst you may not have heard of Forrest Coffee House yet, if you have walked through the town centre over the past few months, you could not have missed the renovations going on at 1 The Square.
This is where Molly and her boyfriend Alex Clohessy are turning the old mortgage advisers into a brand new space for the community.
Rewind the clock a few years, and the two were dreaming of travelling in south east Asia. Even though Molly quit her job in marketing, the trip had to be cancelled because of Alex's work.
They then had a change of plan, buying a transit van which Alex stripped out and converted into a camper which they called Forrest.
Having planned to travel around England and then hopefully further afield, their plans were once again changed, "we were ready to go, then this place came up for sale," said Molly.
The two had always discussed the idea of opening a shop or cafe together, "if we went on holiday it would always be what we talked about over dinner, but that type of thing was just a pipe dream."
But with the chance to purchase a property that had so much potential, and that was so central in the middle of town, they didn't think twice, the trip was cancelled, and Forrest Coffee House became the new goal.
They sold Forrest the van, and moved in with Alex's parents to save the money to fund their new venture.
More than just another café
Readers would be forgiven for thinking "we don't need another place to get a cup of coffee in Kenilworth," but maybe not forgiven for just assuming that is all Forrest Coffee House is about.
Not only will they also be offering meals to customers, this new venture is based on a few key principles.
Firstly, reducing waste as much as possible is a real driving force for Molly. Some of her ideas are simple things like no single-use plastics, being as close to zero waste as possible, and even looking at reusing coffee grounds to make other products to be sold or donated.
But that isn't all "It's kind of a trend at the moment to have huge portions of food, but a tonne of food waste just makes no sense."
So the idea is that once their kitchen is up and running, portions will be carefully and mindfully put together, and smaller batches made so that there is less waste.
"We are going to sign up to food waste programmes so at the end of the day, if there's cakes and things that are left, they can go to people in need."
Forrest Coffee House will also be supporting local businesses. They have employed only local firms during the renovation and have a local carpenter designing the new furniture for them.
Once open they will only use local produce for the food, as well as having a retail area in the café for local artisans and artists to exhibit and sell their products.
Jodie Fern Jewellery, Bare Bones Chocolate, and Jolie Carte stationary have already signed up for this.
Forrest Coffee House will not just be another place to get a flat white, but a space that both provides for, and supports those within the local community.
Mortgage advisors to a dream come true.
Whilst the property did have great potential when they looked round, Molly and Alex said that they didn't really have a proper idea of what renovations they were going to do when they bought the property.
"It was a real risk because we only looked around it twice, and both times it was when it was a full office of people in there.
"We were shown around in about five minutes, and they kept saying 'you can't go in there, can't go in there' so we just got to pop our head around."
As one may imagine, transforming a room from an ageing mortgage advisors to a new, welcoming social space isn't that straightforward.
So far they have completely redone the electrics, the plumbing the flooring, the plastering, and were even forced to put in new soundproofing measures by the council.
"To be honest, it hasn't really been enjoyable so far, we've just had so many issues with the council and the building, but hopefully the exciting stuff is about to start as we get into decorating, and furnishing the space!"
Having also stripped out every wall that wasn't structural "there's nothing that's not new," but on looking around the space, even under construction, it already has a very open, welcoming atmosphere to it.
The Grand Opening
With the bathrooms about to be finished, and electrical fittings chosen, this weekend could see the first coat of paint go on the walls. And then it's just a small step to getting the place furnished.
The builders are currently expected to leave at the end of September, so there isn't much time left to wait!
Alex and Molly are currently unsure about whether they will hold a big opening event or not, and in reality Covid-19 restrictions may limit that more than anything else.
But what they are sure about is that once open they (or Alex mainly) intend to be early risers, being open for dog walkers to come and grab a coffee to help start their day.
"So many places just turn you away if you have a dog, and it just makes no sense," says Alex. As keen dog-owners themselves, they want Forrest Coffee House to be as dog friendly as it can be; you can already buy dog treats as well as cakes on their website!
They then intend to stay open that bit later into the early evening, to provide a space for people after work, who maybe don't want to go somewhere for an alcoholic drink.
Forrest Coffee House is also intended to be available and open as a space for community groups, social groups, book clubs, business meetings or whatever the needs of the individual area, even if that means they are opening especially for you, outside normal business hours.
Above all the two wanted to stress that "We're trying to create a new type of space that is focused on the environment, and as a space for lots of different people and groups to use. Somewhere relaxed, that we would actually want to go to."
Forrest Coffee House will be a café, a retail space, a venue, a meeting room, a social room, or whatever the local people need it to be.
Kenilworth Nub News will be keeping you up to date with their opening, so watch this space!
You can also keep up to date via their website, Facebook page, and Instagram page.