Investment in Kenilworth town centre will 'benefit residents for some time to come' says councillor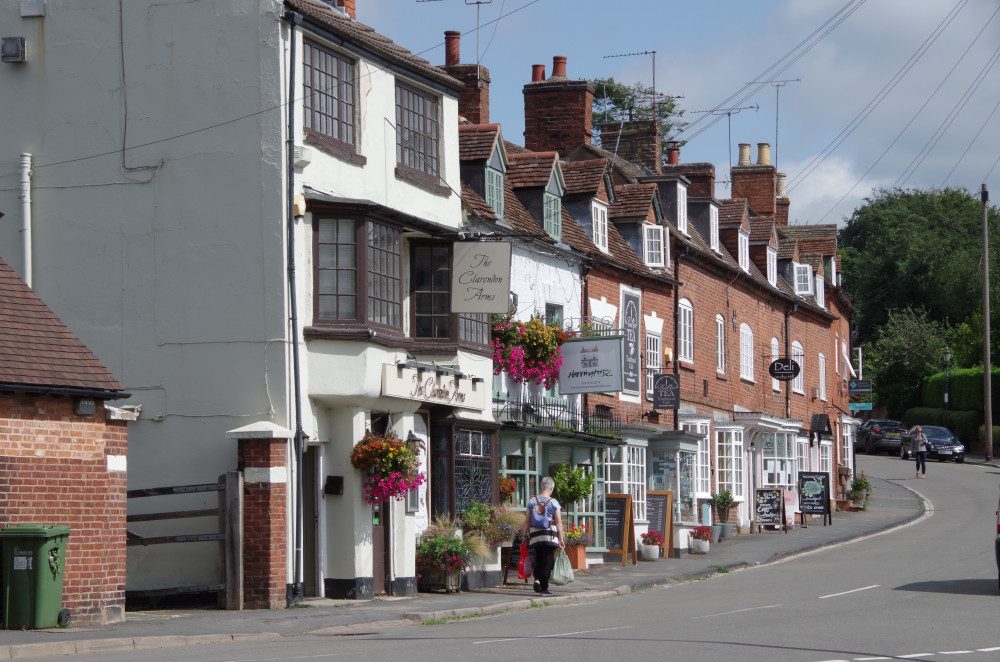 The government's Welcome Back Fund ended in March
A town councillor has said money spent improving Kenilworth town centre will benefit local people 'for some time to come'.
Designed to improve the high street to bring back shoppers after the pandemic, the Welcome Back Fund was launched by the UK Government in May 2020.
In Kenilworth, the cleaning of Oaks Precinct, repainting of lampposts and removing graffiti have all been paid for by the fund.
Warwick District Council had been allocated £127,085 of the government's £56million pot, with some of this shared amongst town and parish councils including Kenilworth Town Council.
And with the money having to be spent by the end of March 2022, Cllr Michael Coker said the town council had used its portion of the funding for the benefit of local people.
"I think it has been a success in so far as I believe we have spent most of the fund, although we did not manage to spend it all," he said at Thursday's Kenilworth Town Council meeting.
"From what I gather from the clerk we have done better than anyone else nearby.
"There are a variety of things that will benefit the town for some time to come that otherwise would not have been done.
"Painting the smaller lampposts was quite a job and nobody was looking at doing that. There are also of course still some benefits such as the cleaning of Abbey End."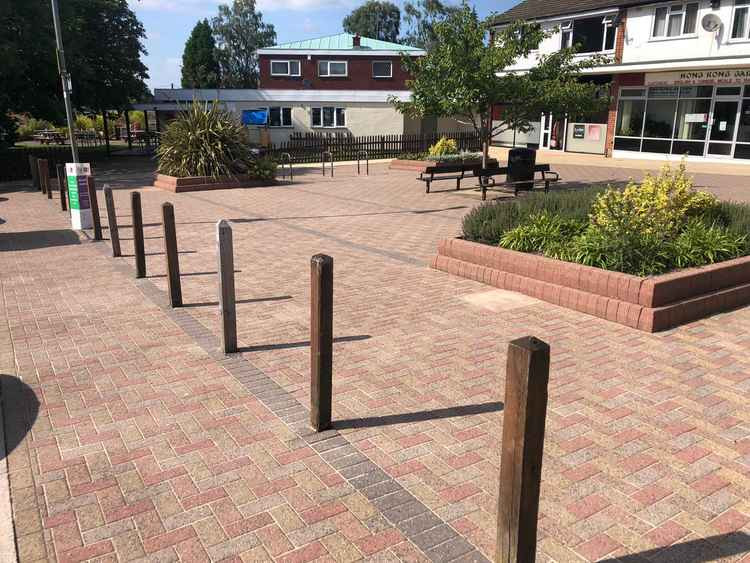 Cleaning Oaks Precinct was one of the projects paid for by the fund
Full list of projects:
1. Bollards repainted throughout the town.
2. Floral lampposts repainted in High Street and Castle Hill.
3. Oaks Precinct steam cleaned and painted.
4. Station Road traffic furniture replaced with new planters.
5. Flower planters in the town cleaned and re-oiled and sponsorship signs reattached.
6. Abbey End graffiti treated and new planters with trellis are ordered.
7. Abbey End to be steam cleaned this April.
8. Abbey End bunting and Queen's window displays ordered to celebrate the jubilee.
9. Benches for the town ordered and delivered for decoration by the Arts Festival.
10. Smalley Place, Abbey End and that part Warwick road - Union flags to be hung for Platinum Jubilee.