Kenilworth councillor expresses 'grave concerns' about Abbey Fields cycle path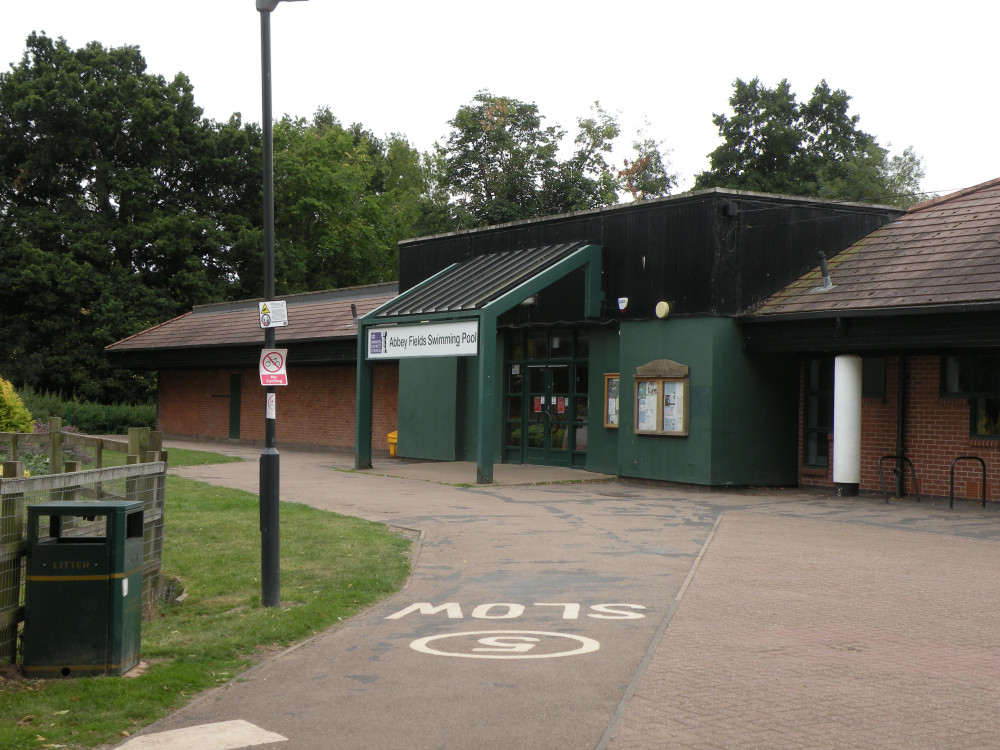 Cllr Michael Coker: 'This has been a matter of great concern over many years in the town'
A Kenilworth councillor has said he is gravely concerned about the district council's attitude towards cycle paths in Abbey Fields.
Kenilworth Town Council members have now had two visits to the park with Warwick District Council and Warwickshire Council Council.
And despite KTC members saying a separate cycle path should be made, its appears that the district council wants to widen the current footpaths for cycling and pedestrians.
"I am very concerned in relation to the Abbey Fields cycle route because I see that WDC prefer to use as much of the existing infrastructure as possible," said Cllr Michael Coker at last week's KTC meeting.
"This has been a matter of great concern over many years in the town.
"I have no objection, and I would be happy to support, a route across the Abbey Fields.
"But I am concerned that the officer concerned at WDC said that he was in favour of using existing pedestrian routes."
And Cllr Coker warned the council, which has recently been given the all clear to turn Clarke's Avenue footbridge into a cycle path, would face a backlash from residents if a joint cycle-pedestrian route was built.
"The cycling group made it very clear that this was not acceptable and that we were very concerned," added Cllr Coker.
"I think there is a very grave danger, if we do not make it very plain that it has to be separate and that cyclists and pedestrians are kept separate, that we will find then that the opposition which is not present yet, will start to move with great ferocity.
"I am really concerned and I think we should push back on this."
WDC is currently working on the Abbey Fields Management Plan having consulted with the town council.
However, the plan is yet to be made public.