85 Kenilworth Runners complete weekend parkruns with PB's, medals and achievements galore
---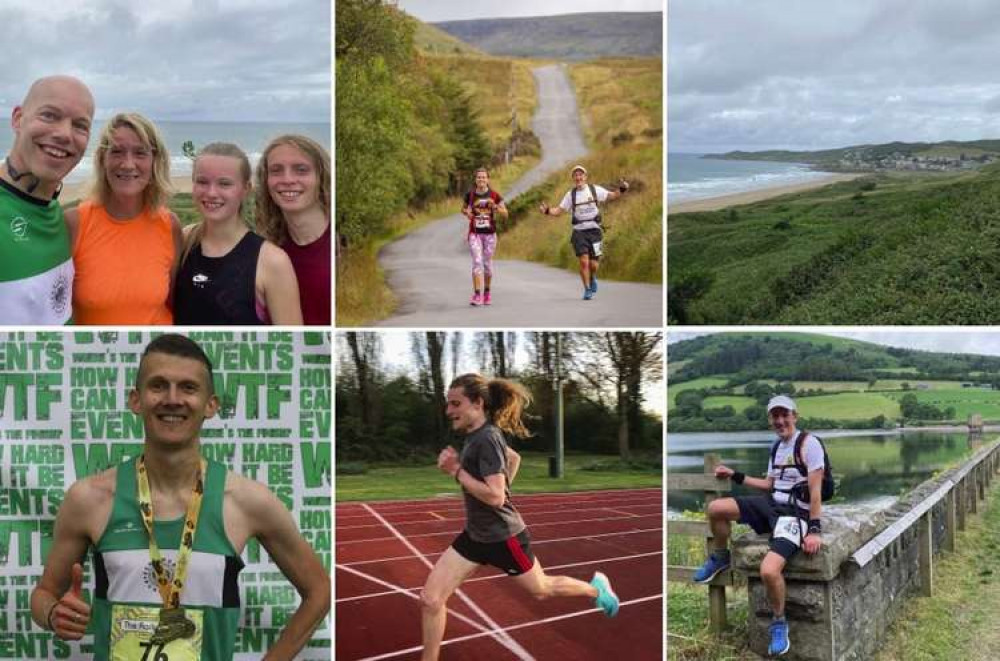 This weekend 85 Kenilworth Runners took part in 21 different parkruns, ranging from local Warwickshire races to further afield.
Among the highlights, Harry Purewal recorded a new 5km personal best of 18:12 at Stratford parkrun.
Helen Braithwaite also completed her running challenge of 5km everyday in July to raise money and awareness for Sue Ryder, Leckhampton Court Hospice. She even finished the challenge in style with a new PB at Leamington Parkrun.
Mary Scott (at Coventry) and Emma Ford (at Lymington Woodside) were the first female finishers while Rob Carr, Amy Carr, Clare Croft and Bill Doxey took on the Dunes of Doom with 299ft of height gain at Woolacombe Dunes.
Sam Garforth was one of 18 Kenilworth Runners and 524 participants overall as he finished second on the day at Coventry parkrun in an impressive 17:08.
Elsewhere Kenilworth Runner Matt Dyer traveled to Coalport to cover a 9.42 mile route with his partner Dani Apagyi.
It was an out and back course along disused railway, a mix of surfaces, a short tarmac section, mud and puddles, and stone and balast. Right from the start Matt was running on his own, which he had anticipated.
Matt covered the route in a healthy 59:23 and was rewarded for his efforts with a steam train medal.