Kenilworth Runners complete 44-mile ultramarathon
---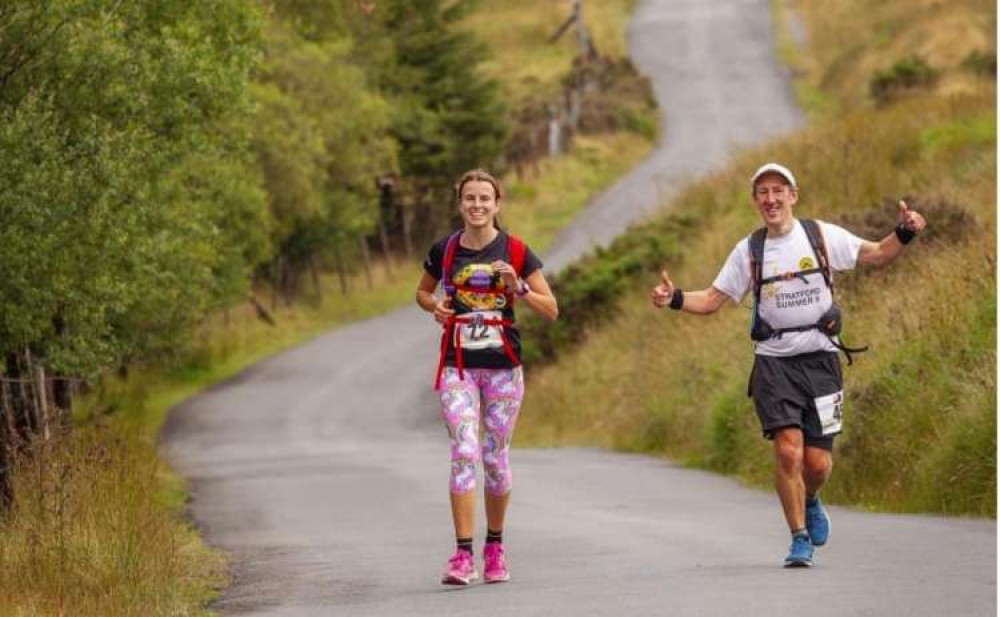 Penny Rusbridge and Colin Bailey completed the Brecon to Cardiff course
Two members of Kenilworth Runners completed a 44-mile ultramarathon last weekend.
Penny Rusbridge and Colin Bailey completed the Brecon to Cardiff course on August 1, tackling over 2000ft in height gain.
Colin finished in 59th place in 8 hours 46 minutes. Penny was 126th in 10.16.
Whilst 44 miles may seem a long way, for Colin it might really be a stroll in the park given he has already completed a 145-mile ultramarathon this year.
The Brecon to Cardiff Ultra is a Ultra-Trail du Mont-Blanc (UTMB) qualifying race, winding its way from Brecon to Cardiff following the Taff Trail.
The race begins in the Brecon Beacons National Park with its mountain landscapes, waterfalls and reservoirs. Then as runners head further south the landscape changes with reminders of Wales's industrial heritage on the route.
There were 179 finishers and the race was won by Andrew Fraquelli in a staggering time of 5.32.