New padel courts set to open at Kenilworth Tennis, Squash and Croquet Club with public open day
---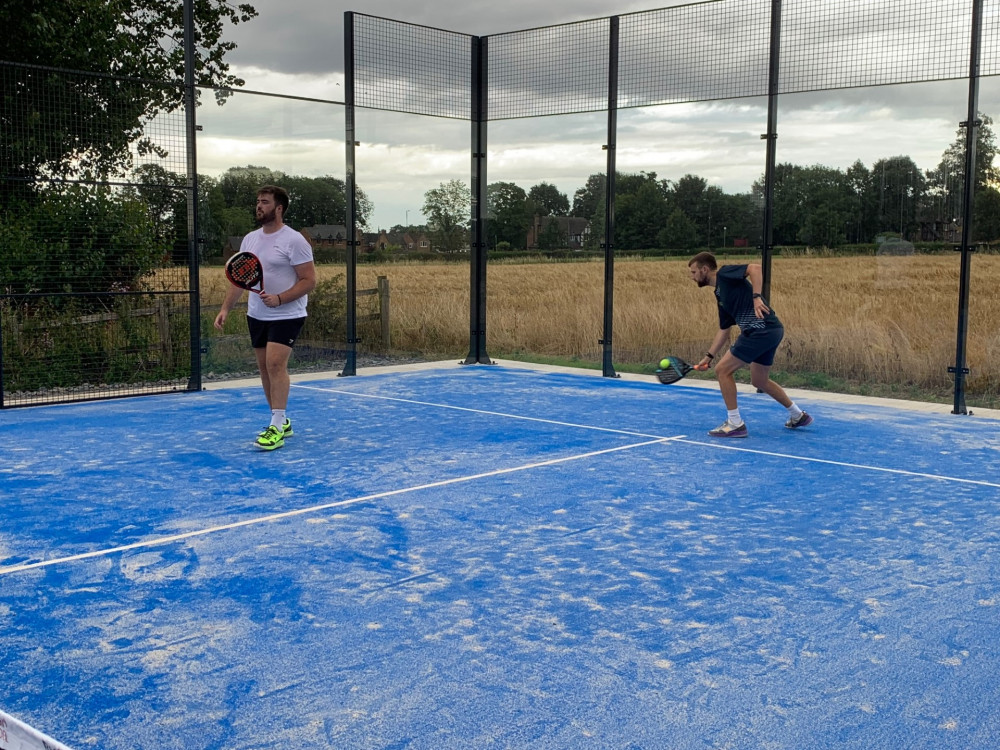 Work on the new padel courts began in January (image via KTSCC)
The newly built padel courts at Kenilworth Tennis, Squash and Croquet Club (KTSCC) are set to be shown off to locals at a public open day this August.
The Crackley Lane club will welcome locals down to experience the combination of padel tennis and squash on 5 August between 12.30pm and 4pm.
KTSCC, the only club in Warwickshire offering padel tennis, is "delighted" to announce the opening of its state-of-the-art padel tennis courts.
Players of all skill levels are invited to come down on the open day.
Padel tennis, a rapidly growing racquet sport with roots in Mexico, combines elements of tennis and squash, creating a unique and dynamic game that is accessible to players of all ages and abilities.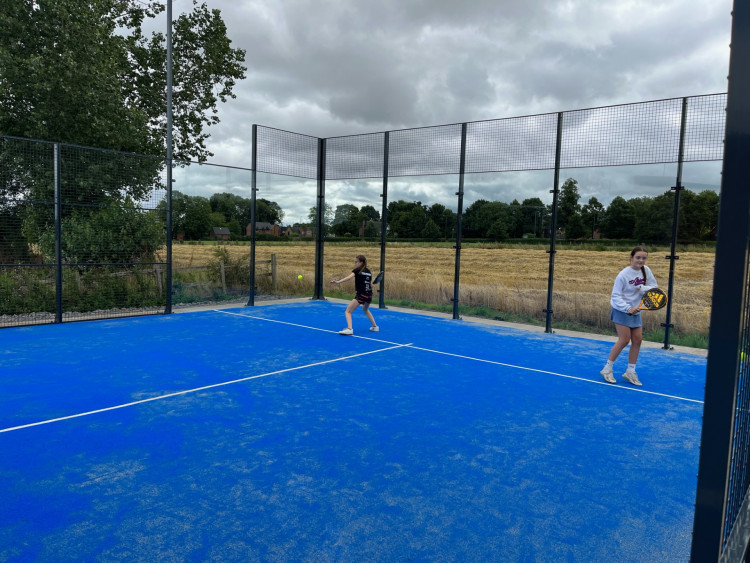 Players of all abilities are invited to come to the open day (image via KTSCC)
During the open day, participants will have the opportunity to discover the excitement of padel tennis and squash first hand.
Experienced instructors will be on hand to offer guidance and tips to newcomers, as well as providing all equipment needed to experience the sports - just bring appropriate footwear.
"We are delighted to introduce our brand-new padel courts and invite the community to experience the fast-paced, exhilarating gameplay of padel tennis and squash," said club president Jared Jones.
"Our open day is designed to provide a memorable and engaging experience for players of all backgrounds, and we look forward to fostering a vibrant community centred around these fantastic racquet sports."
In addition to the on-court action, the open day will offer attendees a chance to view all the club's amenities.
Refreshments will be available from the club bar throughout the event.