Kenilworth MP's Column: Online Safety Bill 'one of the things I am proudest of'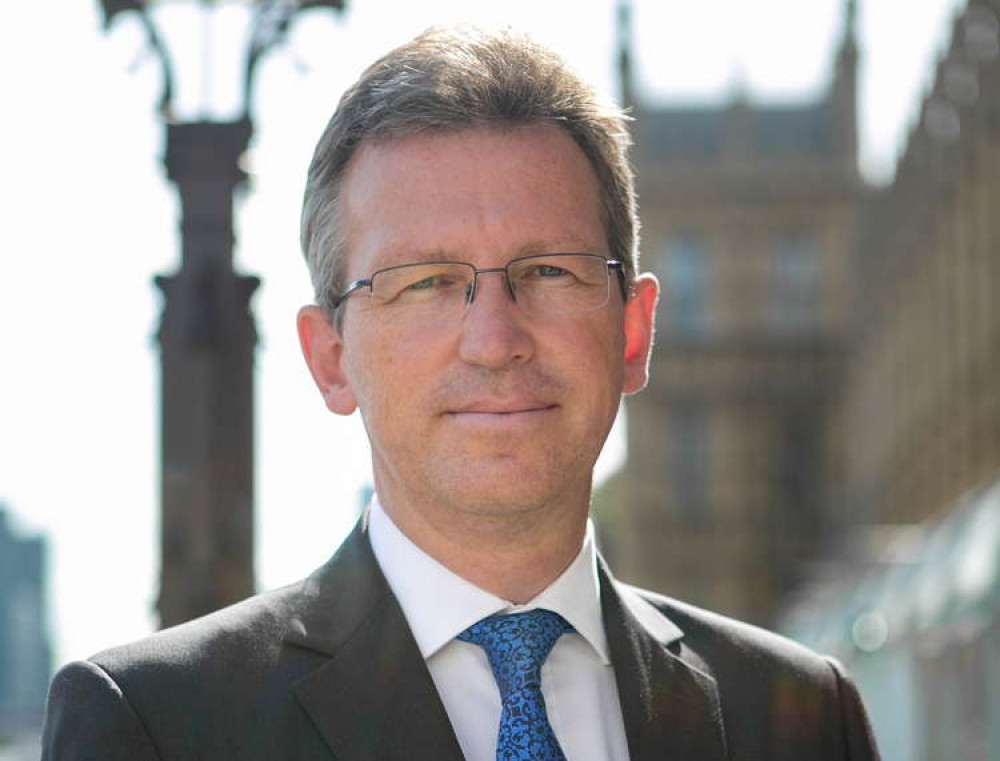 Sir Jeremy Wright has reflected on his involvement with the Online Safety Bill (image supplied)
Since the House of Commons resumed sitting last week, I have been reminded of how long it can take to make legislative change.
This week, what was hopefully the last commons debate on the Online Safety Bill took place, sending the bill back to the House of Lords for final agreement before it becomes law.
It is no secret that I have been closely associated with this bill since its introduction and I was responsible as a minister for the policy framework that it is based on.
I am delighted to see it reach the end of its legislative journey as I am convinced that it will make the online world a safer place, especially for children, but that journey began six years ago.
It is certainly true that the bill is big and complicated (currently weighing in at 288 pages).
It is also true that some of the delay has been down to significant turnover in ministers (and prime ministers) during that period, but it could and should have been finalised a long time ago.
Nevertheless, the part I have played in bringing rules of the road and accountability to the online environment in which we live increasing proportions of our lives is one of the things I will be proudest of as I look back at my parliamentary career.
I will also be proud of arguing for additional criminal offences for those who fail to prevent economic crime when they could and should have done so – in particular companies that benefit from crimes committed by employees which corporate policies and processes should have stopped.
Economic crime is significant and hurts us all.
We can do more to stop it and when I was attorney general, we were working on plans to introduce such 'failure to prevent offences'.
That was more than six years ago, but only last week the Economic Crime and Corporate Transparency Bill reached its final stages in the House of Commons.
Despite disagreeing with the limitations ministers had placed on them (excluding money laundering and all but the largest companies from their scope), I welcome the inclusion of 'failure to prevent' offences in that bill, which will now soon become law, but it has, again, taken too long.
Sometimes changing the law requires not just good ideas, but great persistence and patience.