REVIEW: New menu at Warwick Spice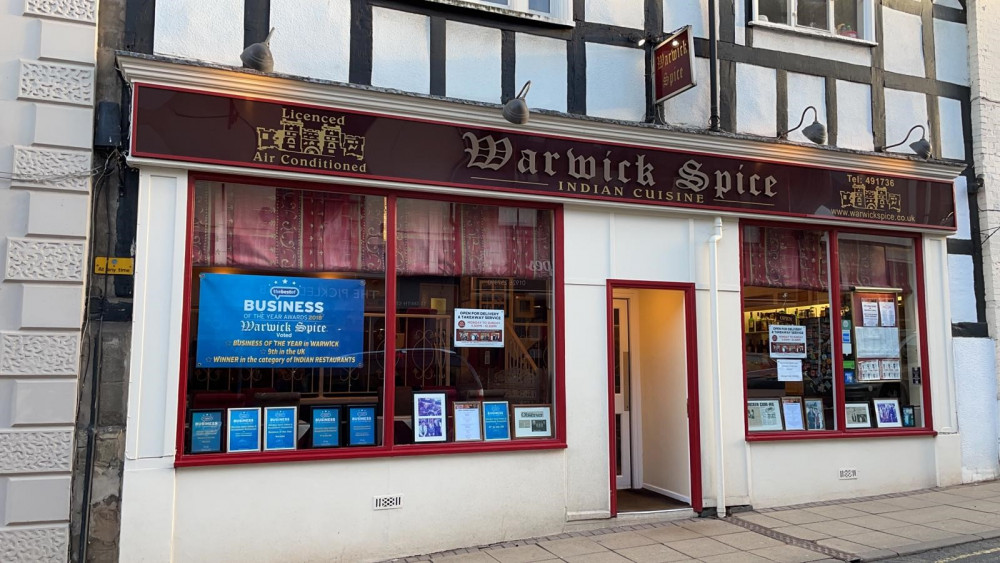 Here is what we thought of the new menu at Warwick Spice (image via Chalmers News PR)
As the popular Smith Street venue celebrates its 23rd anniversary, we were invited down to Warwick Spice to try out the new menu for ourselves.
Despite having heard numerous positive reviews from others, I had actually never been to the award winning town centre eatery myself, so was very excited to take them up on the offer.
On first arrival I was struck by what a comfortable, relaxed setting the restaurant has. This was matched by the attentiveness of our hosts, who were very welcoming and chatty.
Having helped ourselves to a nice stack of poppadoms with a range of excellent, traditional dips, we tucked into our starters.
My partner had the chicken tandoori, which was very tender and full of flavour. The meat fell off the bone with ease and was an excellent starter.
I ordered the aam chicken - breast pieces cooked in a spicy mango sauce. Not something I had ever tried before, but an excellent order. The flavour from the sauce was incredible, a lovely blend between sweet and spicy.
The generous portion did not last long!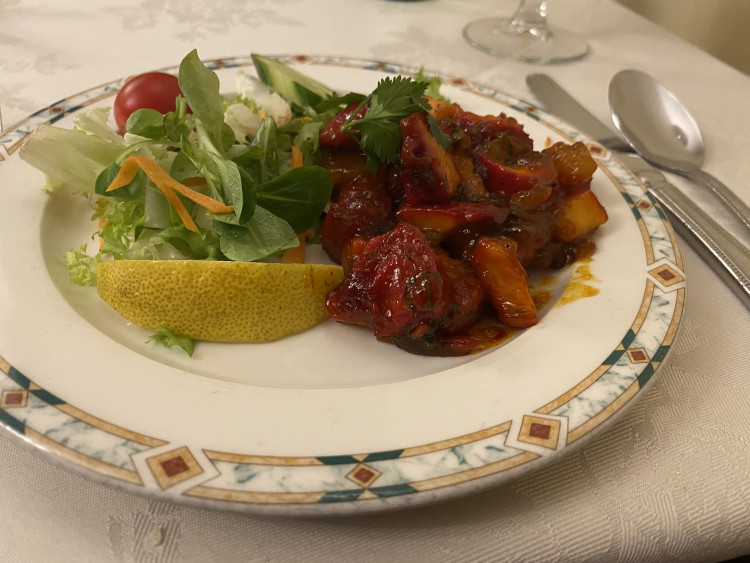 The aam chicken was an excellent starter (image by James Smith)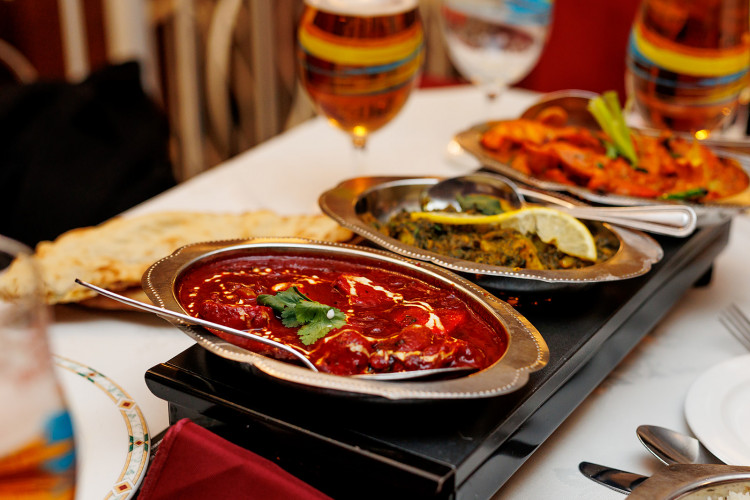 The hot plate to keep the mains warm was an excellent touch! (image via Chalmers News PR)
For our mains I ordered a chicken tikka dupiaza, while my partner ordered a chicken korma (encouraged by the waiting staff who told us to 'order what you like - not what you think you should like).
On our table we were given a hot plate to keep the excellently presented dishes warm.
Accompanied by pilau rice and a garlic cheese naan (a left field, but winning choice) our mains were fantastic.
Really generous portions, incredibly fresh and full of flavour - our only complaint was we didn't have space to finish everything off!
Washed down with a couple of refreshing pints of Kingfisher lager, the meal was an excellent evening out - and very reasonably priced!
The inside of the menu says "we wish you a friendly and enjoyable dining experience" - well that was exactly what we had.
To book your table, head to the website here.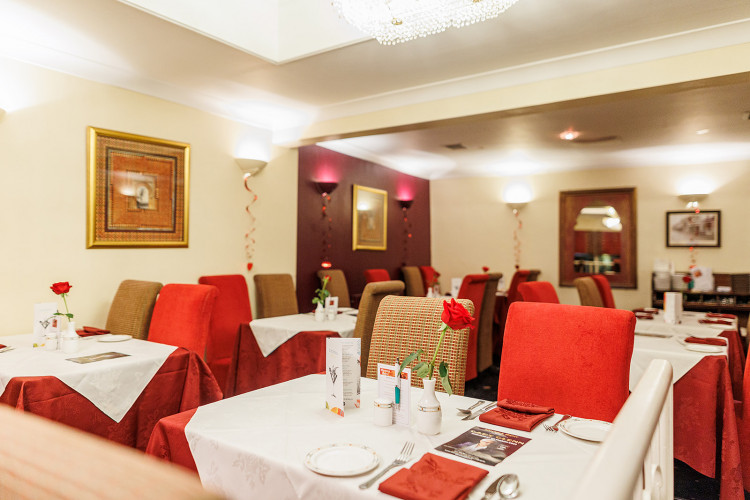 Warwick Spice was a relaxing and comfortable setting (image by Everybody Smile Photography)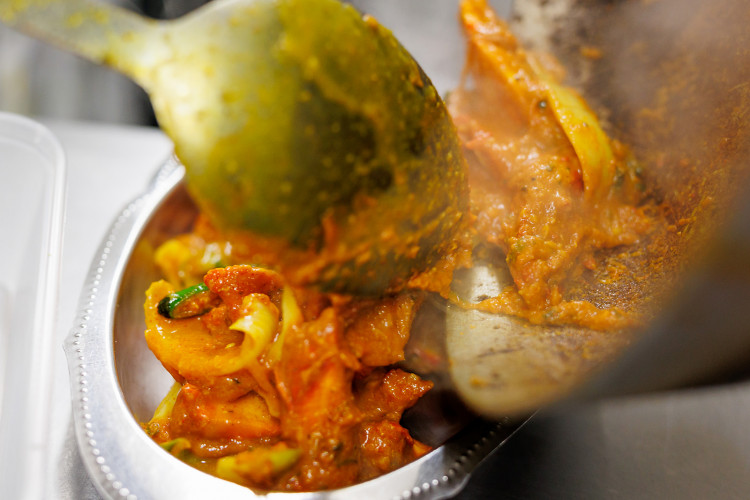 The food at Warwick Spice was exceptional (image via Chalmers News PR)