Questions raised over rising costs of replacing 'Welcome to Kenilworth' road signs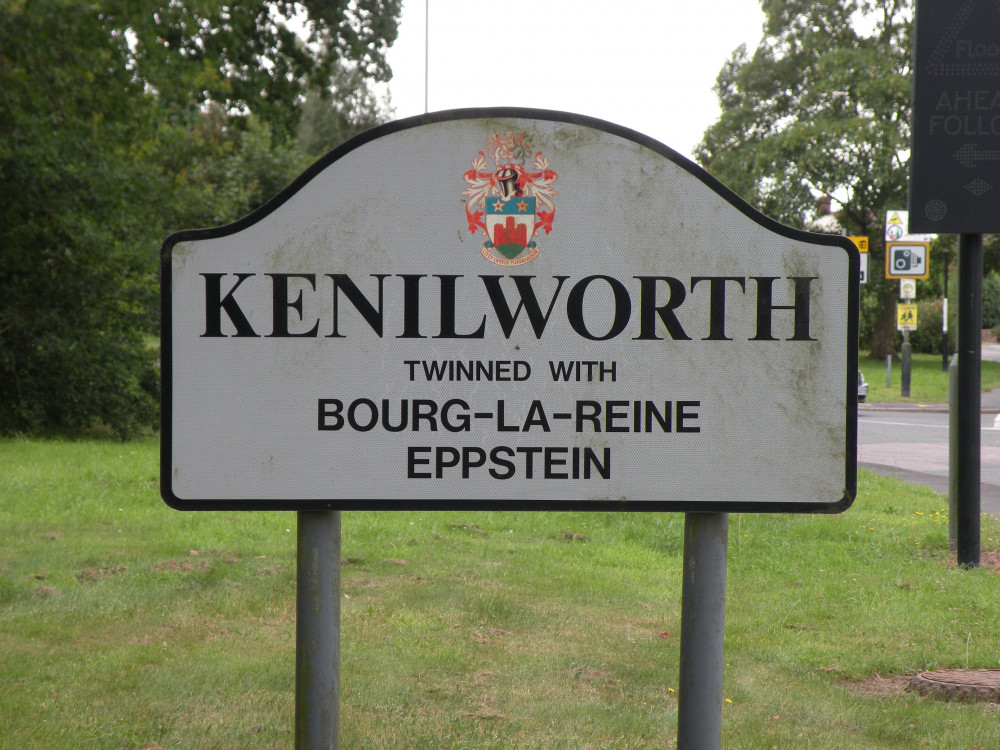 All six Welcome to Kenilworth signs will need to be replaced following the twinning with Roccalumera in January (Image by James Smith)
Councillors have questioned the rising costs of replacing the 'welcome to Kenilworth' signs at the entrances to the town after a further £1,500 spend was approved.
Kenilworth Town Council had already agreed to pay Warwickshire County Council £5,500 for the six new signs following the official twinning with Sicilian town Roccalumera in January.
But KTC has now been told that it will cost over £7,000 for them to be replaced.
Speaking at last week's full council meeting Cllr John Cooke questioned the amount of money the council was spending.
"I do wonder, what it necessary to change all the signs? Was it really necessary?" he said.
"Looking at the cost of it, that is a lot of money.
"I need to ask the question, if we twin with another town, will we need to change them again?"
But other councillors said it was money well spent, adding that the twinning had provided a good excuse to refurbish them.
Cllr Alison Firth said: "I don't think it is just about that, I think the condition of the signs was very poor so this was dual purpose really. They were looking really tatty."
She added: "I think it is a good investment to smarten the place up."
Councillors also questioned the delay to the project, as KTC had initially asked for the new signs to be installed in time for the Commonwealth Games.
Town clerk Maggie Field said that the council had been offered stickers to put over the signs in time for the Commonwealth Games but said: "The three group leaders took a view that this wasn't really what we were looking for.
"And also actually when the new ones are there, there will be a wow impact for people seeing them for the first time."
Councillors voted in favour of the additional £1,550 spend.