Town council could take on more responsibility for decisions and services affecting Kenilworth residents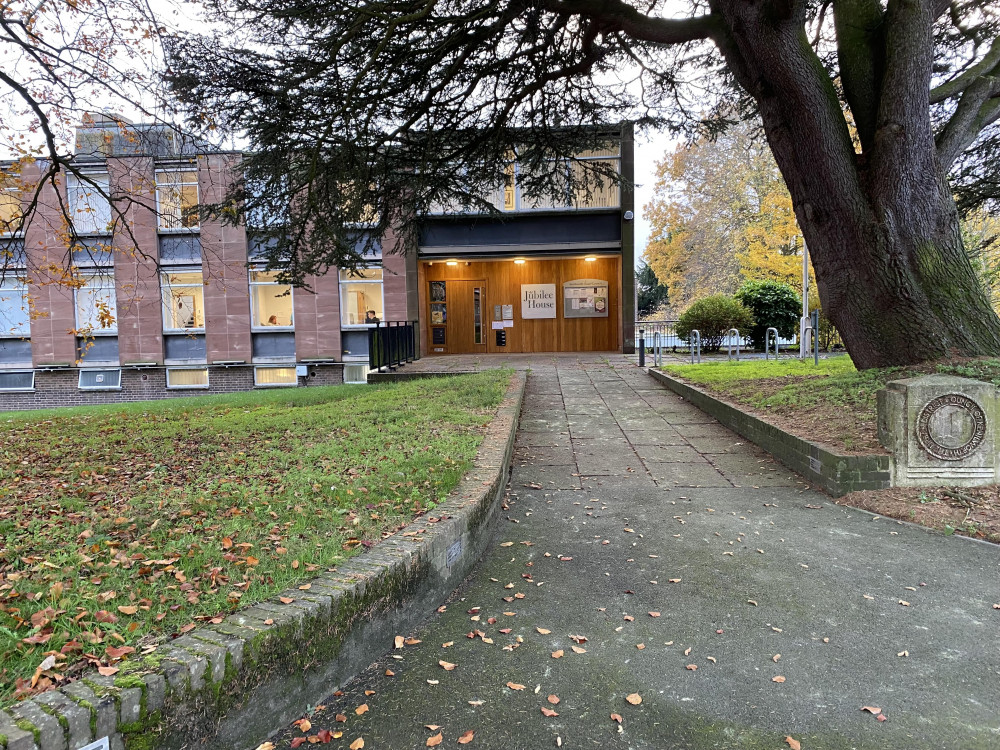 Kenilworth Town Council will write to Warwick District Council and Warwickshire County Council to discuss the possibility of taking on more responsibilities (Image by James Smith)
Kenilworth Town Council is set to discuss the possibility of taking more power and responsibilities away from its district and county colleagues.
The town council had already voiced its willingness to expand its decision making remit when the South Warwickshire 'super' council looked set to go ahead.
But following the collapse of the merger between Warwick and Stratford District Councils, KTC has said it would still like to press ahead with expanding its authority.
Cllr Richard Dickson proposed a motion at last week's full town council meeting which he said was aimed at bringing decisions about local services that affect local communities as close to those people as possible.
"I think members here were welcoming of those elements of the merger discussions between the two district councils where it was discussed that more power, budget and responsibility could pass down to parish and town councils," he said.
"We are blessed in Kenilworth that we have a full town council - there are parishes in Warwick district that struggle to find enough members to serve on them."
Councillors voted in favour of writing to the chief executives and leaders of both Warwickshire County Council and Warwick District Council to call on them to start discussions on how KTC could be given more authority to "deliver local services for local people".
Liberal Democrat member Cllr Dickson said it was just the start of the process and that "absolutely nothing is being ruled in or ruled out at this stage".
But Cllr Michael Coker - one of the three Conservative councillors to abstain in the vote - warned that the council should proceed with caution.
"It is all very well taking on responsibilities from the district and the county but what you have to consider very carefully is whether you have the capability and the staff to carry it out," he said.
He added: "I would respectively suggest that we sit down and say what would we like to do, what would we need in order to do it, how would that be financed.
"I don't disagree with us having it, but I think before we even start to talk about it, we should decide what we are capable of.
"And frankly at the moment we have enough going on and our staff is not capable of taking on anything more."
Despite his words of caution councillors voted in favour of opening discussions with their district and county counterparts.
Seconding the proposal, fellow Lib Dem councillor Cllr Andrew Milton said: "I was really driven by the principle that as much local decision making should be made locally as is sensible and possible to do so, and I think that this motion allows us to have those discussions to explore what the extent and remit of that should be.
"It was something that was attractive in the proposed South Warwickshire District Council proposal which sadly fell apart due to what we shall call infighting.
"That was a shame because that gave us the prospect of taking on some powers that would have allowed us to make some decisions closer to the people who are affected by them."