Shipwrecked in Antarctica… a u3a talk by Georgie Hale – who was there!
---
Kenilworth Methodist Church, Kenilworth CV8 1LQ
UNTIL Thursday 19th October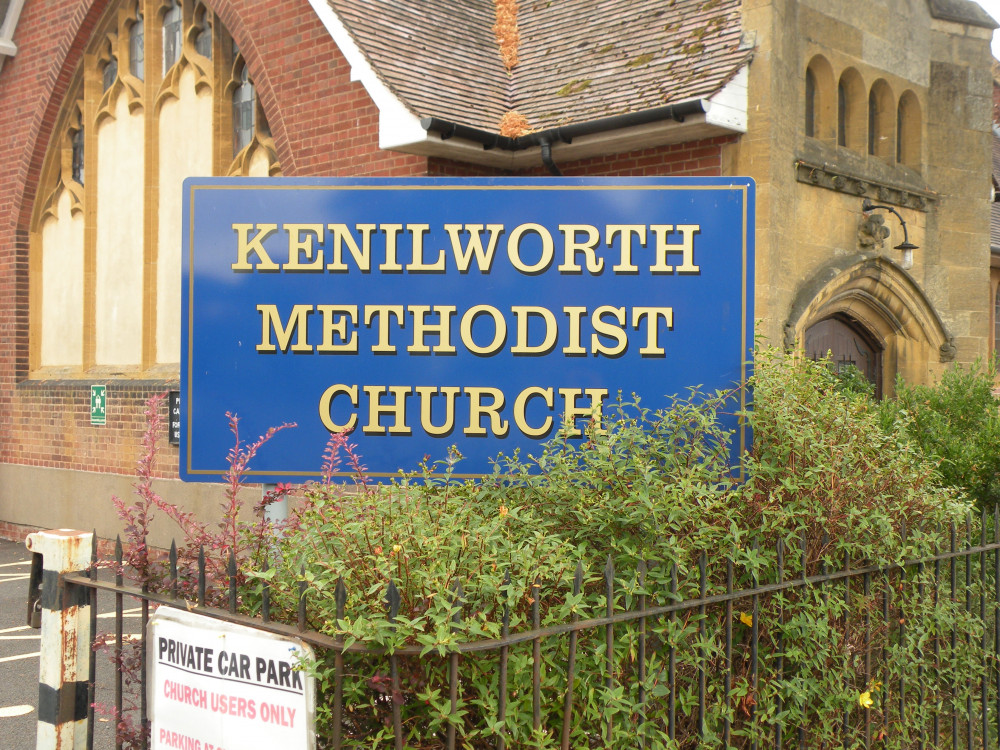 In 2007, the Canadian cruise ship MV EXPLORER struck submerged ice off Antarctica and began sinking. Fortunately, all 154 passengers and crew, Americans and Britons among them, were able to take to the lifeboats.
Georgie Hale and her husband, from Coventry were passengers and had been enjoying the trip of a lifetime. She will tell the story of their experiences of escaping from the sinking ship and enduring subfreezing temperatures as they waited for many hours until a Norwegian liner plucked them from the sea and took them to safety in Chile.
Come and hear how they survived this frightening experience.
Join us for a tea/coffee and a chat from 1.45 pm
u3a Members free - Visitors £1
u3a Kenilworth is part of a UK-wide network of 1000+ charities that provide the opportunity for those no longer in work to come together and enjoy developing a wide range of interests in a social context.
Open meetings usually comprise an approximately 45-minute presentation by an accomplished speaker.
Visitors are always welcome.
Add your Kenilworth event for FREE here!
Nub It