Kenilworth ladies lift Coventry and District Tennis Trophy
---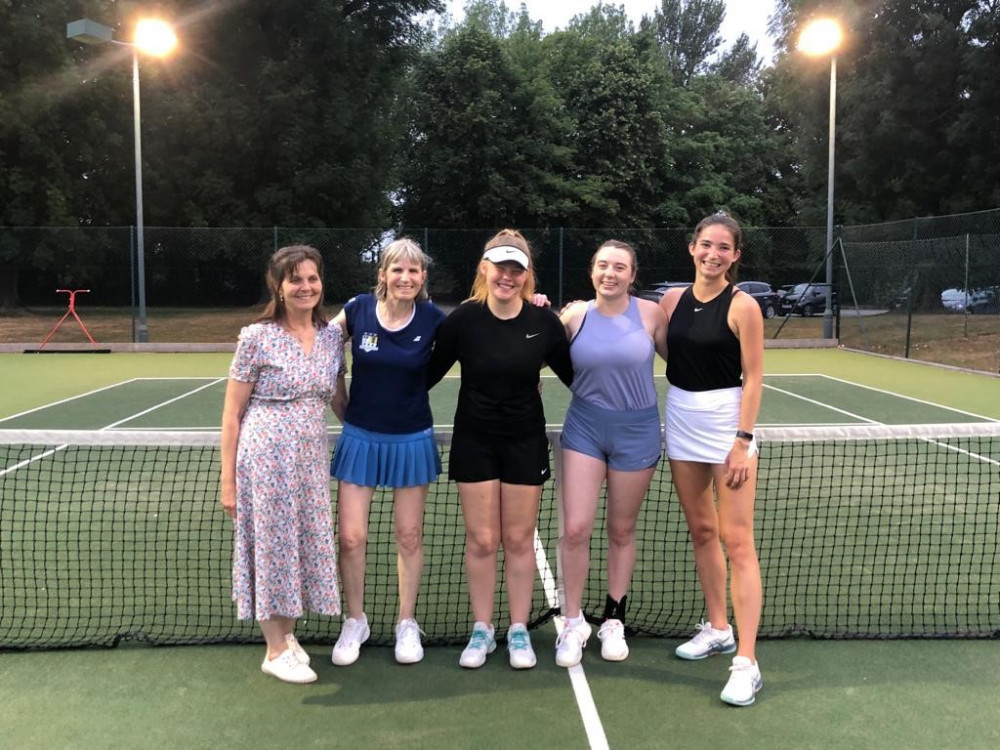 The Ladies A team at Kenilworth Tennis, Squash and Croquet Club beat Hampton 4-0 on the final day of the season (image supplied)
Kenilworth ladies first tennis team has lifted the Coventry and District Trophy for the first time since 1996 following an "incredible" summer.
Having built up a clear points advantage through the season the ladies still put on a fantastic performance to beat Hampton 4-0 in their final game, in front of a home crowd.
The result gave them a total of 47 out of a possible 56 points for the campaign.
The ladies tennis captain said: This is a fantastic result, the club is incredibly proud of the team, special congratulations to the team namely: Katie Wainhouse, Laura Wilkins, Grace Gamble, Marina Beckinsale, Mel Jennings Nicola Jennings and Kate Perkins, Linda Clements and Sheila Vaughan and of course to all who helped behind the scenes."
While a Kenilworth Tennis, Squash and Croquet Club spokesperson added: "They have shown huge commitment through the season, playing with tenacity and determination to dominate."