Summer tennis camps still available at Kenilworth Tennis, Squash and Croquet Club
---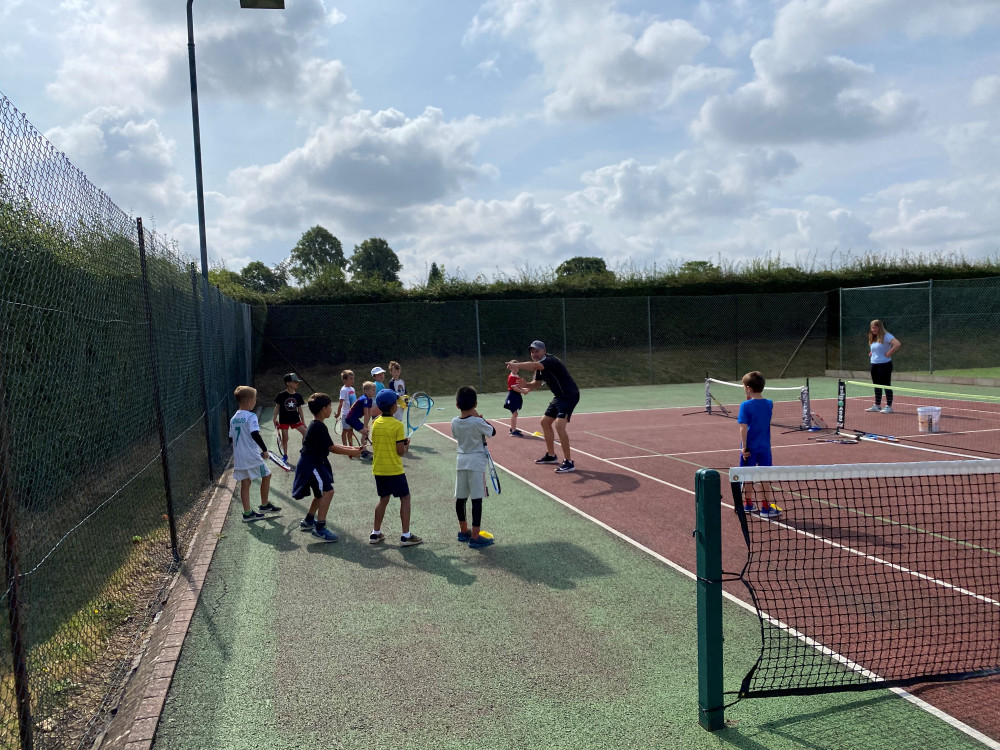 Summer tennis camps have been in full swing at Kenilworth Tennis, Squash and Croquet Club since the end of July (image supplied)
It is not too late to join the fun at Kenilworth Tennis, Squash and Croquet Club's summer tennis camps, the club has said.
Head coach James Roe runs tennis summer camps every weekday for all ages from three to 15 throughout the summer holidays.
This year the sessions are running from Monday 25 July through to Friday 2 September, except for bank holiday Monday 29 August.
James offers a half day option from 10am to 12pm or full day camp is 10am until 3pm.
A club spokesperson said: "The tennis camps are extremely popular and many children come back year on year.
"James and his team of helpers, including coach Stan Barker, provide plenty of fun games for all ages and abilities.
"The camps offer an excellent introduction to tennis and a fun way to exercise and meet new friends."
All sessions must be booked in advance along with payment and a completed form.
Please contact James Roe on 07958 278 304 for a form and details on availability and prices.
Forms with pricing details are also available online here: https://www.ktscc.co.uk/tennis/