Kenilworth croquet players take to the lawns once again as lockdown measures ease
---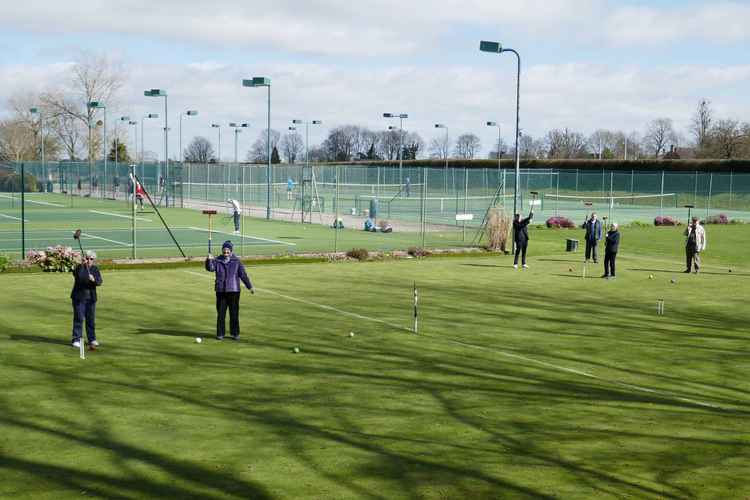 Players enjoying croquet on the first day of play since lockdown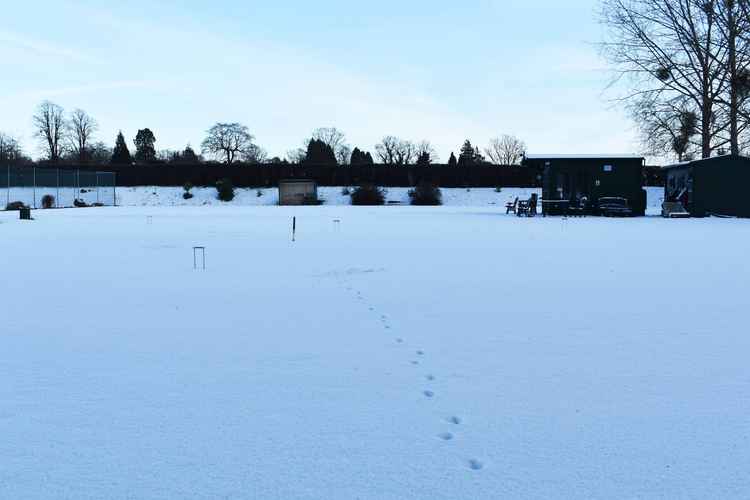 Signs of a fox on the lawns during lockdown
The croquet lawns of Kenilworth have once again greeted players following the update in social restrictions.
As of yesterday (March 29) outdoor sporting activities are once again permitting, allowing Kenilworth Croquet Club to use the Crackley Lane lawns for the first time in 2021.
There are some obvious restrictions still in place in terms of sanitisation of equipment and limited numbers on the lawn, but all members agreed it was great to be back.
Currently there is one lawn operational, but both lawns will be available by the full season opening in mid April.
Anyone wishing to find out more or to give croquet a go, see the website for more details.