Kenilworth secure draw against champions in first match for 18 months
---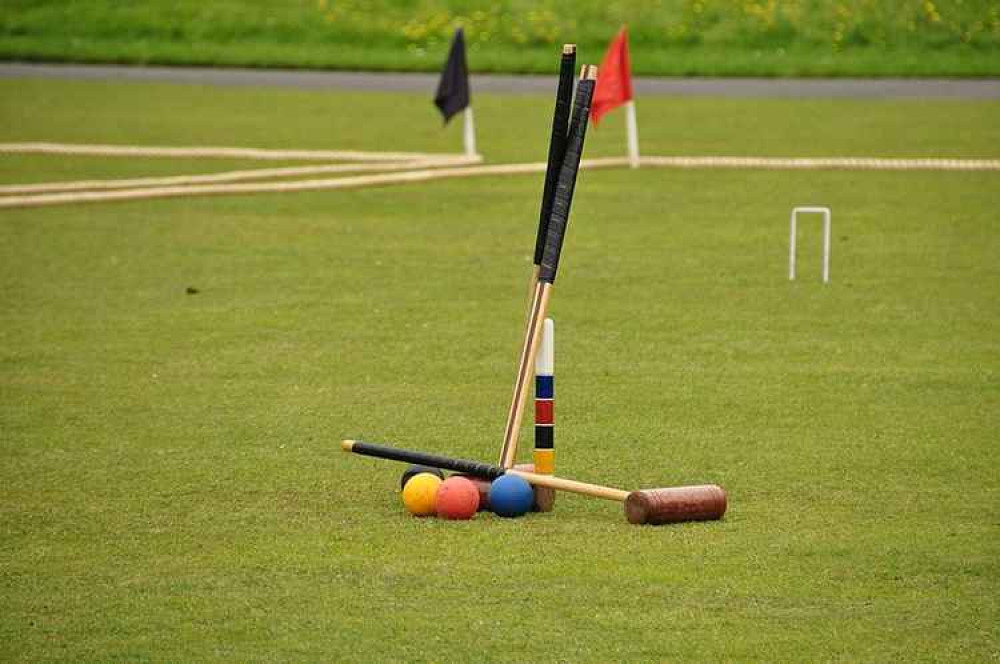 Kenilworth's first competitive croquet match in 18 months came last weekend as the club started their West Midlands Golf Croquet League season.
Kenilworth hosted Broadwas, last year's champions and hot favourites for this year.
With team captain Philip Wood (handicap one) injured, the Kenilworth team of Mervyn Harvey (two), Phil Mander (two), Phil Blake (two) and Pauline Harvey (four) seemed to be outclassed by the Broadwas team with two players off scratch and two playing off one.
This was not to be the case.
At the lunch break, with three rounds of four games played, both sides were on six games each.
The fourth round saw Broadwas draw clear by nine games to seven.
Mervyn Harvey scored three victories for Kenilworth, with two each for Mander and Blake. No wins for Pauline Harvey but she had run the two scratch Broadwas players to very tight games.
Kenilworth needed to win both the doubles games. The Harvey's took their game by five hoops to four. Blake and Mander were ahead 5-3 as time neared but Broadwas were poised in front of Hoop nine. A clearance form distance by Blake ensured the win and a score of nine games each.
The result then depended on the number of hoops scored and when this was calculated, both teams were found to have scored 92 hoops each and the match was declared drawn.
A thrilling encounter enjoyed by the players and a small crowd of supporters.