Readers' Letters: 'Unsung hero' prevents danger on the ice in Abbey Fields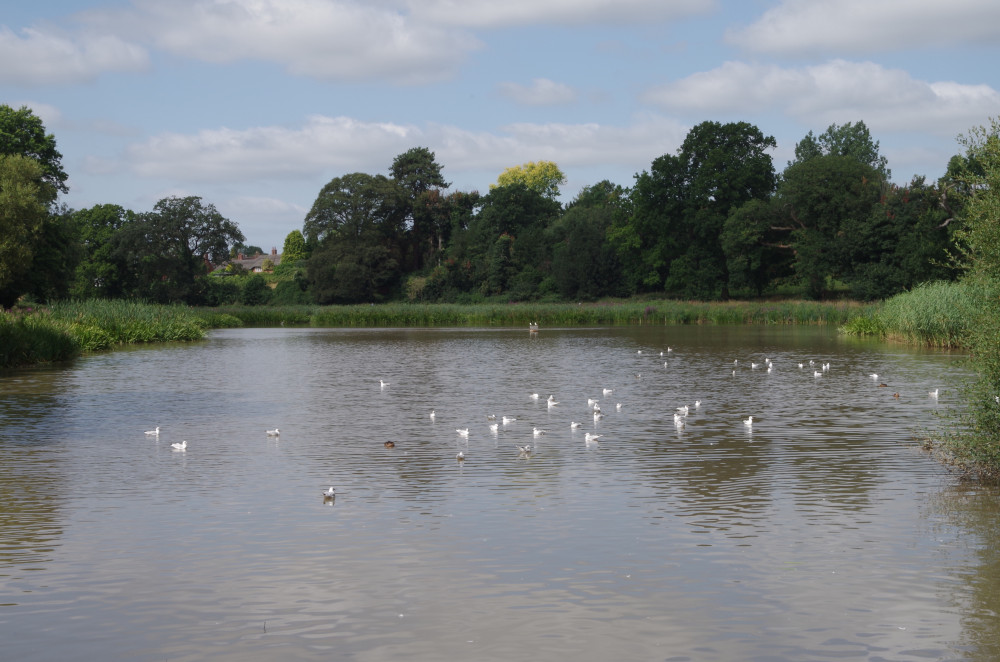 Kenilworth Nub News readers have praised the 'tenacity' of a local lady who potentially prevented a tragic accident in Abbey Fields (image by Richard Smith)
I feel compelled to write in regarding an incident we witnessed in Abbey Fields on Sunday 11 December at about 4.15pm.
It was very cold and getting dark and misty.
There was a group of young boys by the lake and at least two boys out on the ice, they were almost in the middle of the lake and very near to areas where it was quite obvious the ice was thin.
We were on the opposite of the lake but could clearly hear passers-by telling them to get off the ice, but they ignored the advice.
However, a lady, with her dog, stopped and firmly told them to get off the frozen lake, the boys did not seem to take any notice, but the woman persisted.
She told them that they were putting themselves in danger and that if they fell through the ice, it would involve other people in a rescue which she told them would be a very selfish thing to do.
The boys still didn't take much notice, she then told them that if they didn't get off the ice, she was going to call the police at which point the boys started to slowly make their way back to the edge of the lake where they re-joined their friends and walked off.
The woman was brilliant, she was calm, rational and persistent.
Bearing in mind the absolute tragedy which took place in Solihull on the same day, we think she was potentially responsible for averting a similar event.
In an age where many people are reluctant to 'get involved' or get into any confrontation, this woman was a real hero, and she should be commended for her actions.
I really wish she could get some recognition for her actions and her tenacity.
Unsung hero!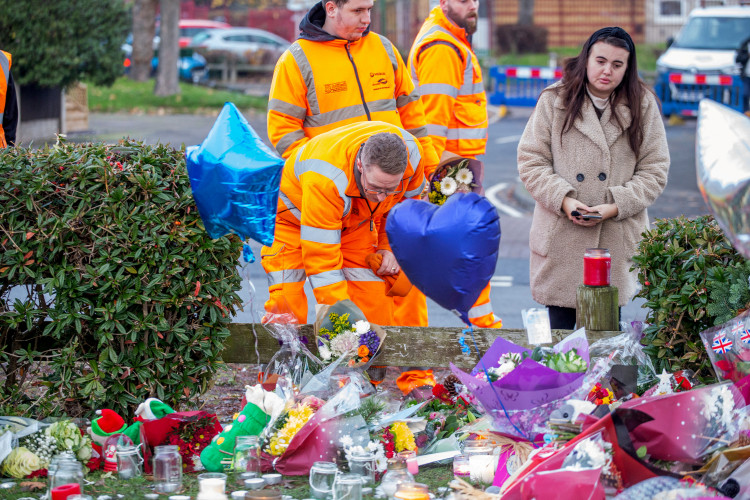 Mourners leave tributes to the three boys who died after falling into Babbs Mill Lake, in Kinghurst (image via SWNS)