Review: Kenilworth's 'harmonica and squeezebox wizard' Will Pound returns to arts centre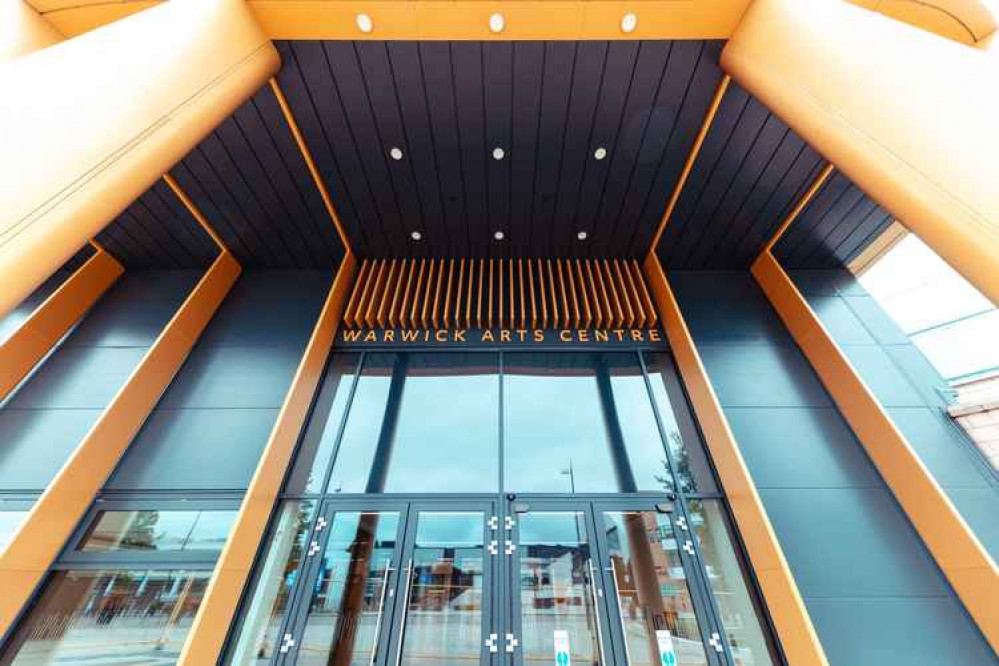 Clive Peacock reviews Will Pound's 'A Day Will Come' at Warwick Arts Centre
At last, he's back!
Kenilworth's harmonica and squeezebox wizard is finally on tour with 'A Day Will Come' and his six-piece team.
False starts enforced by the pandemic in March 2020 and May 2021 are forgotten as the band arrived at Warwick Arts Centre on a UK tour with a host of previously unheard arrangements of a wealth of European folk and traditional songs.
Set against a 'backdrop' of the 12 stars of the EU flag, the playlist reflected Will's journeying across Europe in 2019 in search of the traditional music which reflects the unity, solidarity and harmony among the peoples of Europe.
His talent in unearthing Italian tarantellas, Irish jigs, French bourrées, Bulgarian rachenistas and Spainish jotas attracted five top musicians from across the UK to join him on the tour.
What a talented line-up - Jenn Butterworth from the Kinnaris Quartet with mesmeric guitar playing, Jude Rees from the Royal Birmingham Conservatoire with imaginative playing of oboe, soprano sax and English pipes, and Patsy Reid, one of the UK's most highly regarded fiddle players!
This team is driven along by the hyper-active bass player, John Parker, plus a new venture of 'continuity man', poet Bohdan Piasecki from Warsaw, whose work has its roots in his findings of life in the UK. He is quick to remind us of the importance of Greggs, Paddy Power and cash converter outlets in our society today!
Will's clever and courageous interpretations of traditional folk tunes - one audience member counted 14 different countries - are the cornerstone of his performances: subtle changes of pace, deliberate key changes and frequent use of strophic form add to the exhilaration and cheerfulness of his output.
In contrast, poet, Bohdan, brought the occasional tear to the eye with poems featuring his son "My Son is Crying" and references to no refugees having "settled status".
On a brighter note, the Will Pound/Jenn Butterworth combination will be back at Warwick Folk Festival in July.
Many in the audience will follow him there!
How to finish his Warwick Arts concert? Well, of course, George Frideric Handel's "The Arrival of the Queen of Sheba" as never heard before.
Terrific!