'Mini-Holland' cycling survey announced for Warwickshire ahead of £17m investment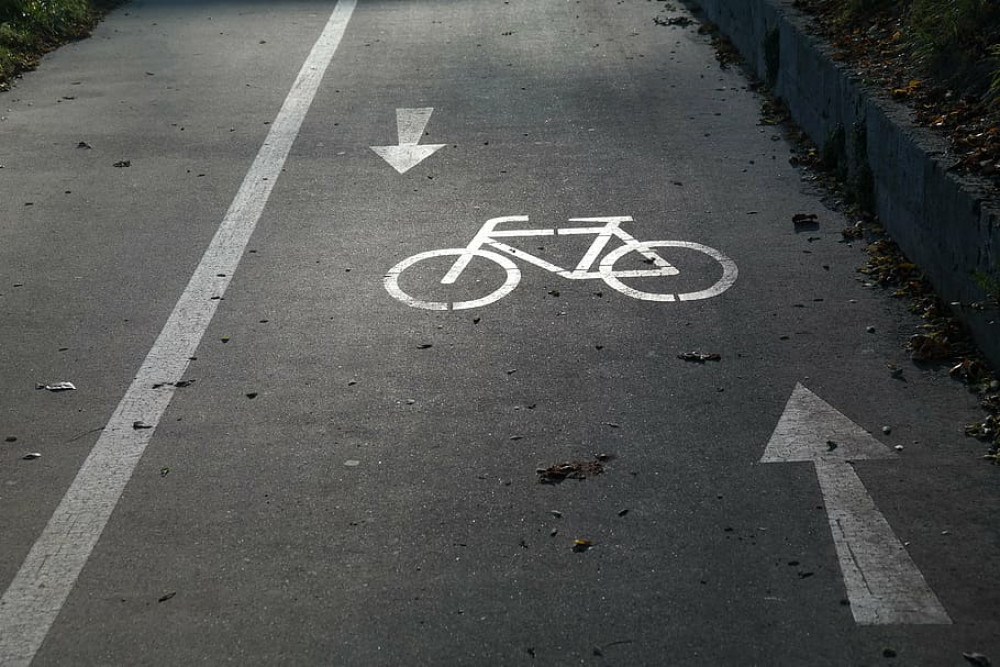 Active Travel England is set to spend £161m on 134 cycling and walking schemes across the country
Warwickshire is set to share a £1.5million pot for 'mini-Holland' feasibility studies to see how areas could be made as pedestrian and cycle-friendly as their Dutch city equivalents.
The studies form part of £17million in government funding which is set to be spent on cycling and walking in the West Midlands.
Projects will create new routes and improve existing ones, making it easier and cheaper for people to choose active and green ways of getting around.
The money is part of a £161million nationwide budget for newly-formed body Active Travel England which is sponsoring 134 cycling scheme across the country.
Led by Olympic gold medallist Chris Boardman, Active Travel will sponsor mini-Holland surveys for 19 local authorities.
Transport minister Trudy Harrison said the announcement foreshadowed a 'golden age' of cycling.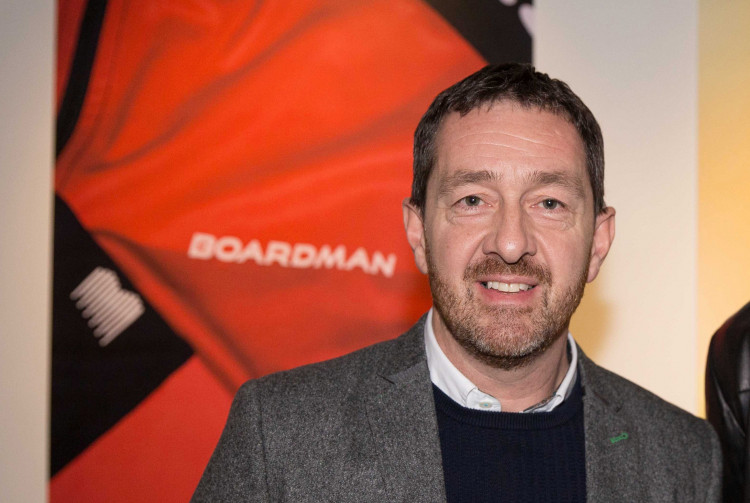 Chris Boarman was announced as the interim commisioner for Active Travel England in January (Image via SWNS)
"This multi-million-pound investment will ensure people right across the country can access cheap, healthy and zero-emission travel," she said.
"Active Travel England will be working hard to create a new golden age of walking and cycling, enabling everyone to reap the benefits of a more active lifestyle, creating streets where children can play, and making nicer places to live."
The Government has also confirmed it will inject £35m to improving the quality of the National Cycle Network, a UK-wide network of paths and routes managed by the independent charity Sustrans.
The new funding will see 44 off-road sections of the network upgraded.
The latest funding is part of the £2billion for cycling and walking announced by the prime minister in 2020.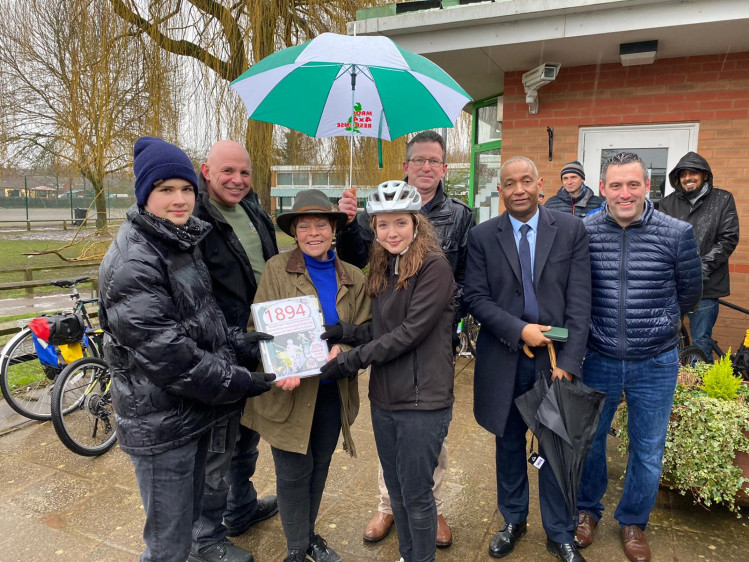 Teenage campaigners Isadora McAinsh and George Bell present the 'Pedal to Protect' petition to Cllr Izzi Seccombe leader of WCC
Active Travel commissioner Chris Boardman said: "This is all about enabling people to leave their cars at home and enjoy local journeys on foot or by bike.
"Active Travel England is going to make sure high-quality spaces for cycling, wheeling and walking are delivered across all parts of England, creating better streets, a happier school run and healthier, more pleasant journeys to work and the shops."
Kenilworth Town Council has recently shown its commitment to encouraging cycling, promising £27,500 to convert a footbridge for bicycle access.
Councillors have also said that a clear cycling plan needs to be made for Abbey Fields to keep pedestrians and cyclists safe.
Whilst Warwickshire County Council is still unable to give a start date for the long-awaited K2L Cycleway.