Kenilworth theatre's first fringe night a 'success'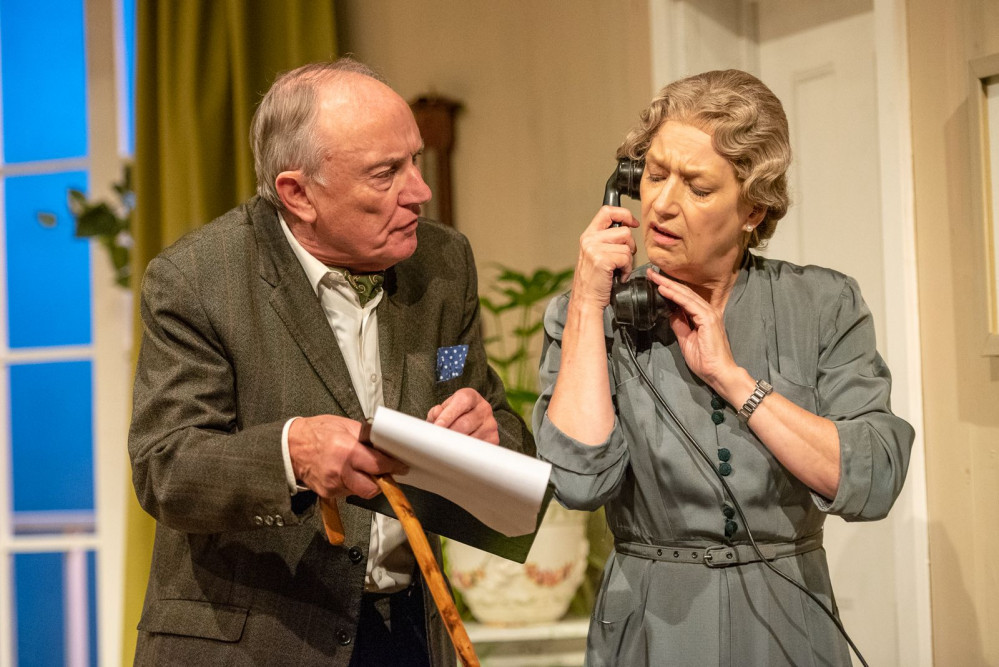 The first TalismanFringe night was held at the Holiday Inn last week (Image via Talisman Theatre)
The inaugural Kenilworth fringe night has been branded a success by organisers after the first performances last Thursday.
The Talisman Theatre announced its new monthly fringe night at the end of February as it looked to expand both its repertoire and its audience.
Instead of hosting the performances at its Barrow Road theatre, the Thursday night shows were held at the Holiday Inn.
And with the seating in cabaret style, and the bar open throughout the evening, organisers said it was the relaxed and enjoyable evening they planned.
"We had a great reception from the audience. People were laughing out loud and you really can't ask for more from two comedy plays can you? It went exceedingly well," said Talisman Theatre publicity manager Kerrie McCann.
"There was a great mix of people we see regularly but also people who we didn't know, who were new to us. And reaching a broader audience was exactly what we wanted.
"We were just really happy with the audiences' reaction."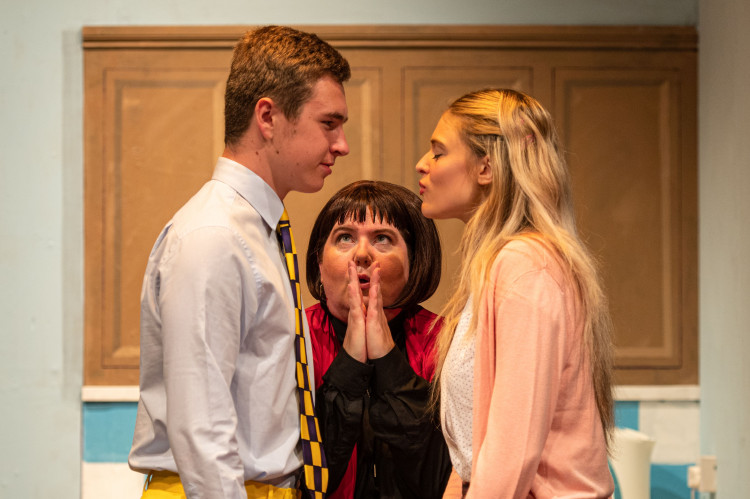 The first night included two short comedy plays as well as live music
The night included two short comedies and live music, with two performances – one at 7.30pm and the second starting at 9pm.
Next month's showing will take place on Thursday, June 2 and will include another short play and live music from local singer Daniel Barrie.
And the theatre is already looking ahead to the summer for new acts.
"We are really looking forward to the next one in June which will come around very quickly," Kerrie added.
"We have started a journey of reaching out to other artistic groups and other flavours so we are keen to hear from new people who would like to come along and work with us and collaborate on a piece or do something completely of their own."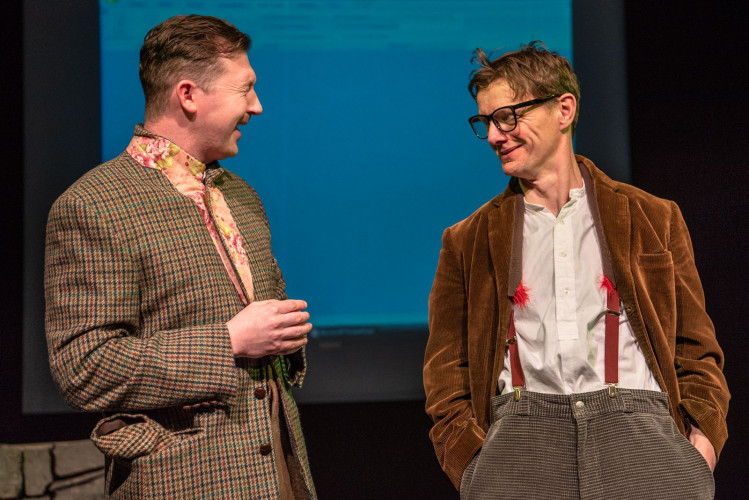 Tickets for next month's show cost just £5 and can be bought on the door
And whilst the theatre is branching out into the town centre, it still has a full programme of performances at Barrow Road.
George Eliot's The Mill on the Floss will run all next week starting on Monday, May 16.
And the Talisman has also announced two one-night performances of Twinkle by Philip Meeks.
Predicted to make audiences "laugh and cry in equal measure" the piece sees Phil Reynolds deliver the monologue of a local actor and minor celebrity who is usurped by a reality TV star to turn on the Christmas lights.
Tickets are on sale on the Talisman Theatre website for shows on Sunday 22 May and Sunday 26 June - both at 7.30pm