'Long-term solution needed' as town council approves expensive pothole repairs at Kenilworth car park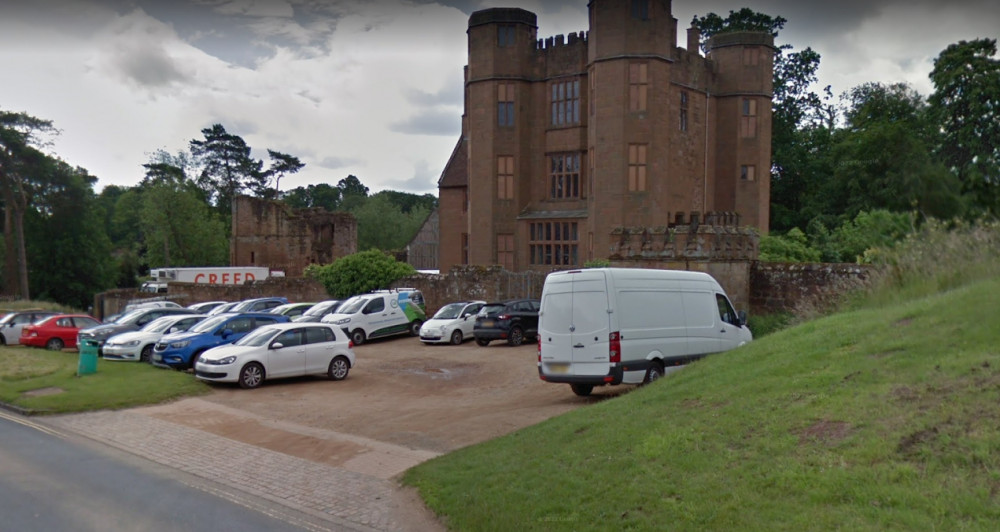 Kenilworth Town Council will spend £1,556.50 repairing the potholes at Castle Green Car Park (image via google.maps)
A long-term solution is needed for the surface at a Kenilworth car park, councillors have said, as the town council is set to fork out for expensive pothole repairs.
Kenilworth Town Council last week approved a £1,556.50 bill to mend the surface at Castle Green Car Park outside Kenilworth Castle.
But councillors said it was a lot of money to spend on what would only be a temporary fix.
Cllr John Dearing said: "This is literally pouring money down the drain.
"I just wondered whether it is going to be something we have to do every couple of years.
"It is a very pricey job. Can we look at perhaps a different surface for the long term?"
Town clerk Maggie Field explained that the repairs were needed urgently, but that the council would work with English Heritage and Kenilworth Castle to find a long-term fix for the problem.
She said: "We have been speaking with English Heritage on this, and on Friday they were demonstrating some of the pathways that they have had done with this bonding material.
"At the moment it is an urgent need to have this done because of the potholes but I think we are looking in the October English Heritage liaison meeting, to explore it a little bit further."
She also said that a decision was further complicated because, even though the council is responsible for the land, Historic England would have to sign off on the works given that the castle is a grade I listed building.
"We are a little bit loathed but it does need to be safe now and in the summer months it is constantly used and will only get worse," she added.