Free antique and collectables valuation day to be held in Henley next month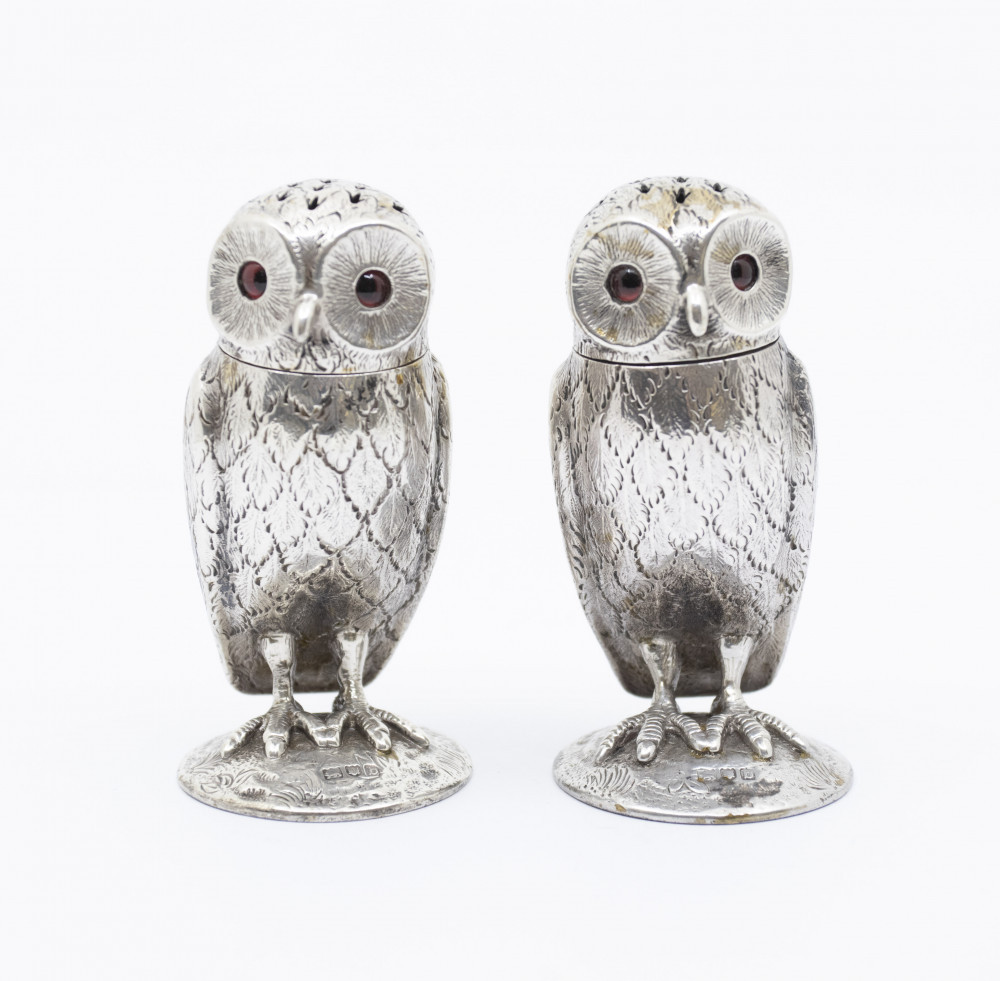 A pair of antique owls soared above their estimate to make nearly £1,000 at auction with Hansons earlier this year (Image by Hansons Auctioneers)
Kenilworth residents wondering what their antique treasures, quirky collectables or pieces of jewellery might be worth can find out at a free valuation event in Warwickshire next month.
Hansons Auctioneers will be hosting the free antique and jewellery valuation and consignment day at St Nicholas Church Hall, Henley-in-Arden, on September 7 from 11.30am to 1.30pm.
Should customers like the estimate they are given they can even consign their possessions for auction on the day.
The September day will be followed by monthly valuation events for the rest of the year.
Charles Hanson, owner of Hansons Auctioneers and a familiar face on antiques-inspired TV shows such as Bargain Hunt, said: "We're delighted to launch free valuation events in Henley-in-Arden. I hope people will pop down to see us.
"If you have something tucked away at home you think may be of value, or simply feel ready to part with something you no longer need we'd love to see you.
"With a cost-of-living crisis upon us, it's a useful time to boost your bank account. Dig out those treasures and find out if you're sitting on an auction windfall.
"Despite the economic downturn, auction sales are booming. It's a particularly good time to sell all types of jewellery and gold. In recent sales, a diamond-and-seed-pearl bangle, assessed as 18ct gold, made £1,450.
"And we were delighted to see a Victorian garnet and yellow metal swag mourning necklace with hair compartment soar to £1,350 from a £20-£30 estimate. Whatever you own, there are buyers for everything – from vinyl records and vintage toys to militaria and ceramics."
Experts can value all types of general antiques and collectables including works of art, pottery, coins and banknotes, books, railwayana, jewellery, watches, silver and memorabilia relating to sport, music and films.
To find out more, email [email protected] or call 01283 733988.