Kenilworth's MP votes in favour of controversial PCSC bill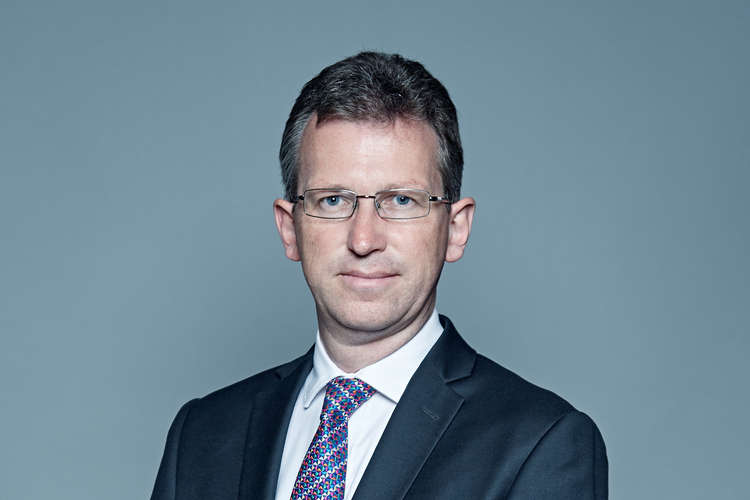 Never miss a story with Kenilworth Nub News
Kenilworth's MP has said that it 'would have been wrong' to have dismissed the Police, Crime, Sentencing and Courts Bill this week.
The Bill came before parliament for a second reading on Tuesday (March 16) and MP for Kenilworth and Southam Jeremy Wright voted in favour of it progressing.
It was passed by 359 votes to 263.
Amongst other things, the bill could see far greater measures made available to the police to stop protests and demonstrations for reasons such as noise and disruption to the public.
The Bill has gained further significance in light of the police reaction to vigils following the death of Sarah Everard.
MPs across the nation have received an increased number of letters from constituents in the run up to the event, urging them not to vote in favour of the bill which is perceived by some to curtail certain freedoms.
In a statement on his website, Mr Wright has said: "It is important to recognise that this Bill covers a large number of subjects, including tougher sentences for those who assault emergency workers and for those who commit serious violent and sexual offences.
"It provides for changes in court processes and evidence, cautions, road traffic offences, greater protection for children and many other things. It extends to 176 clauses, of which only seven cover the issues of public order you have written to me about.
"To have dismissed the entire Bill at this stage would have been wrong."
The ex-lawyer and former Attorney General continued: "The Bill does not prevent peaceful protest but it does extend the restrictions police officers can impose upon it, including to allow similar restrictions to be imposed on assemblies that can already be imposed on processions."
"It is fair to ask whether a maximum sentence of 10 years imprisonment is appropriate for the statutory offence proposed, but it is necessary to take into account that the offence encompasses the causing of death or injury as well as just serious annoyance, so sentencing powers need to be broad enough to deal with offending at the serious end of the spectrum as well as the more trivial."
He concluded: "It is in my view right that this extensive Bill containing many positive measures should go forward and its detail be properly considered."
His full statement can be read here.
If you liked this article, why not subscribe to our newsletter? Just enter your email address in the box at the bottom of this piece.
Remember to like us on Facebook, follow us on Twitter, and Instagram.
(Image of Jeremy Wright via parliament.uk